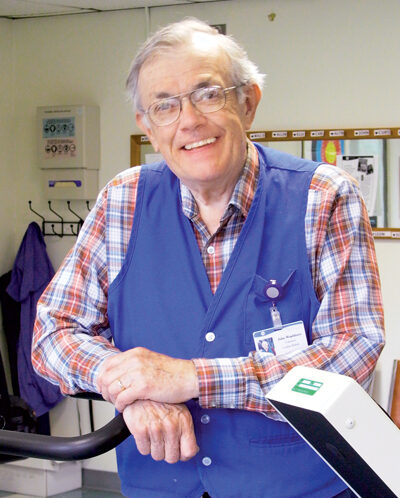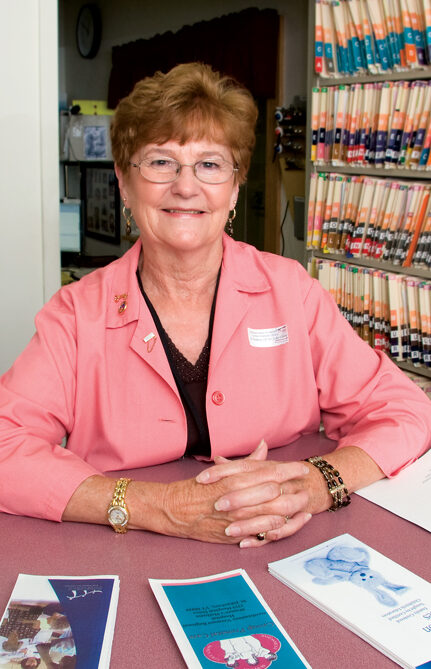 The purpose of the auxiliary shall be to render service to Northeastern Vermont Regional Hospital and its patients, and to assist Northeastern Vermont Regional Hospital in promoting the health and welfare of the community, in accordance with objectives established by the hospital.
The organization exists exclusively for charitable purposes. Membership is open to all male and female adults who are interested in Northeastern Vermont Regional Hospital and who are willing to uphold the purpose of the auxiliary.
 The NVRH Auxiliary is an award winning organization, winning the 2018 NEAHP Distinguished Service Award and the NH Association of Hospital Auxiliaries Group of the Year award for both 2012 and 2014. 
 All volunteers of Northeastern Vermont Regional Hospital are automatically members of the NVRH Auxiliary. Dues for membership are $5 annually, although dues are not required from any member of the auxiliary. The NVRH Auxiliary through fundraising efforts help support the patients and staff.  Annually, the NVRH Auxiliary gives back to hospital departments through the Wish List. New equipment and programs are funded. Between $20,000 and $25,000 is given to the fulfill Wish List requests. The Auxiliary has given $455,000 to wish funding and $102,000 to hospital capital campaigns since 2001.
 The NVRH Auxiliary also gives five (5) Scholastic Achievement Awards to deserving students pursuing a career in healthcare. First year students can apply for one of two $1,000 awards and third and fourth year students can apply for one of three $2,500 awards. The Auxiliary has given $91,000 in scholastic achievement awards since 2001. Eligible students are high school students, current college students, and adults returning to college.
Looking for more info?
Please call Pat Forest, Director of Volunteer Services at 802-748-7310.
Auxiliary Raffle
Thank you to all those who bought raffles tickets this spring to help support scholarships for our next generation of healthcare professionals! A total of $9,500 in scholarships were awarded to five students!

A special thank you to the businesses and individuals who donated prizes:

Jay Peak Resort
Kingdom Flight
Kingdom Mountain Trails
Stratton Mt. Resort
Smuggler's Notch Resort
Judy Thielmann
Vermont Teddy Bear Co.