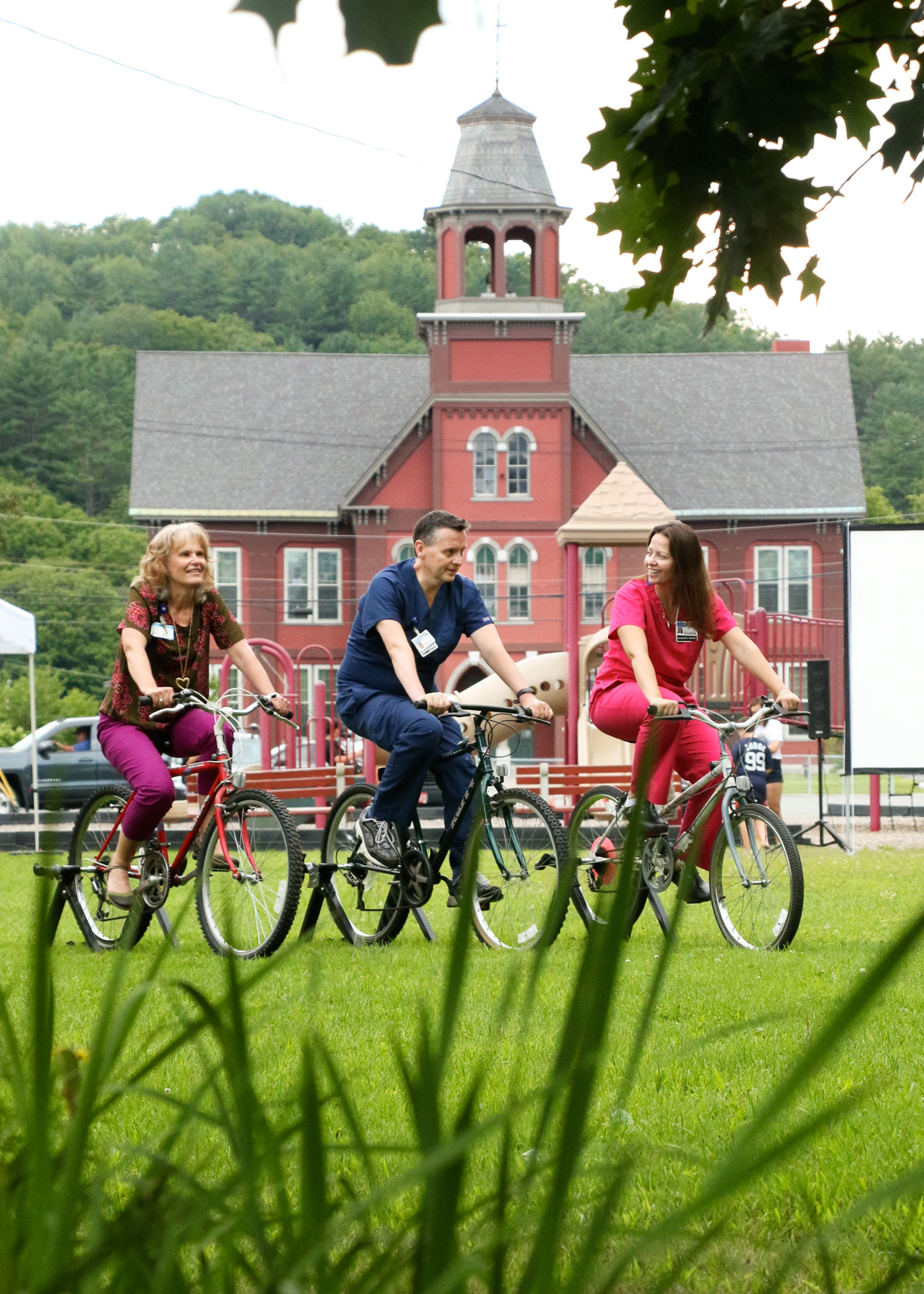 Vermont's Northeast Kingdom
The residents of the Northeast Kingdom, as well as its visitors, love the area for its beautiful countryside and landscapes. The Northeast Kingdom offers recreational opportunities throughout the four seasons, noteworthy dining and lodging, as well as a wide diversity of art, entertainment and other venues throughout the year. Known for its country charm and quintessential New England villages, the area offers a wealth of things to do, excellent public and private schools, and a strong sense of community. It's a great place to call home.
Great Outdoors
Lace up your hiking boots, grab your paddle, sharpen your skis, and gather the family for an outdoor experience in the Kingdom. With some of the most beautiful trails, lakes, and mountains you are bound to find enjoyment in the natural beauty the Kingdom offers. 
Artisans
"Made in Vermont" is a powerful label, not only because of the fine products and workmanship of the many talented people who live here, but because it means it was made with ingenuity, craftsmanship and with pride.
Lodging & Dining
Offering an abundance of lodging and dining choices, the Northeast Kingdom has something for everyone. Pitch a tent at an area campground, stay in a local hotel, or enjoy a quaint bed and breakfast. Cafes, bakeries, country diners, local micro breweries, and fine dining restaurants are all at your finger tips.
Attractions & Shopping
From small, family owned box stores that line the streets, to unique boutiques to area shopping malls you will find your shopping experience unlike any other. Museums, performing arts, and local events offer something for everyone.