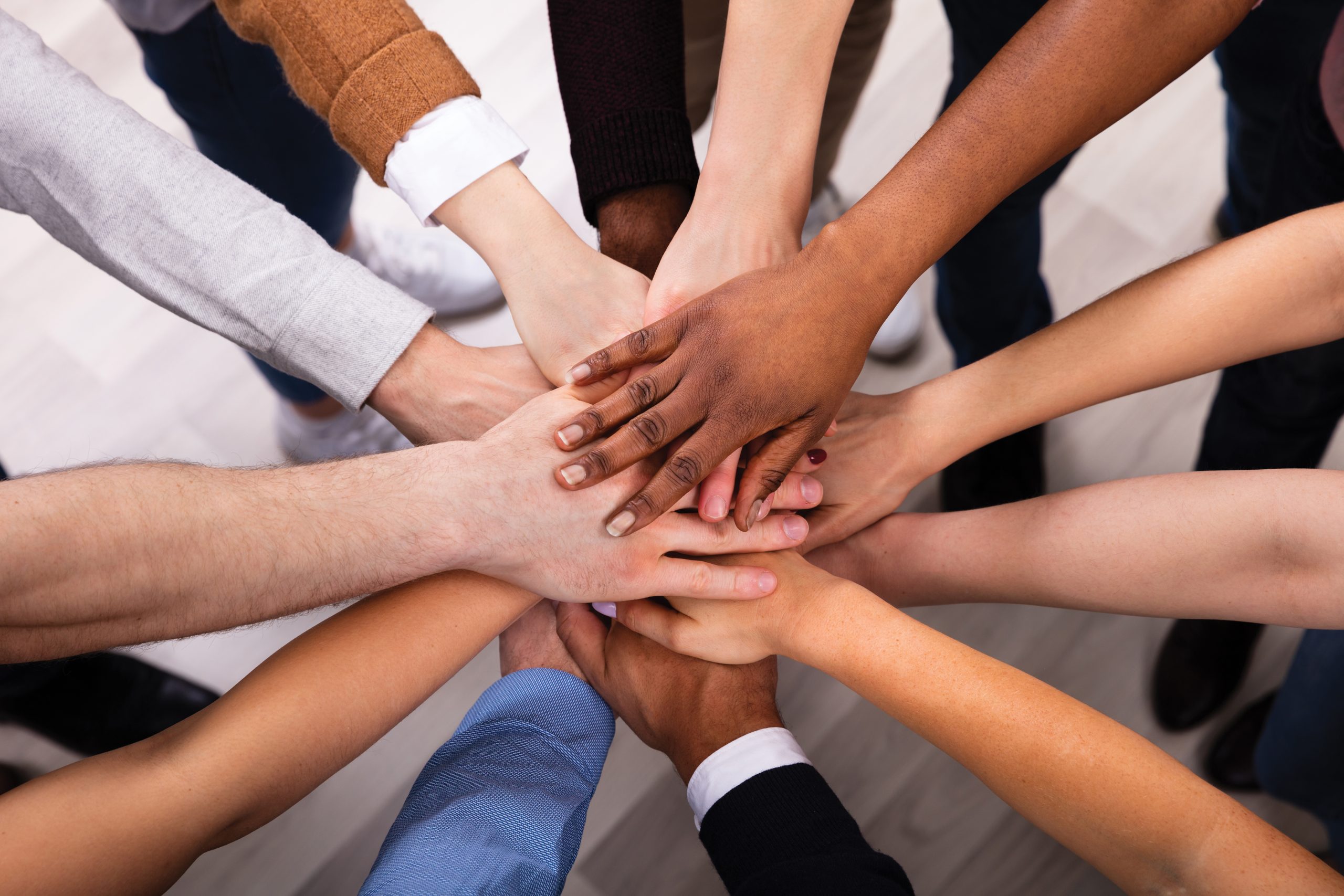 We are here to help!
Need help finding a healthcare provider? Connecting with services or support groups? Not even sure what services you qualify for or how to access them? We can serve as your first step to identifying and accessing the services you need. Our Community Health Team is person-centered and committed to supporting community members to improve health and wellness.
Community Connections is committed to helping you reach your health and wellness goals by offering assistance, support, and resource coordination free of charge!
We can help you…
Connect with services, resources, transportation, and other supports
Access healthcare and health information
Quit tobacco with support from a Tobacco Treatment Specialist
Understand and complete forms and applications for services
Learn healthy habits with our health coaches
… And more!
Still curious? Check out the video below!
What you can expect working with Community Connections:
The Community Health Workers of Community Connections will take the time to talk with you to determine which social and community services you need, and then help connect you to the right people at the right services. The Community Health Workers are uniquely familiar with the many agencies, organizations, and individuals in the area. They know who to call to get you an appointment, health information, legal services, medical transportation assistance, or a place to live.
Community Health Workers can also provide support for people with chronic conditions by reinforcing treatment plans from your primary care office or other health care professional. They can assist you in finding safe, affordable ways to be more physically active, finding and preparing affordable healthy foods, and with easy stress reduction techniques.
Location
Community Connections
55 Sherman Drive
St. Johnsbury, VT 05819
Hours
Monday –Friday, 8 a.m. – 4:30 p.m.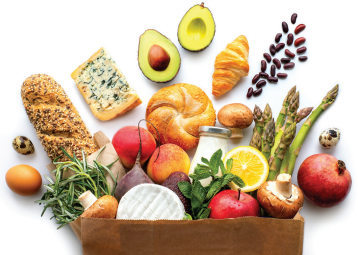 Click here to download the 2023 Spring/Summer NEK Food Access Directory.