Community Health Improvement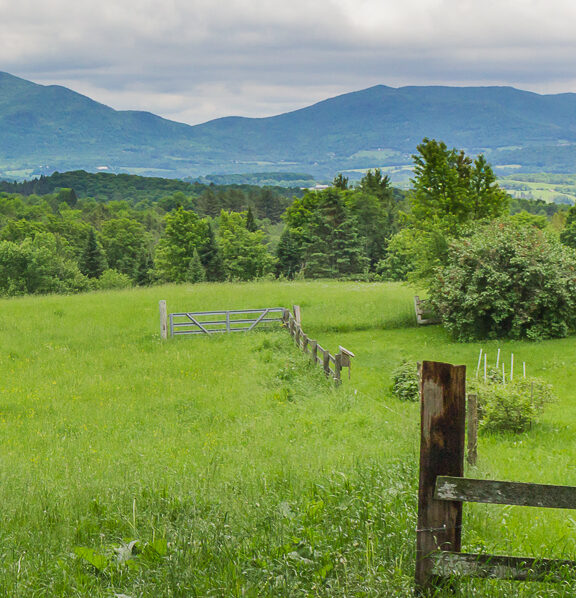 It's our mission to improve health!
NVRH is dedicated to improving the health of all people in the communities it serves.
We look beyond the conventional care delivery role of hospitals and healthcare providers to address the root causes of poor health like poverty and lack of access to healthy food or places to be physically active.
To read more about how NVRH aligns our community health needs assessment, our community benefit dollars, and our work with community partners in NEK Prosper click here for the case study published in Frontiers in Public Health.
Northeastern Vermont Regional Hospital © 2020