HIV/AIDS (Comprehensive Care)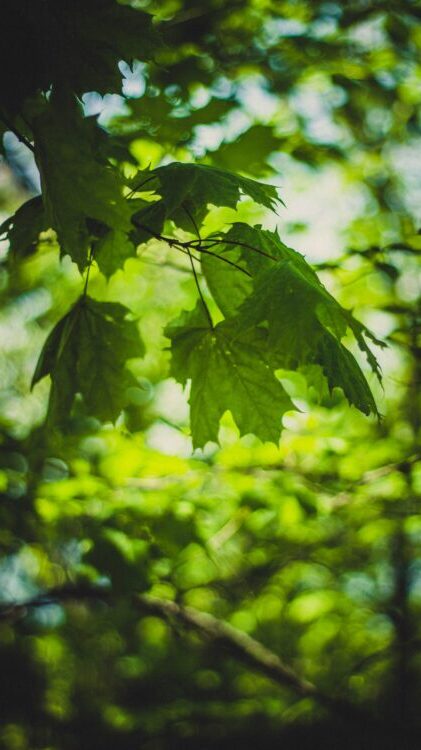 Complete medical care for people with HIV
The Comprehensive Care Clinics (CCC) are four statewide HIV clinics serving the entire state of Vermont. They provide complete medical care for people with HIV at all stages of disease. Screening, immunizations, anti-retroviral therapy, prophylaxis, diagnosis, referrals, and treatment of opportunistic infections and ancers are provided.
Current federal guidelines concerning antiretroviral therapy are followed. Seamless inpatient-to-outpatient care is coordinated by the physicians and nurse practitioners.
Patients are evaluated for drug and alcohol abuse and psychiatric illness and referrals are made for assessment and management. Clinic team members are active in hospice care and family support.
All clinics are Vermont Department of Health designated anonymous testing sites.
The St. Johnsbury Clinic is staffed with a nurse practitioner and an infectious disease physician travels to this clinic once a month.
The Comprehensive Care Clinic is the Vermont state referral center for HIV/AIDS.  The clinic works closely with primary care physicians, state agencies, and regional AIDS service organizations to provide state-of-the-art care for people with HIV/AIDS.
Need more info?
Contact Susan Taney, ANP-C at 802-751-7603.
Your Title Goes Here
Providers