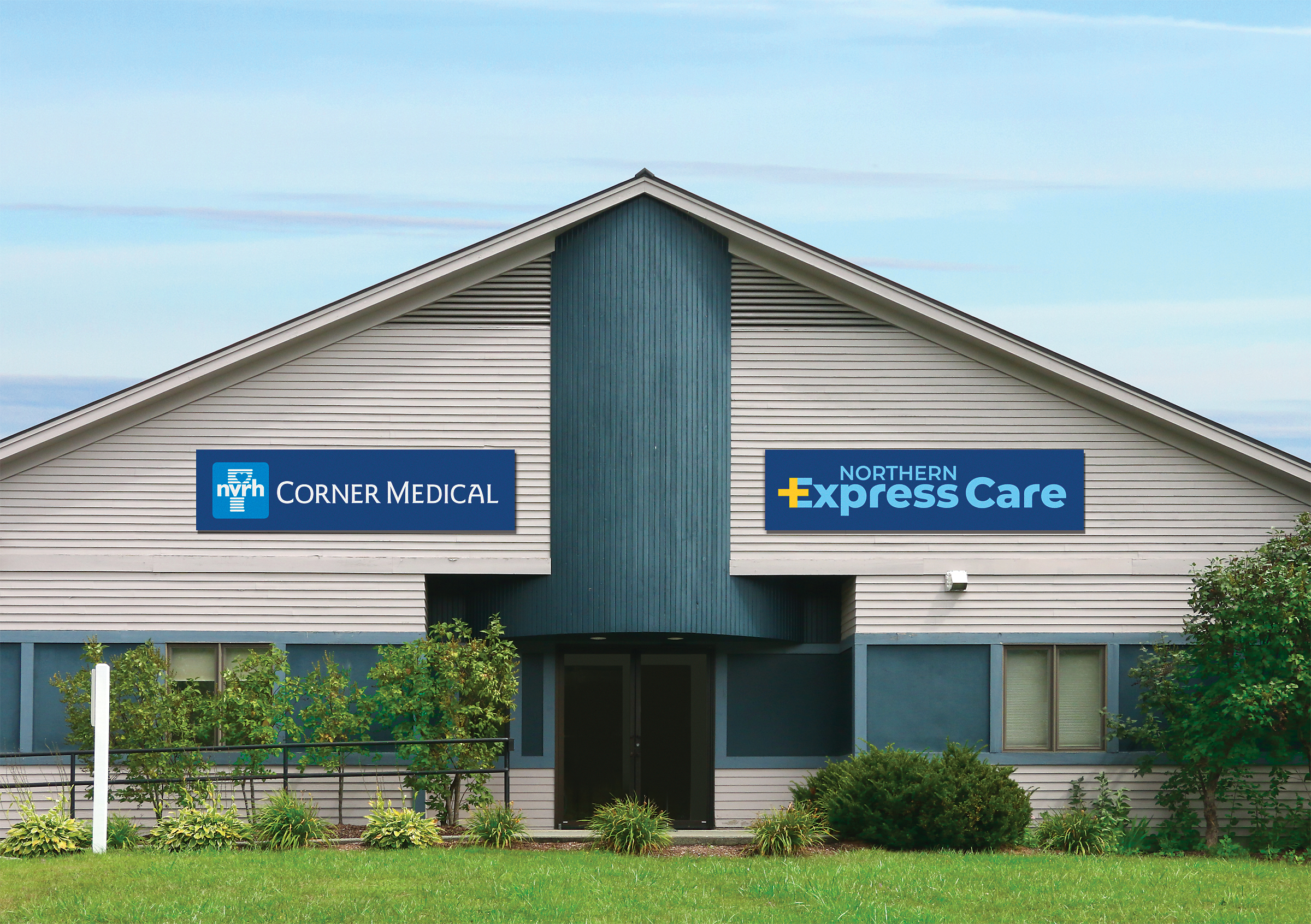 Northern Express Care – Lyndonville
Located at Corner Medical.
Do you need to see a provider today?
​With three locations, a generous sliding-fee scale program, extended hours of service, and a group of dedicated providers, Northern Express Care will make sure your needs are met!
Located in Lyndonville, St. Johnsbury, and Newport, Northern Express Care offers walk-in visits for acute primary care. We treat
sprains & strains
bumps & bruises
minor cuts
cold & flu
sore throat
stomach issues
urinary tract infection
mild fever
minor skin irritation/rash
ear infection
pink eye
and any other health concerns that could pop up throughout your day.
Click here to learn more!
Northern Express Care - Lyndonville
Click through the tabs below to view providers, location, hours, and contact information for Northern Express Care at Corner Medical in Lyndonville, VT.
Your Title Goes Here
Location
Corner Medical
195 Industrial Parkway
Lyndon, Vermont 05849
Hours
Monday ‒ Friday, 9 a.m. ‒ 7:30 p.m.
Saturdays, 9 a.m. ‒ 2 p.m.
Contact
Phone: 802-748-9501
Fax: 802-748-3420