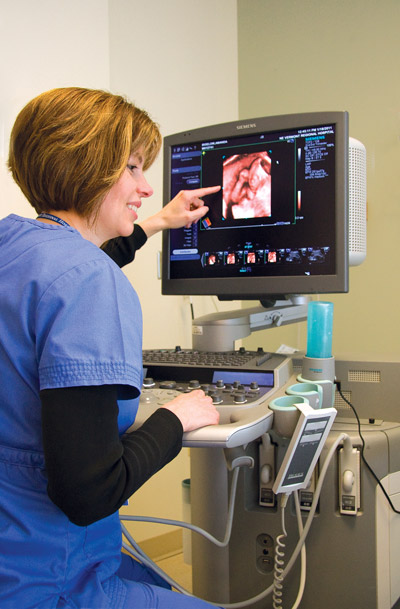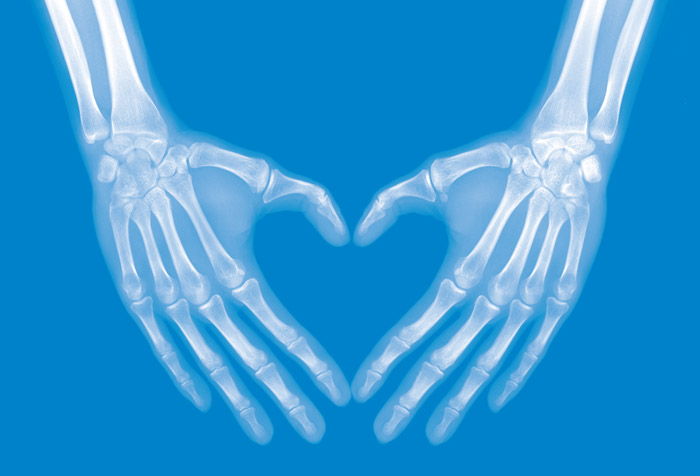 Get Seen Here
The Diagnostic Imaging Department utilizes a variety of machines and techniques to create images of the body. These images are then used to diagnose and treat a multitude of medical conditions. We provide outpatient, inpatient, and emergency services to patients of every age.
Our highly trained, licensed, and board certified technologists pledge to Image Gently. Image Gently is an international movement which is increasing awareness for the opportunities to lower radiation dose when imaging children and young adults.
Many of our multi-modality technologists also hold advanced specialty board certifications through the American Registry of Radiologic Technology and the Society of Diagnostic Medical Sonographers. All Diagnostic Imaging services are provided under the direction of board certified radiologists.
MRI
Magnetic Resonance Imaging (MRI) is a non-invasive imaging procedure that helps diagnose a wide variety of medical conditions. MRI uses a powerful magnetic field, radio frequency pulses, and a processing computer to produce detailed, cross-sectional images of bodily structures.
Cardiovascular Imaging
Cardiovascular imaging involves the heart and the blood vessels of the heart. We utilize both ultrasound and nuclear medicine imaging modalities to diagnose medical conditions of the heart. Echocardiography is an extremely safe and painless ultrasound procedure for viewing the heart in motion.
CT
CT uses x-ray and a computer to produce digital cross sectional images of the body. The x-rays rotate around the body creating multiple images or "slices." This non-invasive procedure allows for detailed visualization of internal organs, bones, lungs, blood vessels and soft tissues. With the use of a computer, 3D images are created from the digital images.
DEXA Bone Densitometry
DEXA Bone Density studies use very low dose x-rays to image the lower spine and hip. With the use of a computer, the mineral content of bone is measured and scored comparing age, race, and gender. Bone densitometry is used to detect, diagnose, and monitor osteopenia and osteoporosis.
Post-menopausal women and men over the age of 65 should have a bone density test. If you have a family history of osteoporosis, early menopause, a history of bone fractures, or chronic rheumatoid arthritis, you should have an exam even sooner.
Digital Mammography
Mammography is the process of producing x-ray images of both male and female breasts. Our digital mammography features a full-field digital system which uses low energy x-rays to generate high-resolution images for the screening and diagnosis of breast cancer. We follow the guidelines of The American Cancer Society and the American College of Radiology and recommend that women 40 and older receive annual mammograms.
Nuclear Medicine
Nuclear Medicine involves the use of radioactive pharmaceuticals for imaging and treatment.  Various organ functions can be evaluated by administering the radiopharmaceutical. We use a dual-headed whole-body scanner which greatly reduces scanning time for the patient when compared to a single headed gamma camera.
Radiology
Radiology involves the use of x-rays, a form of electromagnetic radiation just like light, to create images of the body.
Ultrasound
Ultrasound is an imaging technique which uses high frequency sound waves to create images of body structures, internal organs, and to show movement. Ultrasound is also used during pregnancy to check fetal development.
Location
Gregory Rubin Reynolds Building
1315 Hospital Drive
St. Johnsbury, VT 05819
Hours
Monday – Friday, 8 a.m. – 4 p.m.
Contact
Phone number: 802-748-7567

Northeastern Vermont Regional Hospital © 2019