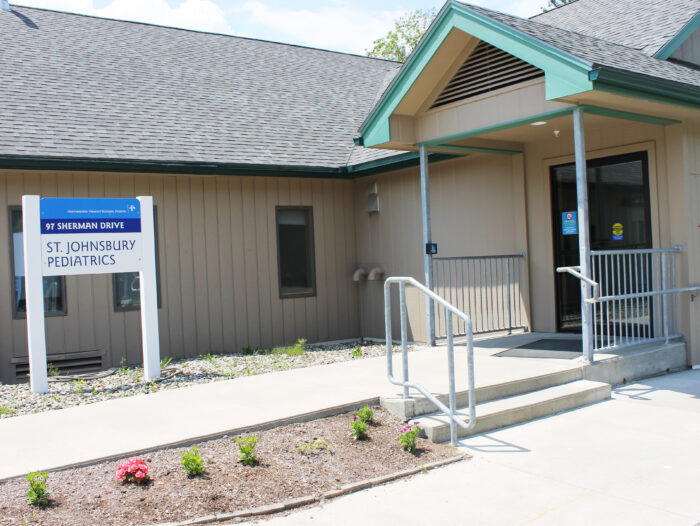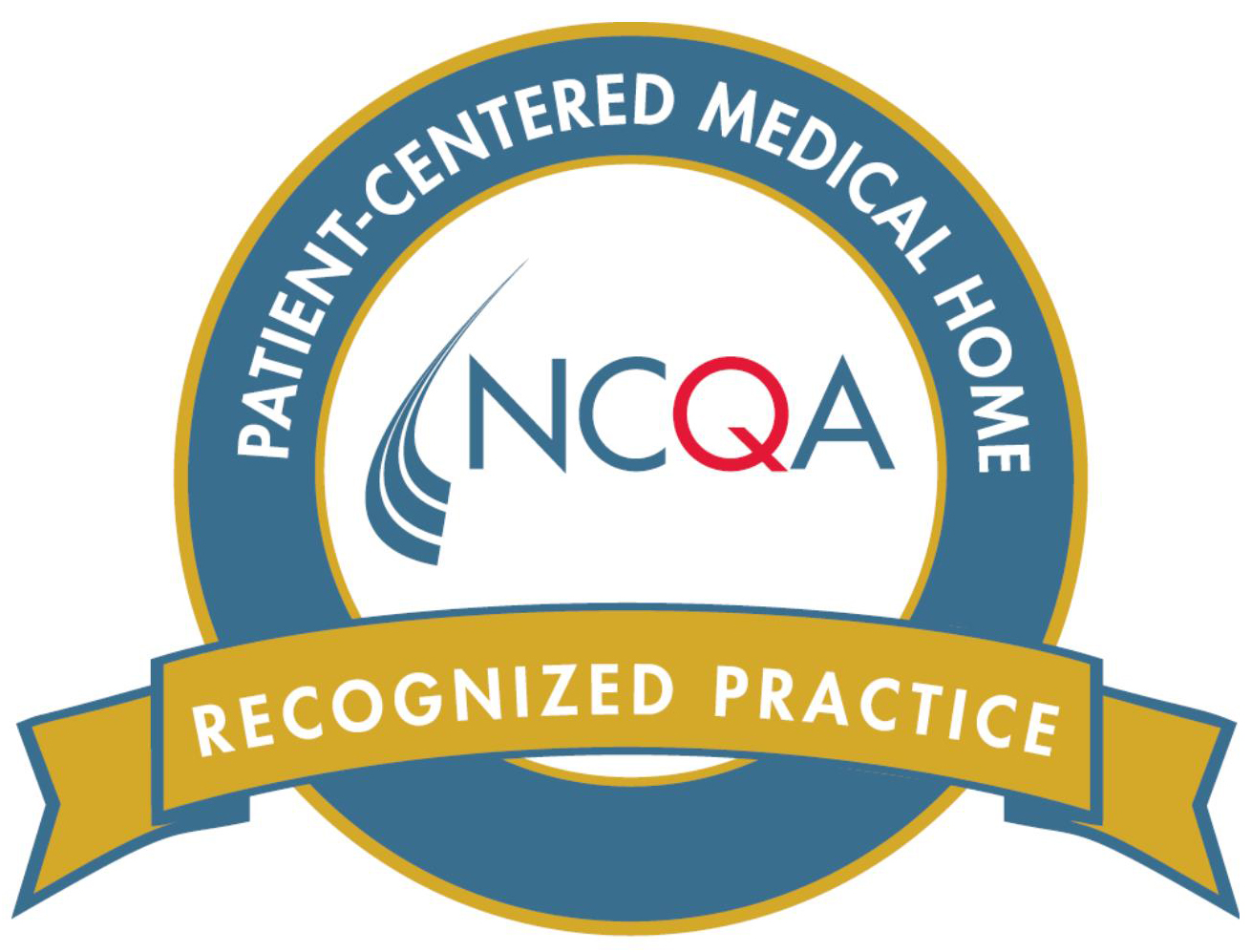 Lifestyle Tools
You Can Use
Check out our Heart Healthy Video series as well as our HealthyChoices newsletter.
Placing you and your child's needs at the center of care.
At St. Johnsbury Pediatrics, our physicians and nurse practitioners work collaboratively to provide the best possible care for your child. Committed to providing comprehensive primary and preventive care as well as care coordination and on-site behavioral health services, St. Johnsbury Pediatrics also participates in several state-wide programs, including the Vermont Blueprint for Health. 
Patient-Centered Primary Care
St. Johnsbury Pediatrics is recognized as a Level 3 Patient-Centered Medical Home by the National Committee on Quality Assurance. Providers focus on general pediatric primary care services as well as child psychiatry consultation services.
Sarah Grycza, MD – Well-child, infant care, and mental health promotion

Joshua Kantrowitz, MD – Well-child and health promotion

Marin Katz, DNP, CPNP – 

Infant care, wellness promotion, acute illness, and child abuse services
Moriah S. Krason, MD – Newborns, infants, and children of all ages. Interests include asthma, anxiety, and depression

Meghan E. Swinehart, MD – Chronic Medical Conditions, Adolescent Medicine, Mental Health

Janet Wilson, FNP-BC – Working with new parents and patients with acute illness
St. Johnsbury Pediatrics'
Education and Resource Toolbox
Access up-to-date information from the American Academy of Pediatrics. Simply enter the health topic you would like to know more about in the search bar below.
Your Title Goes Here
Location

St. Johnsbury Pediatrics
97 Sherman Drive
St. Johnsbury, VT 05819
Hours
Monday and Wednesday, 7 a.m. ‒ 7 p.m.
Tuesday and Thursday,  7 a.m. ‒  Noon, 1 p.m. ‒ 5 p.m.
Friday, 8 a.m. ‒ Noon, 1 p.m. – 5 p.m.
Contact
Phone: 802-748-5131
Fax: 802-748-4237
For general questions or concerns:
Please contact Cheryl Stahler, Practice Operations Director, at 802-748-7256.
Press Ganey Patient Experience Score
April to June 2023
Joshua Kantrowitz, MD – 93.75

Marin Katz, DNP, APRN – 78.13
Moriah Krason, MD – 96.67
Meghan Swinehart, MD – 100
Janet Wilson, NP – 96.25