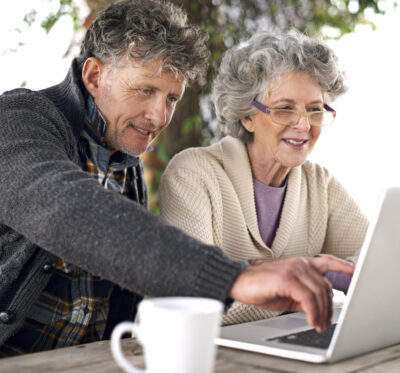 Understanding Your Bill
Healthcare billing and insurance issues can be complicated. If you have any questions or need information about your bill, you may call our customer service staff at 802-748-7518. They will gladly assist you with questions or clarification about billing or insurance concerns.
NVRH provides patient assistance for medically necessary inpatient, outpatient, and NVRH operated provider practices.
If you are concerned about your ability to pay for the healthcare you have received at NVRH, a Patient Account Specialist is available to discuss this with you.
Download the NVRH Charge Master to view a list of standard charges.
KEY PHONE NUMBERS

Office of the CEO 802-748-7400
Billing & Financial Services 802-748-7518
Care Management 802-748-7367
Chaplain 802-748-7473
Northeastern Vermont Regional Hospital © 2020