Community Health Needs Assessment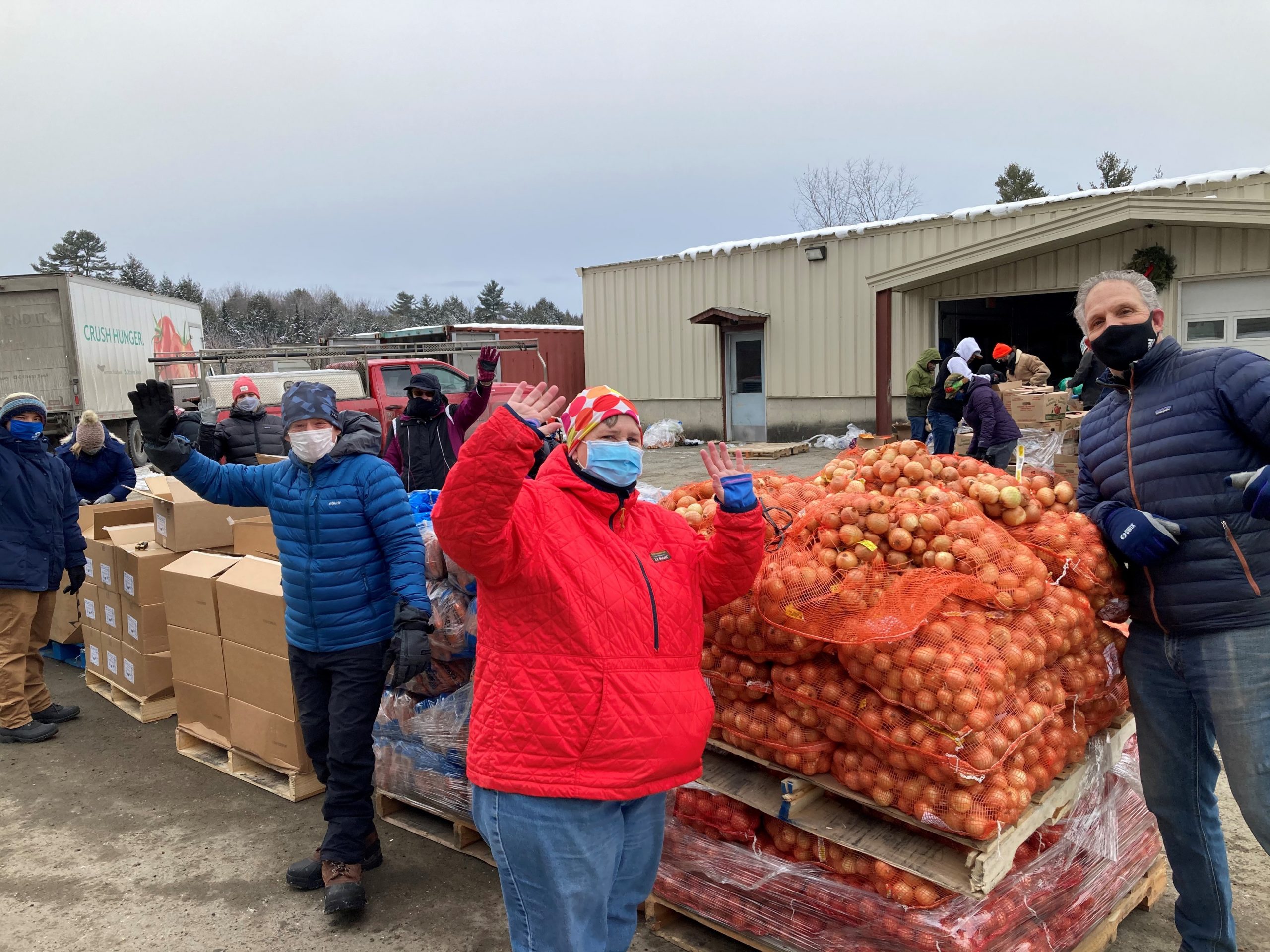 Health is more than healthcare!
Improving the health of the people in the communities we serve is at the core of our mission at NVRH. We understand that you spend more time out in the community -at home, at work, at school, and with family and friends – than you do at the hospital or with your health care providers.
With public participation, NVRH conducted a Community Health Needs Assessment and companion Implementation Plan in Fiscal Year 2021.
You can download copies of current and past Community Health Needs Assessments and Implementation Plans by clicking on the documents to the right.
Each year we also provide a summary of our progress on our Implementation Plan. That document is also provided for your review "CHNA Evaluation Fiscal Year 2021".
More Information
For more information, to participate in the next needs assessment, or to receive a printed copy in the mail, contact Diana Gibbs, VP of Marketing and Community Health Improvement at d.gibbs@nvrh.org or 802-748-7590.
Downloadable PDF Resources