Patients & Visitors
Information for you and your caregiver.
During and after your stay.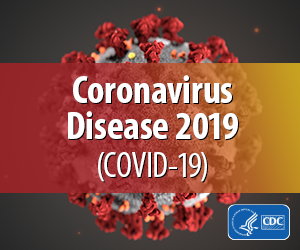 NVRH has made changes
to the visitors policy.
To keep patients, visitors, and staff safe and healthy, NVRH is taking additional measures to prevent the spread of infection within the hospital, medical offices, and the community.
Main Line (Switchboard)
802-748-8141
Office of the CEO
802-748-7400
Billing & Financial
Services 802-748-7518
Care Management
802-748-7367