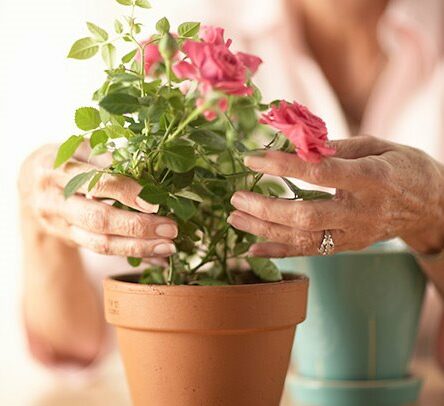 Stay healthy and active at any age!
Looking for reliable resources for older adults? We have included some of the most frequently asked for resource links on this page.
The best place to find local and regional support is the Northeast Kingdom Council on Aging or by calling their Senior Help Line at 1-800-642-5119.