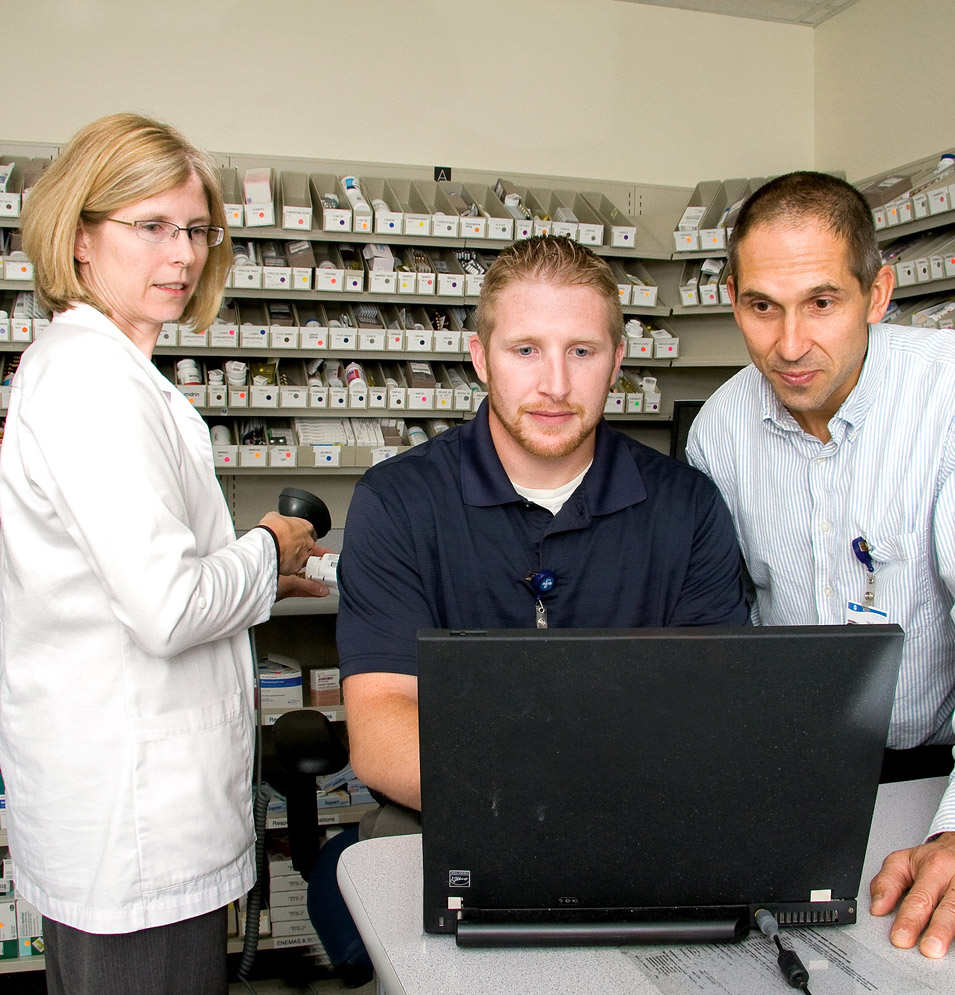 An Essential Component of your Healthcare Experience
NVRH Pharmacy staff are vital members of your healthcare team. The Pharmacy consults with physicians and other health professionals to ensure that inpatients receive appropriate drug therapy. The Pharmacy, which oversees the accurate dispensing of medication orders and ensures safe medication use by monitoring drug dosage, response, and timing, also provides comprehensive services, including complete patient medication profiles and computerized monitoring.
Click to access NVRH's Formulary Hazardous Drug List. For more information on NVRH's Formulary Hazardous Drugs, please call the Pharmacy at 748-7427. 
Location
Gregory Rubin Reynolds Building
1315 Hospital Drive
St. Johnsbury, VT 05819
Northeastern Vermont Regional Hospital © 2019