Professional Education Courses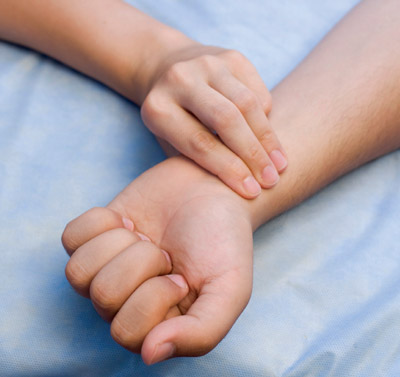 Education for Healthcare Professionals
Due to COVID-19, there may be some restrictions on our class availability.
NVRH offers several CPR and advanced life support course options for healthcare professionals and local agencies. Please click here for a description of each class. Please fill out the form below to register for each class.  Payment information can be found in the box at the bottom of this page.
Some student manuals are required for the classes (see description sheet). These can be purchased at Amercian Heart Association ShopCPR
If you are a community member looking for basic first aid or CPR class you may find it in our Healthy Choices Newsletter.
Sending Payment
While we do not require payment at the time of registration, we do require payment no later than the day of the class. 
To send payment by check, simply print out a copy of your confirmation email and send it along with a check to:
NVRH
Attn: Jillian Knight
PO Box 905
St. Johnsbury, VT 05819
For more information
Jillian Knight at 802-748-7421