Professional Education Courses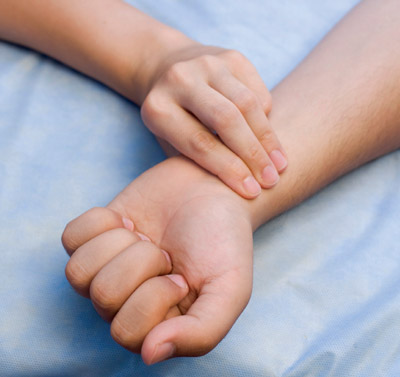 Education for Healthcare Professionals
We have limited classes through the remainder of the year. BLS will be provided through Calex Ambulance Service. Please see below for NVRH 2022 class options.
BLS for Healthcare Providers
To sign up for the certifications below,
contact Jillian Knight at ji.knight@nvrh.org. 
ACLS New Certification:
Oct 6 & 7 (2 days) |  8 a.m. – 3 p.m.
Cost: $145
ACLS Re-Certification
PALS New Certification:
Oct 17 & 18 (2 days) | 8 a.m. – 3 p.m.
Cost: $155
PALS Re-Certification
If you are a community member looking for basic first aid or CPR class you may find it in our Healthy Choices Newsletter or visit the American Heart Association's website. Click here.