Employee Spotlight
Tricia Blackmore, RT(R)(MR)(CT) Technologist

, Diagnostic Imaging

"I was a student at NVRH over the summer of 2019. Originally, I had chosen to come to St. Johnsbury for a clinical rotation due to the proximity of the hospital to my home… I knew shortly after starting at NVRH that I had stumbled upon something special," Tricia says. "I had never worked anywhere with such a strong support system and sense of camaraderie. Even though I was a student, and not an employee, I felt comfortable and a part of the team. At the end of my rotation, we all said our goodbyes and kept in touch, knowing I would be back. I have now been an employee in the NVRH Diagnostic Imaging department for just shy of a year and I can't express what an honor it is to be a part of this community. Thank you for welcoming me in!"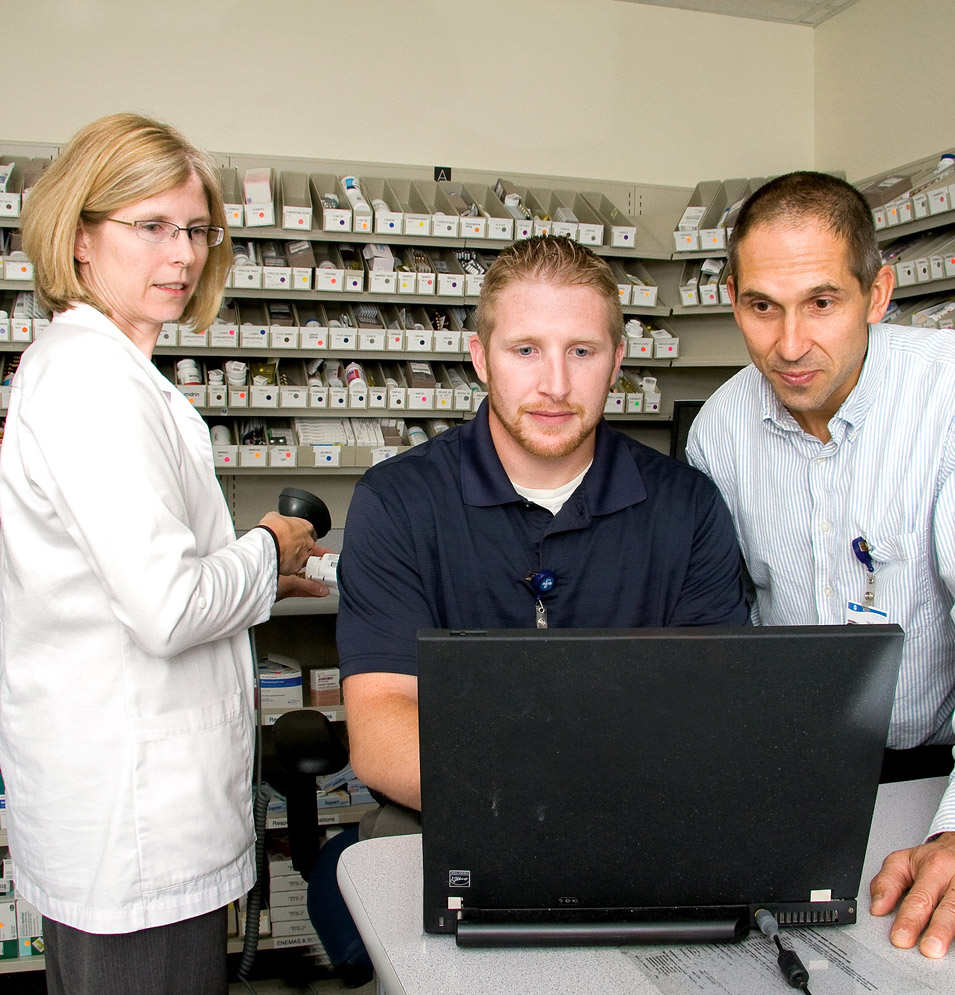 Offering state-of-the-art technology, professionalism, expertise and a welcoming atmosphere, NVRH is one of the top places to work in the Northeast Kingdom. We're proud to offer our medical staff, employees and volunteers a supportive environment where they are respected, encouraged to grow in their professions and treated as part of a community.
We invite you to join our team!
Want a peek inside the culture at NVRH? View some of our photos from various NVRH activities at https://bit.ly/NVRHphotos.
View our job listings for up-to-date
information and to apply for available positions.
If you are interested in volunteering or job shadowing opportunities, contact Pat Forest at 748-7310 or p.forest@nvrh.org