Speech-Language Pathology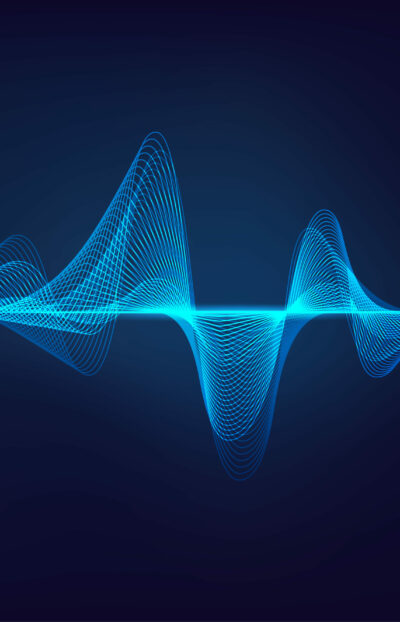 Tell Your Story
The Speech-Language Pathology department provides services to inpatients and outpatients suffering from disorders related to aphasia, voice, articulation, stuttering, laryngectomy and hearing loss, and cognitive retraining for patients with head injuries and other neurological impairments include writing, reading and swallowing.
Evaluation and treatment of children with speech and language disorders is also available.
 
The Speech-Language Pathologist, in conjunction with the otolaryngologist, uses videostroboscopy to assess vocal cords, and work with radiology to evaluate patients with swallowing disorders.
For referrals and/or further questions, please call 802-748-5126 or email at ent@nvrh.org.
Services
Assessment and treatment for patients experiencing difficulties with the following:
Voice
Cough
Resonance
Cognition
Swallowing
Language – Spoken and written
Fluency
Speech Production
Auditory Habilitation/Rehabilitation
Additional services include

Transgender/Gender Affirming Communication (e.g., voice, verbal and nonverbal communication)
Preventive Vocal Hygiene
Business Communication
Accent/Dialect Modification
And Professional Voice Use
Who may benefit?
Individuals with Parkinson's Disease, oropharyngeal cancer, recurrent pneumonia, tracheostomy, ALS, dementia, mental status change, prolonged intubation, or other conditions affecting speech and language.
Location
The Bloch Building
1080 Hospital Drive, Suite #5
St. Johnsbury, VT 05819
Hours
Monday – Friday, 8:00 a.m. – 4:30 p.m.
Contact
Phone: 802-748-5126.
Fax: 802-748-1107
Email: ent@nvrh.org
For general questions or concerns:
Please contact Sarah A. Winans, Practice Operations Director, at 802-748-5126.