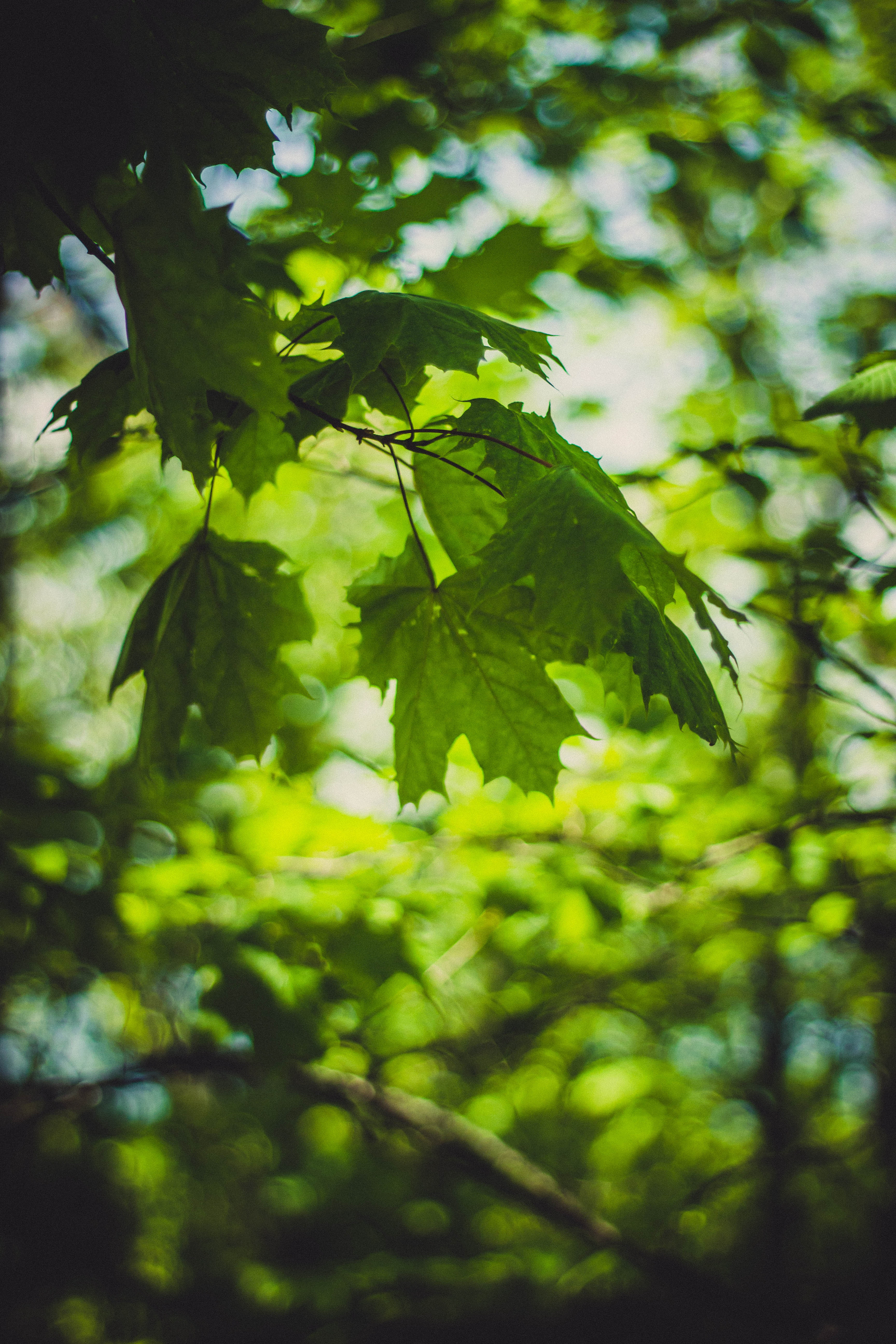 Northeastern Vermont Regional Hospital provides care management of all services to inpatients. Medical social work services are also provided to patients of all ages in the Emergency Department, Outpatient Services Department, and Day Surgery if needed. 
Care management services are provided through the Quality Management Department. Care managers are scheduled
Monday – Friday,  6:30 a.m. – 5:00 p.m.
A care manager is on call 24 hours a day. 
Services include:
pre-operative evaluations

basic psycho, social and financial assessments

referrals to community services

crisis intervention

management of adoptions

patient/family education

discharge planning
Northeastern Vermont Regional Hospital © 2019