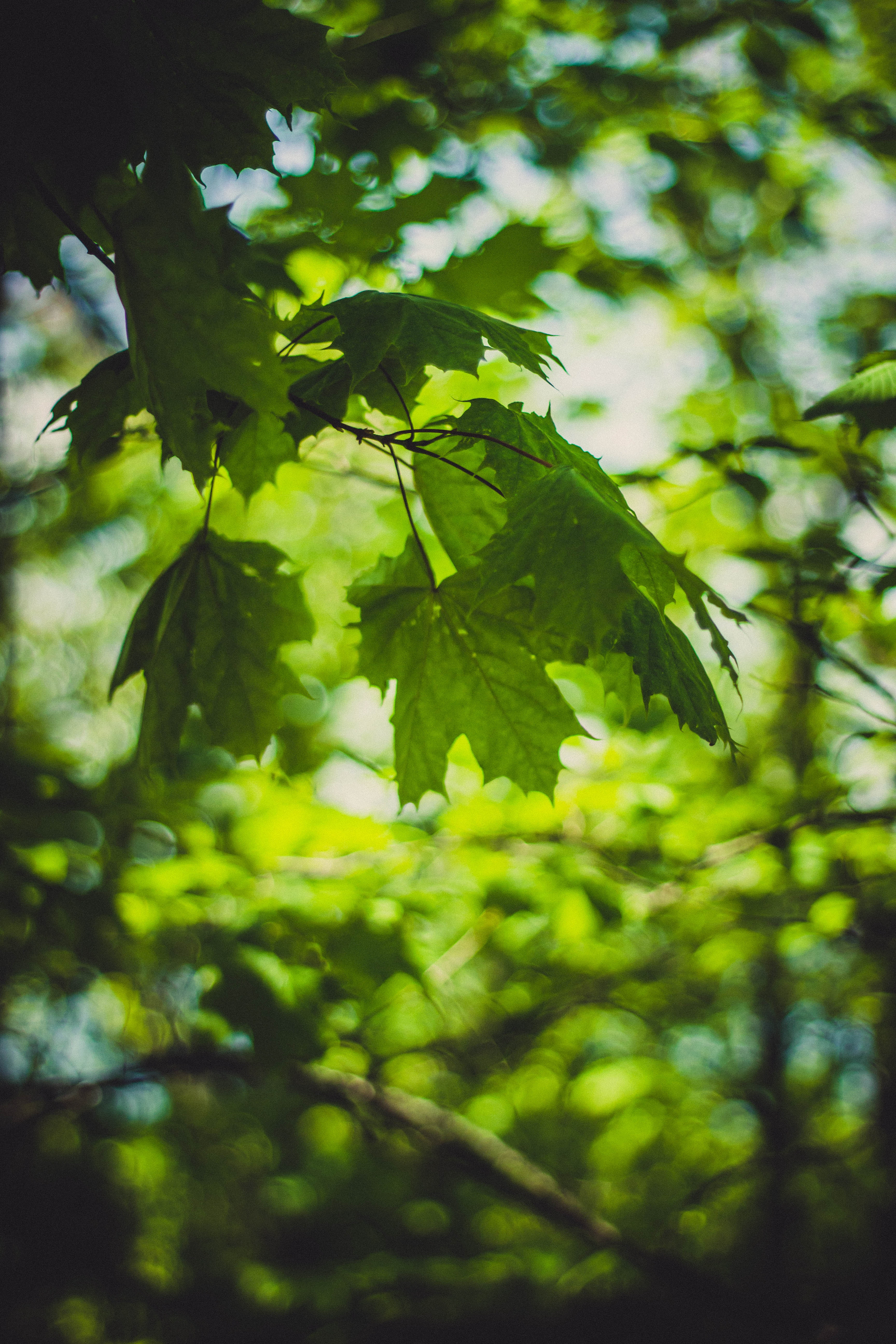 Aligning goals, providing education, & managing care outcomes
Utilizing a patient-centered, strengths-based approach, NVRH Care Managers align patient and clinical goals, provide patient education, and manage financial and quality care outcomes in the hospital. The Care Management Department, which is a multi-disciplinary team made up of nurses and social workers, works collaboratively with the patient, their family, provider(s), hospital staff, and community-based supports to plan, coordinate, evaluate, and implement the options and services required to meet the patient's health needs. The department also utilizes available resources to promote quality, cost-effective outcomes for the timely discharge of a patient.
NVRH Care Management services are available to all patients: daily assessment is provided to inpatients and medical social work services are provided to patients of all ages in the Emergency Department, Medical-Surgical Department, and Outpatient Services Department. Day Surgery and Birth Center receive services by consult.
Care Management services include: 
Advocating for patient goals and perspectives
Providing patient and family education
Comprehensive psychological, social, spiritual, and financial assessments
Community-based services coordination
Insurance navigation support
Crisis intervention and safety planning
Fetal demise decision navigation
Complex care coordination (short and long term)
Referral processing, prior auth and complex discharge planning
Navigation of End-of-Life Care decision-making
Hours
Monday – Friday, 8:30 a.m. – 5:00 p.m. Weekend hours vary.
Contact
Phone number: 802-748-7531
Northeastern Vermont Regional Hospital © 2019