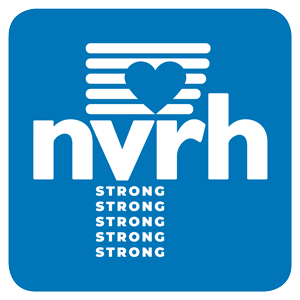 Annual Report
The Fiscal Year 2021 Annual Report continues the story of how NVRH staff and facilities have been nimble and adaptive to the ever-changing needs of the COVID-19 pandemic. The Annual Report depicts innovation, collaboration, perseverance, preparedness, and strategic planning that ensures NVRH's comprehensive healthcare system is ready to respond and meet the community needs now and into the future.
View the Fiscal Year 2021 Annual Report now!
View it Online: Click here!
Download a PDF: NVRH 2021 Annual Report