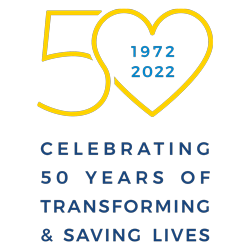 Annual Report
The 2022 Annual Report highlights the tremendous evolution in how we provide and deliver care over the last fifty years.
We are committed to continually evolving in order to provide our patients and community the best quality care available—right here, at home in the Kingdom.
View the Fiscal Year 2022 Annual Report online: Click here.
Download a PDF: NVRH 2022 Annual Report