Volunteer
The time our volunteers
give is truly a gift.
Work at NVRH
We are proud to
offer an environment
that is fun and supportive of you
as a professional.
About NVRH
A community,
not-for-profit, acute care,
critical access hospital.
Technology
The latest technology
enhances the quality of
patient care.
Keeping our patients safe
We are now transitioning toward post-COVID operations. Listen to NVRH VP of Marketing & Community Health Improvement Diana Gibbs discuss how we are welcoming the public back into our space in a safe and mindful way. Click here.
Connecting with family and friends is an important part of the healing process. NVRH is committed to helping this connection happen while maintaining a safe environment for all. Before coming to NVRH or one of our medical offices, please read our visitor policy.
Patients, Visitors, and Support People: When you arrive at one of the NVRH medical offices or the hospital for emergency care, diagnostic testing, or a surgical procedure, the following will occur to keep patients, visitors, and staff safe and healthy:
Please wear a surgical/procedural mask that fully covers your nose and mouth. We are happy to provide a surgical mask, if needed.
You will be screened for COVID signs and symptoms, and exposure, per hospital protocol.
If you are a healthy* visitor, as outlined in the visitors policy, please remain in the patient's room for the duration of the visit. We ask that you do not gather in waiting areas, lobbies, hallways, or the cafeteria before, after, or between visits.
Please comply with restrictions set by the healthcare provider based on volume and capacity.
*Healthy means those people (vaccinated or unvaccinated) who passed the COVID screening
Information on COVID-19 and the Vaccine

To get the latest info about who can get the vaccine and how to schedule an appointment Click here. Stay up to date on COVID-19, Click here.
Celebrating 50 Years of Transforming and Saving Lives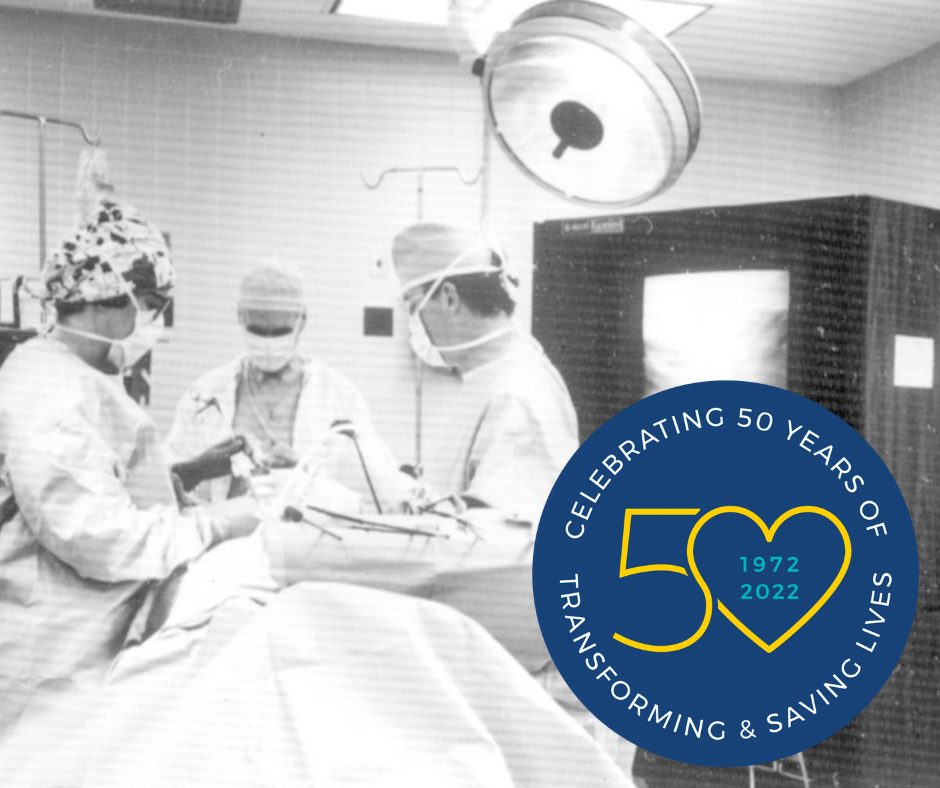 Over the last 50 years, one thing has not changed:  We are still the non-profit, community-led hospital dedicated to meeting the region's healthcare needs. We boast excellent staff, a great volunteer Board of Directors, the support of our community, and respect of our partners and stakeholders.  Despite the challenges of the last several decades – and the COVID pandemic – we continue to be stable, resilient, and just as committed to our mission as we were 50 years ago!
Throughout the year, NVRH will be sharing historic photos and video remembrances, and providing opportunities for the community to help celebrate in a variety of ways.
Keep up with the happenings, click here.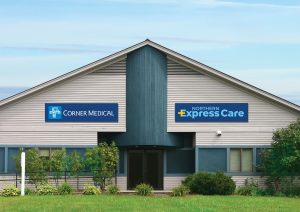 Do you need to see a provider today?
With three locations, a generous sliding-fee scale program, extended hours of service, and a group of dedicated providers, Northern Express Care will make sure your needs are met.  Offering walk-in visits for acute primary care in three convenient locations:  Lyndonville, St. Johnsbury, and Newport. For more information, click here.
View Prices & Compare Costs
….
NVRH receives donation of over 80 blankets from Saint J Subaru
NVRH announces new Heart Healthy Video Series