Volunteer
The time our volunteers
give is truly a gift.
Volunteer
The time our volunteers
give is truly a gift.
Work at NVRH
We are proud to
offer an environment
that is supportive of you
as a professional.
About NVRH
A community,
not for profit,acute care,
critical access hospital.
Technology
The latest technology
enhances the quality of
patient care.
Keeping our patients safe with in-person and telehealth appointments
You may be wondering what to expect when you arrive at NVRH or one of our medical offices. Before coming to NVRH or one of our medical offices, please read our visitors policy.
When you arrive at one of the NVRH medical offices or the hospital for emergency care, diagnostic testing, or a surgical procedure, you will be screened for signs and symptoms of COVID-19 and will be required to wear a mask. Please bring a mask with you if you have one or one will be given to you. Please bring your vaccine card to display to the entrance screener. Allowable visitors must also bring their vaccine cards to enter, as defined in the visitors policy.

We know family members and loved ones play a key role in comforting those who are sick, but as we seek to prevent the spread of COVID-19 we are making these temporary changes.
Don't delay your care.
Call your healthcare provider today.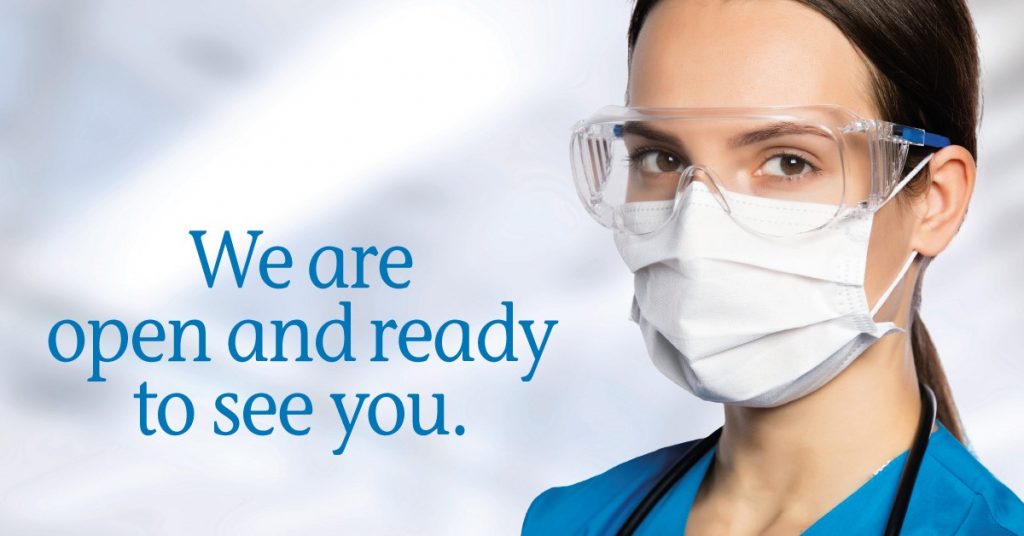 Information on COVID-19 and the Vaccine

To get the latest information about who can get the vaccine and how to schedule an appointment Click here.
Stay up to date on COVID-19 Click here.
Do you need to see a provider today?
We've partnered with Northern Counties Health Care to bring you Northern Express Care! Offering walk-in visits for acute primary care in two convienent locations: Corner Medical in Lyndonville and Downtown St. Johnsbury. For more information, click here.
View Prices & Compare Costs
Let's Get Through This Together
Let's Get Through This Together
Let's Get Through This Together