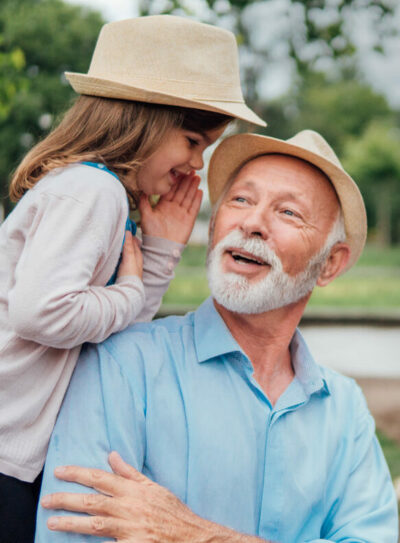 Helping You Cherish the Sweet Sounds of Life
Audiology services at NVRH help you hear better, so you can live better. The NVRH team provide adults and children with personalized diagnostic and hearing evaluation options.
Please call ahead.
North Country Otolaryngology & Audiology asks that if you need support or supplies for your hearing aids, please call 748-5126 prior to walking in.
Services
Hearing screenings and education
Hearing aid consultations and counseling
Hearing aid fittings, maintenance, and repairs
Custom hearing protection
Purchase hearing aids and supplies
Location
The Bloch Building
1080 Hospital Drive, Suite #5
St. Johnsbury, VT 05819
Hours
Monday – Thursday, 8 a.m. – 4:30 p.m.
Friday, 8 a.m. – Noon
Contact
Phone number: 802-748-5126
Fax number: 802-748-1107
Email: ent@nvrh.org
Northeastern Vermont Regional Hospital © 2020