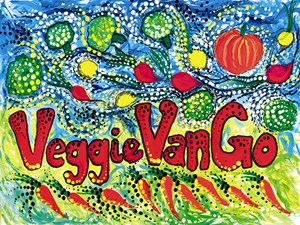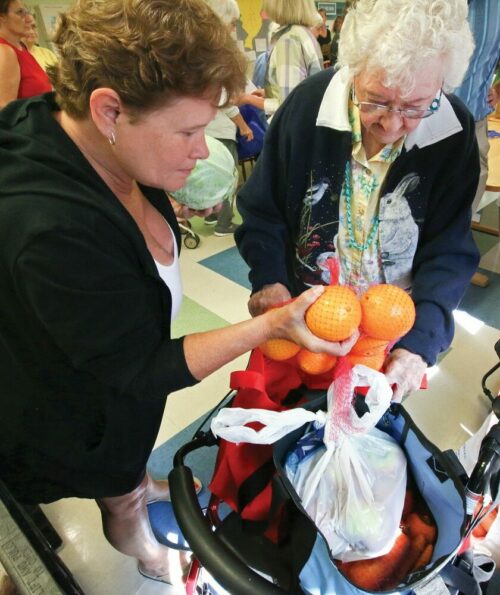 VeggieVanGo is a partnership between the Vermont Foodbank and NVRH.
The Vermont Foodbank delivers fresh seasonal produce on the third Thursday of every month.
Most months enjoy free food samples, recipes, or food demos.
The program is free for people who are having trouble stretching their food budgets.
VeggieVanGo Schedule:
The third Thursday of every month
10 – 11 am
Starting in March 2020 and until further notice,
VeggieVanGo will be outdoors at NVRH.
Please do not arrive before 9:30 am. Park in Lot A across from the hospital and stay in your vehicle.  Volunteers will direct you where to line up and bring the fresh produce to you!
Are you interested in volunteering to
assist with VeggieVanGo?
Contact Katie Bocchino, Director, at k.bocchino@nvrh.org