North Country Otolaryngology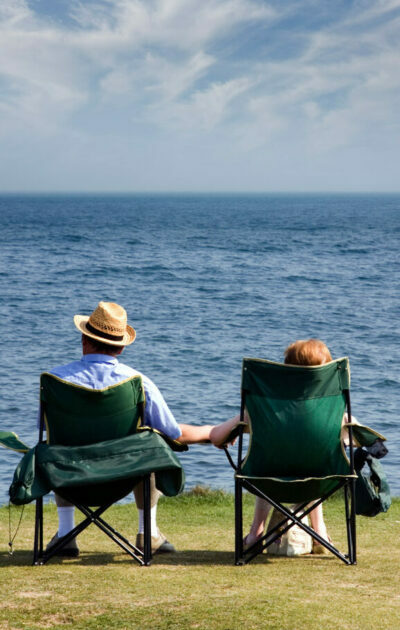 Enhancing Lives Through Comprehensive
ENT Care
Otolaryngology is a medical specialty that focuses on diseases and conditions of the ear, nose, and throat (ENT). A wide range of ENT evaluation, procedures, and treatments are available through North Country Otolaryngology at NVRH.
New patients can download our new patient information form here and bring it with you to your first appointment.
North Country Otolaryngology offers telehealth visits.
This means we can visit with you virtually and continue to provide quality care. If you would like to make a telehealth appointment, please call the office at 802-748-5126.
Services
Pediatric and adult exams
Allergies
Ear cleanings
Ear infections
Hearing loss
Tonsil and adenoids evaluations
Thyroids
Sinus and nose problems
Dizziness/vertigo

Lesions, bumps, lumps, or cysts on head or neck
Headaches
Facial plastics
Cosmetic surgery*
Botox*
Cosmetic laser services*
Dermatology*
*Board-Certified Otolaryngologist Patrick Fitzpatrick, DO, provides these services through his Littleton Plastic Surgery practice.
Your Title Goes Here
Providers
Location
The Bloch Building
1080 Hospital Drive, Suite #5
St. Johnsbury, VT 05819
Hours
Monday – Friday, 8 a.m. – 4:30 p.m.
Contact
Phone number: 802-748-5126
Fax number: 802-748-1107
Email: ent@nvrh.org