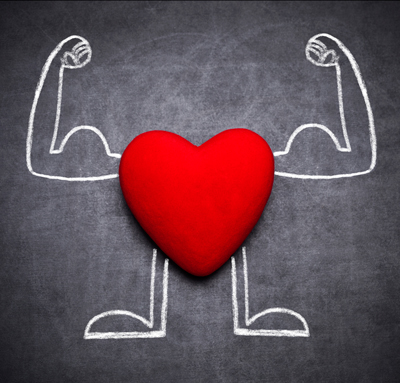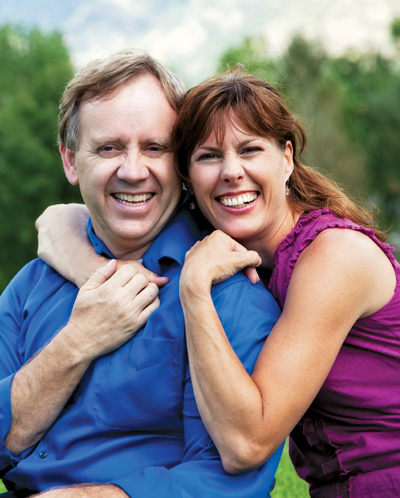 Keeping You as Healthy as Possible
Cardiologists work with patients to treat both common and rare cardiac diseases.  Our goal is to keep you as healthy as possible.  Appointments for Cardiology are scheduled with a referral from your Primary Care Physician through the Specialty Clinics office. 
Cardiology offers telehealth visits through MyPortal.
This means we can visit with you virtually and continue to provide quality care. For more information on telehealth and to sign up through MyPortal, click here.
If you would like to make a telehealth appointment, please call the office at 802-748-7382.
Services
Our contracted group of Cardiologists perform inpatient and outpatient consults.  If you are at risk for heart disease or have been diagnosed with heart disease, our specialists may order tests that can be done right here at NVRH. These tests maybe include:
Electrocardiograms

24-hour holter monitoring

Echocardiograms

Rest and exercise heart imaging services
Your Title Goes Here
Location
Gregory Rubin Reynolds Building
1315 Hospital Drive
St. Johnsbury, VT 05819
Hours
Monday ‒ Friday, 7:30 a.m. ‒ 4 p.m.