Local Walking and Biking Maps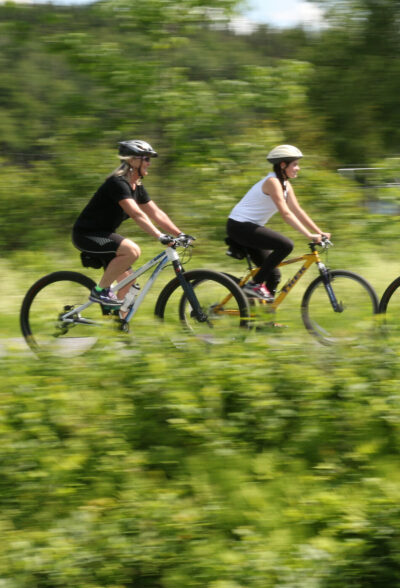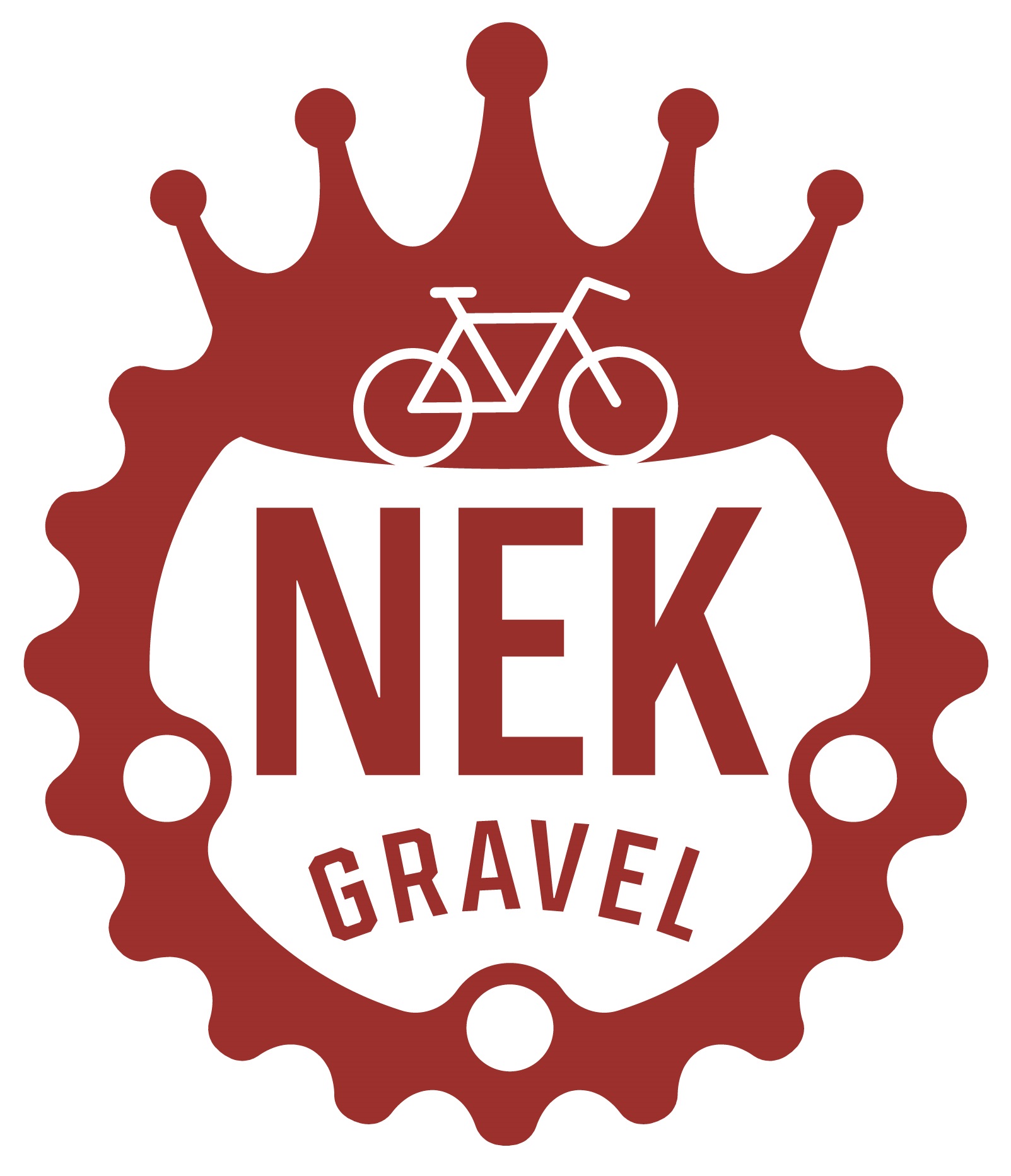 NEK Gravel Rides
There are over 1000 miles of gravel roads to explore in the NEK.   All with views of our beautiful valley and hills and many connecting to all our local towns and villages have to offer.   Visit NEK Gravel to learn more.
Walking and Biking is fun, inexpensive, and healthy for all ages
Walking and biking is good for your health. Walking and biking can reduce your risk of heart disease and diabetes, and is also good for your mental health and well-being. Always check with your healthcare provider before starting any new physical activity.
Our region has many walkable communities. The towns of St. Johnsbury and Lyndon have partnered with Blue Cross Blue Shield of Vermont to create walking maps. Download the St. Johnsbury and Lyndonville Walking Maps from the "Downloadable PDF Resources" box below.
The Lamoille Valley Rail Trail
Miles of Healthy Smiles!
The Lamoille Valley Rail Trail (LVRT) is a 4-season multi-use recreation trail offering a variety of year round non-motorized recreational opportunities and snowmobiling in the winter months.
Once complete the 93 mile long trail will span the breadth of northern Vermont from St. Johnsbury to Swanton.
Want to get involved and stay up to date with the LVRT?