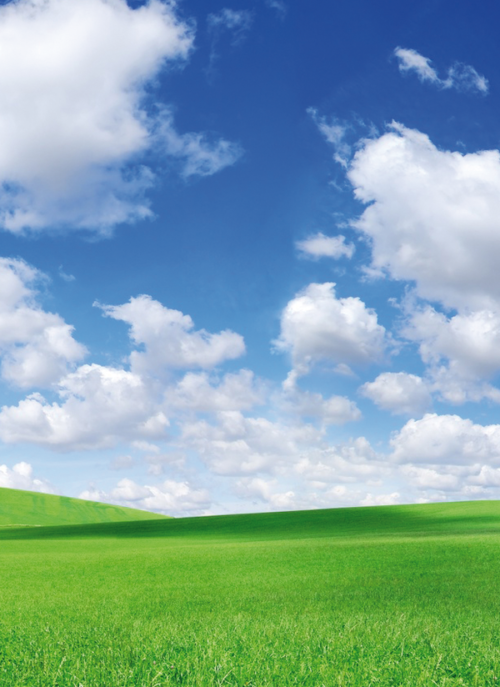 Be Smoke Free!
Cessation classes help you begin the journey away from tobacco use and dependence, and offer winning strategies to help you quit smoking with support and information.
Freshstart® Workshop – no charge
ONLINE | Thursdays August 5 – August 26 |  10 – 11 a.m.
Need More Info
Call Katie at 748-7532 to register (leave a message).
Wherever you are in your path to quitting, help is here. Vermont's quit smoking helpline. Call 1-800-QUIT-NOW
Northeastern Vermont Regional Hospital © 2020