Elevate Your Career
We understand the importance of professional growth
and the value of education.
Earn While You Learn
As part of our commitment to fostering excellence in healthcare,
we are proud to offer full tuition coverage for select programs.
Help Others
Volunteers may be retired individuals or they may be adults and students
interested in pursuing a healthcare career.
When It Matters
We offer info for community members looking to take a life support class.
Clinical Rotations & Internships
Are you a student looking to do a rotation with NVRH?
You've come to the right place!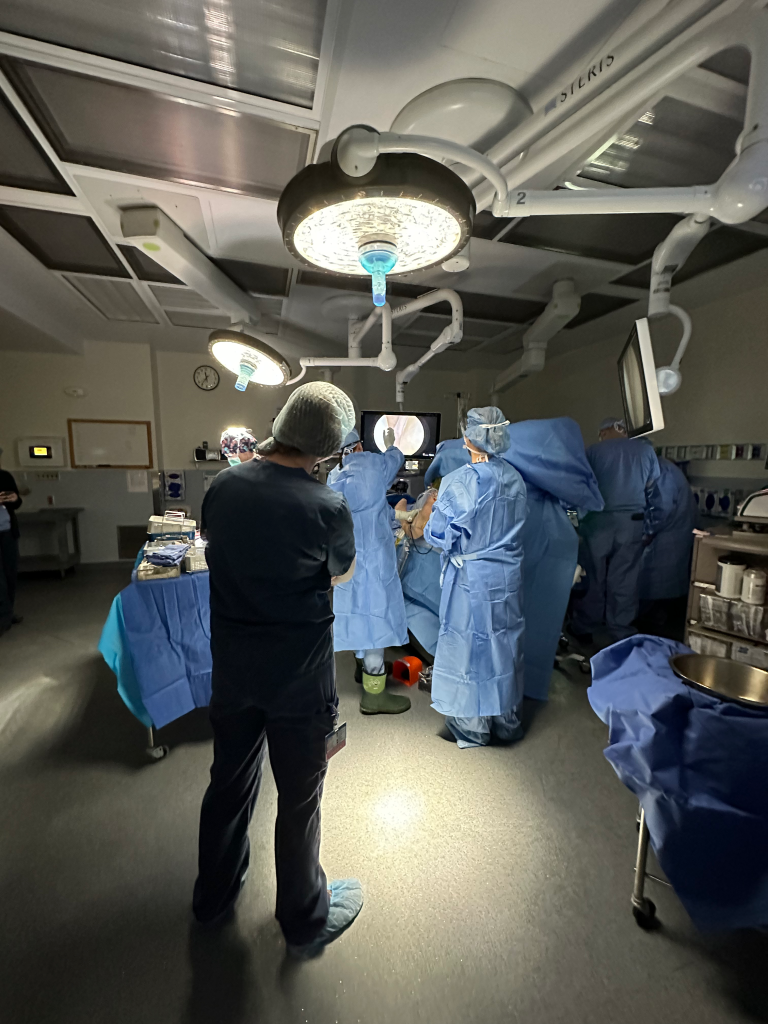 Get the skills you need to create the life you want.
Together, we choose health. Which is why, at Northeastern Vermont Regional Hospital, we believe education holds the key to enhancing lives and strengthening community. Which is why we offer several different ways you can further your learning and develop your skills.
Maybe you're looking to continue your education, take advantage of full tuition coverage for a select program, or volunteer, intern, or do a student rotation. Or maybe you want to take a professional education course. However you see your educational journey unfolding, we want to help you get there.
What are you waiting for?  
"The beautiful thing about learning is that no one can take it away from you." – B.B. King
Continuing Ed & Workforce Development
Career Advancement Program
Student Rotations & Internships