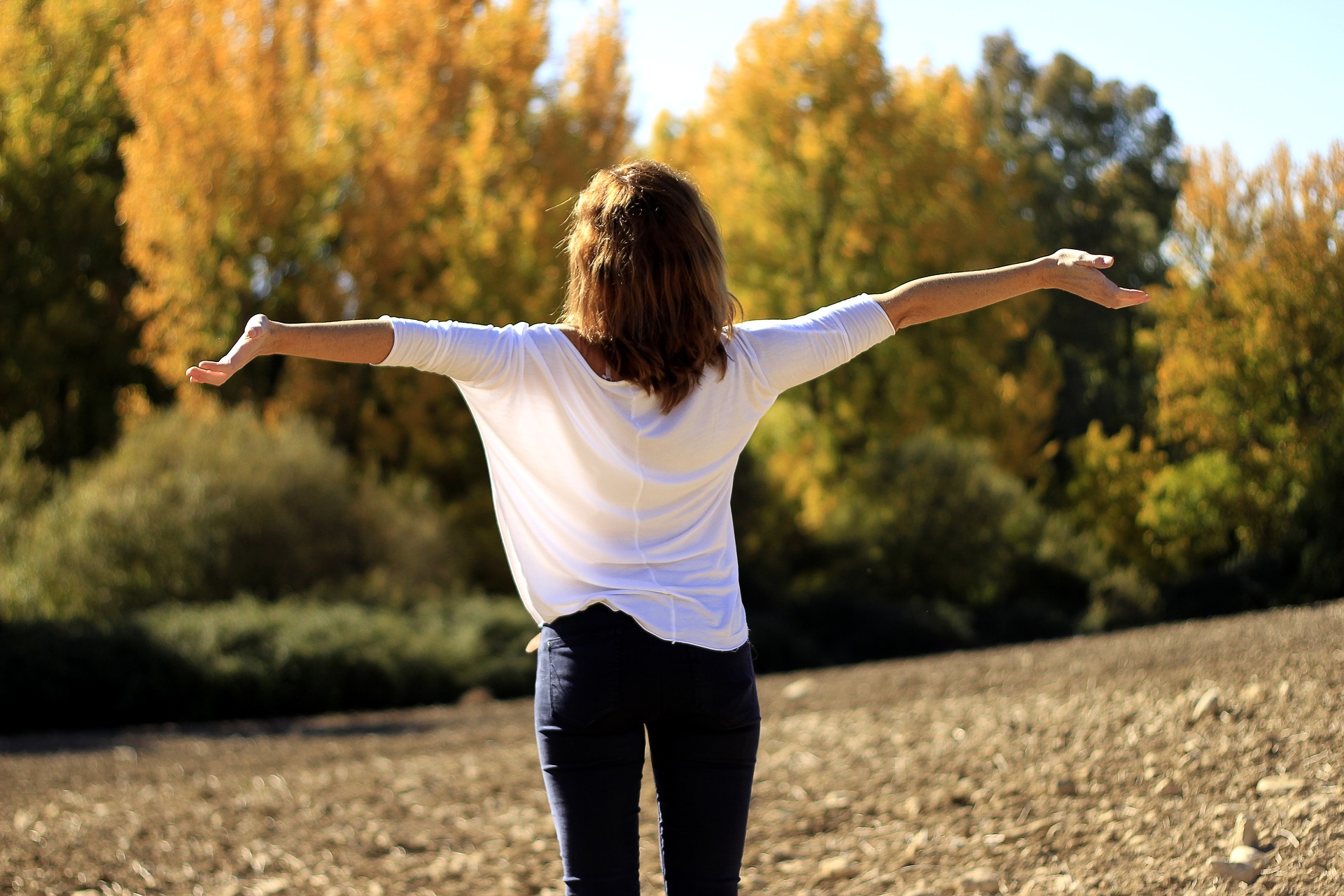 It's time for you to breathe better.
At NVRH, our Pulmonology team cares for patients with chronic and acute respiratory issues. We also see patients in both inpatient settings as well as in our outpatient clinic, depending on your needs.
Services
Pulmonary function tests
Bronchoscopies
Asthma treatment/management
Lung disorders and diseases
The Pulmonology Clinic is located in the old Eye Associates Building, 1290 Hospital Drive. Contact your primary care provider for a referral today!
Location
1290 Hospital Drive, Suite 4
St. Johnsbury, VT 05819
Northeastern Vermont Regional Hospital © 2020