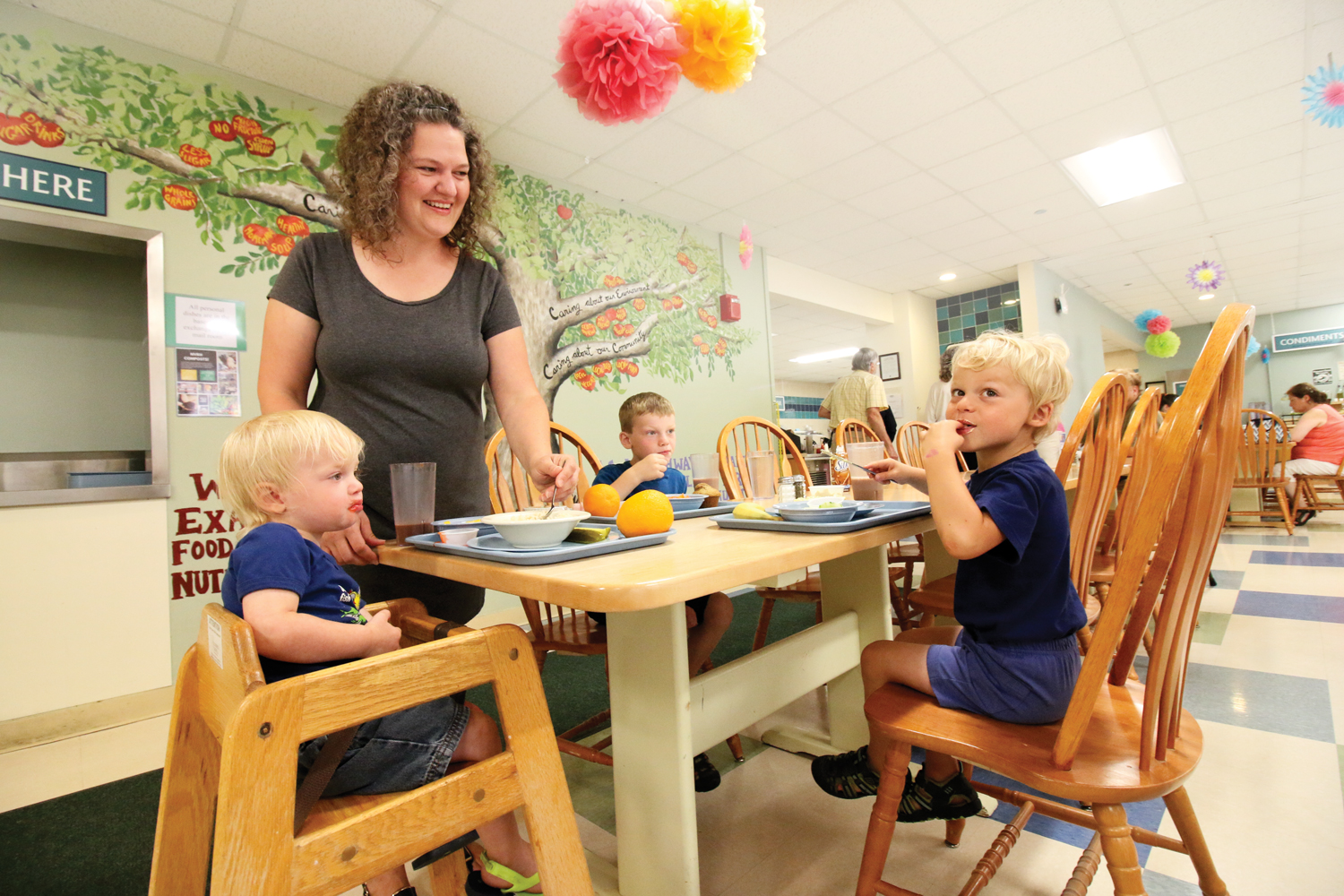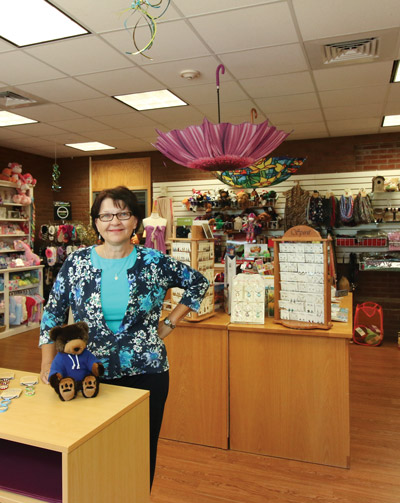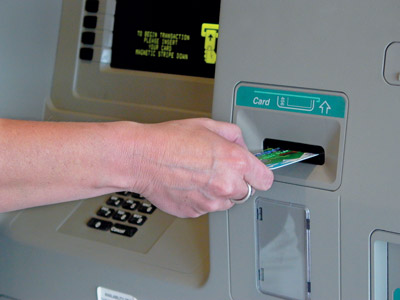 Visiting
Please refer to the most current Visting Policy before your planned arrival. 
The support of family and friends can be a vital part of the healing process. We welcome family and friends to visit their loved ones while at NVRH.
To keep patients, visitors, and staff safe and healthy, we ask that visitors:
Do not visit if you have any of these symptoms: fever, chills, cough, sore throat, runny or congested nose, or new shortness of breath.
Do not gather in the hallways within patient areas, rather, use designated waiting rooms.
Comply with restrictions set by the healthcare provider based on volume and capacity.
No visitors will be permitted for patients with a positive COVID test, or with a pending COVID test and COVID symptoms and risks. (Exceptions: End of Life, support person for Birth Center and Pediatric Patients.)
Medical/Surgical Unit and Intensive Care Unit Visiting Hours
Adult Patients:
Two healthy visitors are allowed during regular visiting hours. Please note this may be limited by the healthcare provider based on needs of the patient. Regular visiting hours are from 7 a.m. to 8 p.m.
Pediatric Patients:
Two healthy parents or guardians allowed 24 hours a day.
Please contact nursing staff at 802-748-7364
if you'd like to visit outside of these regular visiting hours.
Birth Center Visiting Hours
Two consistent healthy support people are allowed during labor and delivery and two healthy visitors are allowed during regular visiting hours. Please note this may be limited by the healthcare provider based on needs of mom and baby. We encourage Mother's Rest Time from 2 to 4 p.m. each day. Regular visiting hours are 7 a.m. to 8 p.m. Visitors with signs of colds or flu or other contagious disease are not allowed. 
Patients have the right to determine who can visit them. Learn more here. 
To create a healing environment and ensure the safety of our patients, visitors may be required to follow additional precautions while visiting due to COVID or during flu season or other times. 
Cafeteria
Being well-nourished is an essential part of overall health and wellness. Visitors are welcome at our cafeteria – the Courtyard Café – which is located on the main floor of the hospital. A variety of locally sourced, healthy food choices are available at a reasonable cost. Click here to view this week's menu!
Courtyard Café Hours
Breakfast: 6:30 to 10:30 a.m.
Lunch: 11 a.m. to 1:30 p.m.
Grab-n-Go open until 5 p.m. | Dinner: 5 to 6:15 p.m.
Weekends: 6:30 a.m. to 1 p.m.
Vending machines with a variety of food, snack, and beverage options are available 24/7 outside of the cafeteria.
Gift Shop
The Cherry Wheel Gift Shop at NVRH offers a collection of gifts, everyday items, and medical supplies (including greeting cards, candy, stuffed animals, linens, china, toys, and more) for purchase.
The NVRH Auxiliary and volunteers manage the gift shop, with all proceeds benefitting NVRH and those we serve. 
Cherry Wheel Gift Shop Hours
Monday through Friday, 10 a.m. to 4 p.m.
Chapel
Religion and spirituality are core parts of many of our patients' and visitors' lives. A chapel is available at NVRH for visitors, patients, and employees to pray, meditate, or relax. It is located off of the hospital main lobby.
Substance–Free Campus
For the comfort and safety of our patients, visitors, and employees, NVRH is a substance-free campus. No smoking (including tobacco, e-cigarettes, marijuana, etc.) is allowed on hospital grounds, and smoking materials should not be brought into the hospital.
Wireless Internet Access
We offer free wifi on the NVRH campus. Patients and visitors can utilize this wifi by choosing the "NVRH Public" network on their laptop, smartphone, tablet, or other electronic device.
ATM
An Automatic Teller Machine (ATM) is located at the front entrance of the hospital.
Northeastern Vermont Regional Hospital © 2020