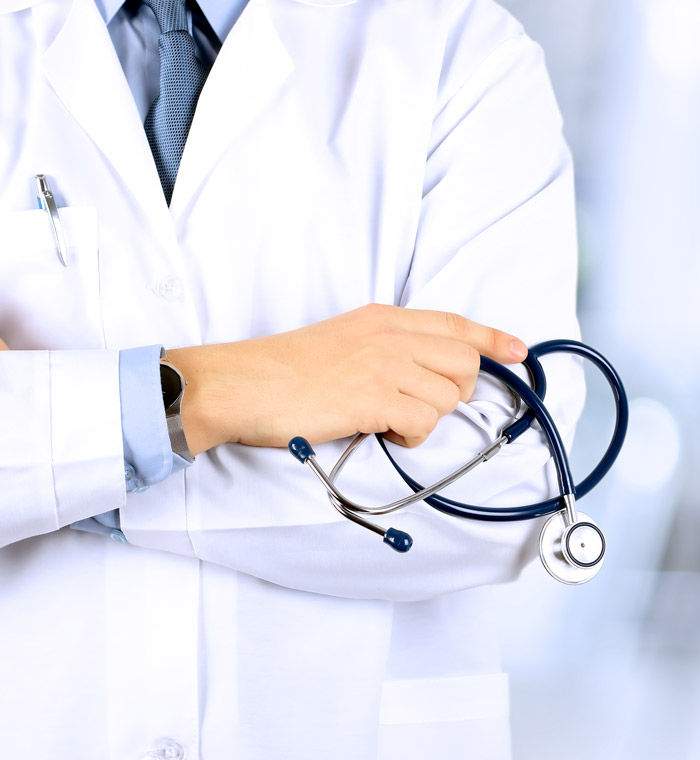 Providing Around-the-Clock Care
The NVRH Hospitalist Program provides an inpatient coverage system that allows admitted patients continuous access to a doctor 24 hours a day, seven days a week. Your regular doctor will also receive reports about your condition and may advise on your care as needed. The Hospitalist may be involved with your post-surgical care as well if your surgeon requests a consult.
Benefits to the Hospitalist Program
:
The Hospitalist is available to respond to emergent, urgent, and routine issues on the medical floor and the ICU.

The Hospitalist has more flexibility to meet with patients and their families.

The Hospitalist is available to admit and discharge patients quickly and efficiently.

There is improved access to your primary care doctor in the medical offices because your provider's time is not divided between hospital and office patients.
Providers
Location
Gregory Rubin Reynolds Building
1315 Hospital Drive
St. Johnsbury, VT 05819
Contact
Phone number: 802-748-8141