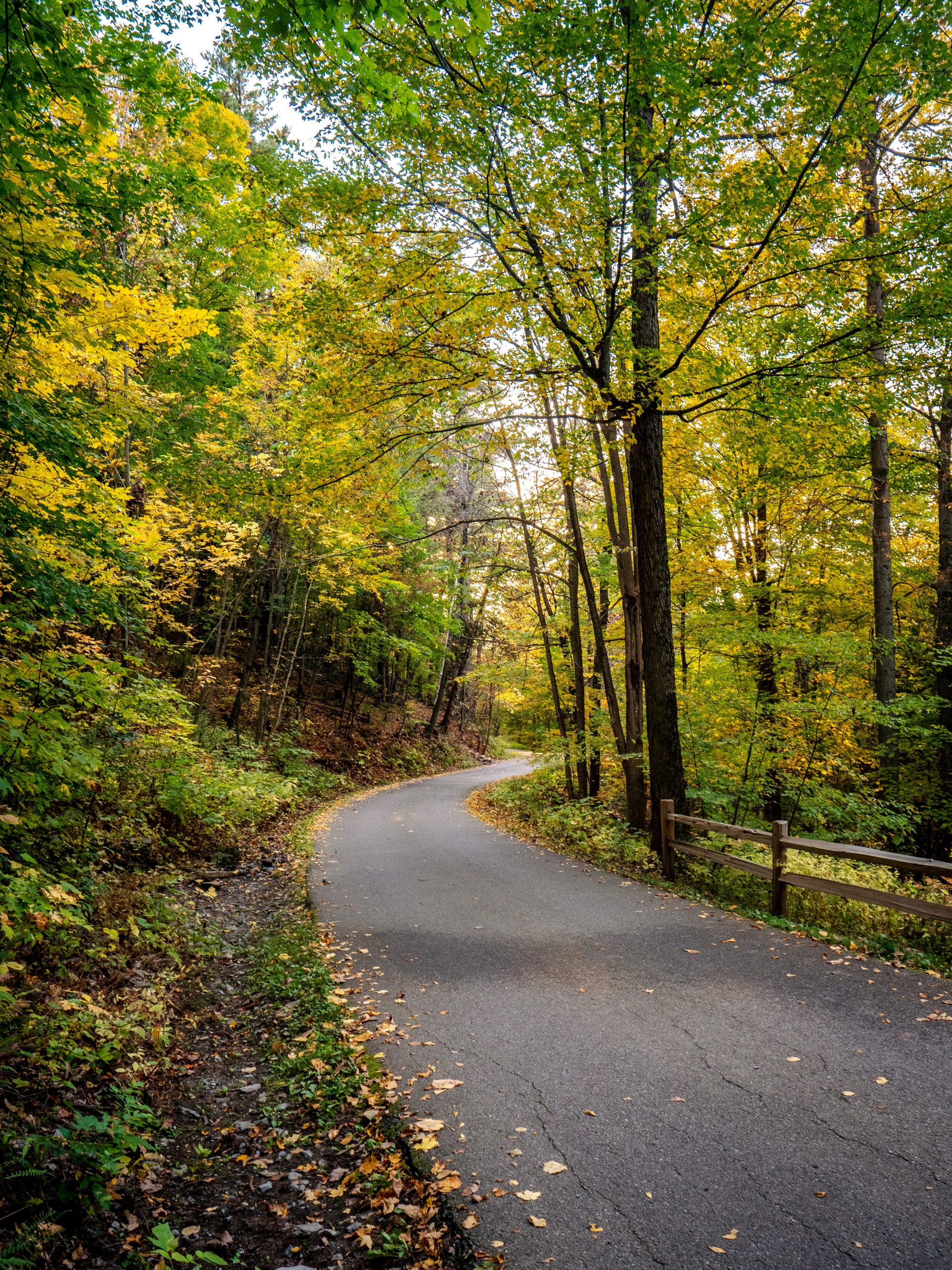 A Team Approach to Mental Health
Mentally Healthy  =  Coping well with the normal stresses of life, reaching your potential, and contributing to your community. NVRH partners with Alpine Telehealth to bring psychiatry services to our patients.
Alpine Telehealth providers support the work of primary care providers by offering consultative services, as well as meeting with patients. On the Medical-Surgical unit and in the Emergency Department, Alpine Telehealth works with the medical team to address the mental health concerns impacting patients' illness and recovery.
Northeastern Vermont Regional Hospital © 2020