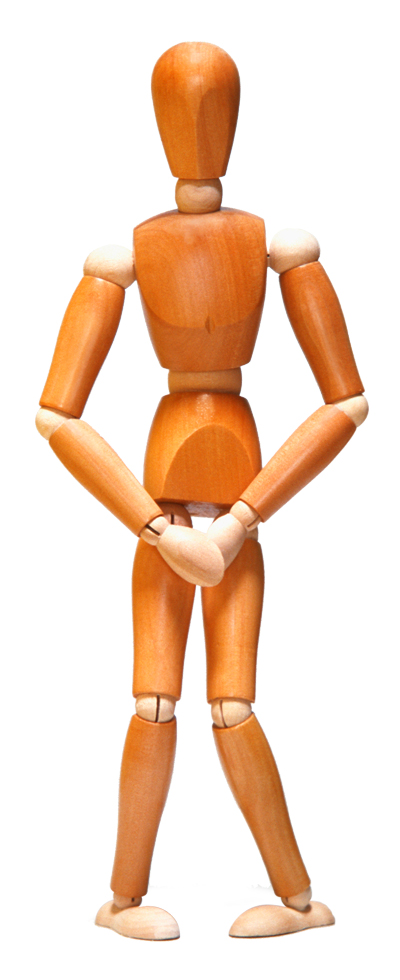 Meeting Your Urological Needs with Quality Care.
Dr. Eugene Dixon and Ashley Gerrish, DNP are here to ensure your urological needs are met in a respectful environment with the highest level of care. Urology-related conditions can cause discomfort, pain, and can disrupt your daily plans and active life. That's why it's important to get an early assessment, proper treatment, and commit to follow-ups.
Urology offers telehealth visits through MyPortal.
This means we can visit with you virtually and continue to provide quality care. For more information on telehealth and to sign up through MyPortal, click here.
If you would like to make a telehealth appointment, please call the office at802-748-7382.
Services:
Urinary problems
Enlarged or painful prostate conditions
Male sexual difficulties
Vasectomies
Incontinence
Providers
Location
Urology is located on the 3rd Floor
Gregory Rubin Reynolds Building
1315 Hospital Drive
St. Johnsbury, VT 05819
Hours
Monday ‒ Friday, 7:30 a.m. ‒ 4 p.m.
Northeastern Vermont Regional Hospital © 2020