Diabetes Prevention Program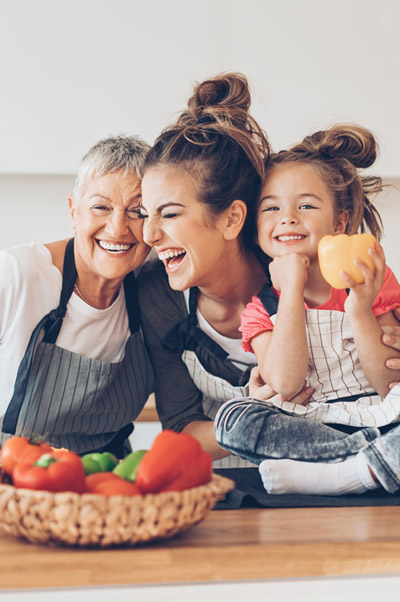 Diabetes Prevention Program
The PreventT2 lifestyle change program is part of the National Diabetes Prevention Program, led by the Centers for Disease Control and Prevention (CDC). This proven program can help you make modest lifestyle changes and cut your risk of type 2 diabetes by more than half.
Change Today for a Healthier Future – A FREE year long program for people at risk of developing diabetes
If you are at risk for type 2 diabetes, this program provides a supportive environment where you can work with others in a small group to learn how to adopt healthy habits to reduce your chances of developing diabetes.
New Programs start all the time.
Call Jen for more information and to register at
802-748-9405 ext 1026.