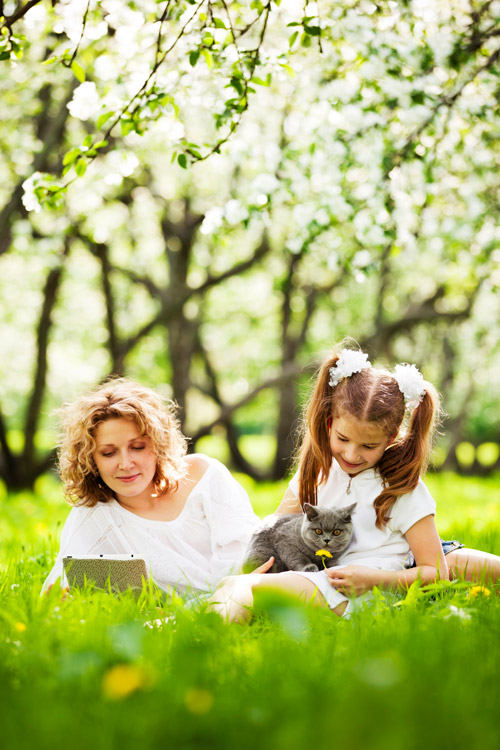 Discover your path to allergy relief.
NVRH offers comprehensive care for both environmental and food allergies for adults and children. Through allergy testing, we identify the cause of your allergic condition and then provide a custom treatment plan for your specific needs. We're here to help you live your best life, symptom-free.
Services
Allergy testing for environmental, seasonal, and food-related allergies
Allergy treatment, which may include allergy shots and/or at-home allergy drops (administered under the tongue)
Allergy education
Your Title Goes Here
Location
The Bloch Building
1080 Hospital Drive, Suite #5
St. Johnsbury, VT 05819
Hours
Monday – Friday, 8 a.m. – 4 p.m.
Contact
Allergy Clinic
Phone number: 802-748-5126
Fax number: 802-748-1107
Email: ent@nvrh.org