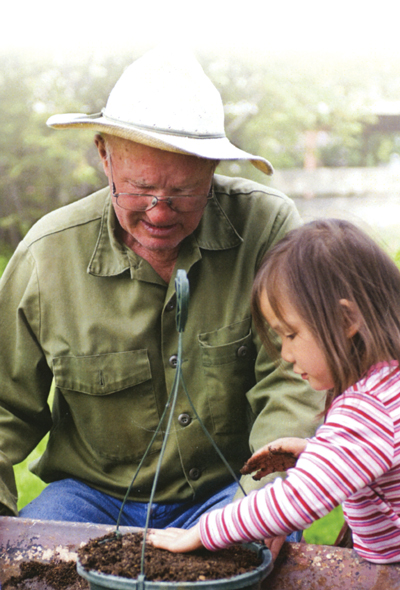 Is a good night's sleep only a dream for you? You are not alone.
Did you know that one in four American adults have some type of sleep problem? From fatigue and slowed reflexes to impaired mental acuity and even depression, lack of restful and restorative sleep can affect every aspect of a person's life. If you are one of the more than 100 million Americans who have trouble sleeping, help is closer than you think.
The Northern Vermont Center for Sleep Disorders offers the latest in comprehensive diagnostics and treatment of sleep-related problems. We incorporate state-of-the-art technology within a secure and comfortable setting. Our center combines experienced and compassionate polysomnographic technologist staff, with comfortable private rooms and baths.
Clinic services offered include
• Sleep Consultation for Adult and Pediatric Patients
• Sleep Consultation for CDL exam
• Positive Airway Pressure Therapy (CPAP, BIPAP, ASV, and other modes)
• Oral Appliance Therapy
• Sleep Hygiene Education
• Cognitive Behavioral Therapy for Insomnia
• Medication management of various sleep disorders
Many people underestimate the significance of untreated sleep disorders.
The consequences of sleep problems are diverse, serious, and often catastrophic. Sleep disorders can cause
Headaches
Arrhythmia
Memory loss
Hypertension
Obesity
Job impairment
Fatigue
Motor vehicle accidents
Two locations to choose from:
468 Hospital Drive, 2nd Floor
St. Johnsbury, VT 05819
802 748-7901, Fax 844 296-6744
189 Prouty Drive
Newport, VT 05855
802 334-4108, Fax 802 334-4109
Providers
Location
468 HOSPITAL DRIVE, 2nd FLOOR, ST. JOHNSBURY, VT 05819 & 189 PROUTY DRIVE, NEWPORT, VT 05855
Contact
Phone: 802-748-7901 (St. Johnsbury) and 802-334-4108 (Newport)
Northeastern Vermont Regional Hospital © 2020