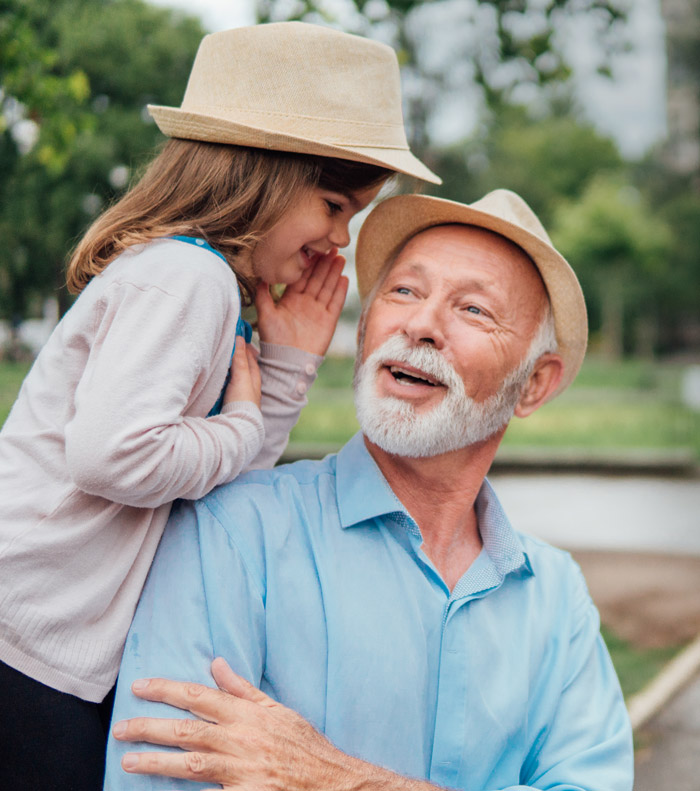 Content H2 Head
This is where the text for this section would go. It is the paragraph style.
If you have a list you can use the list bullet style:
We use this to display hours of operation, when needed. Centered, paragraph style with important info bolded.
Services
Hearing screenings and education
Consultations and counseling on hearing aids
Hearing aid fittings, maintenance, and repairs
Custom hearing protection
Purchase hearing aids and supplies
Need more info box.
This we use for simple need more info boxes. With a contact info, name and number.
North Country Otolaryngology Hours
Monday through Thursday, 8 a.m. – 4:30 p.m.
Friday, 8 a.m. – Noon

Please dial XXX if you need immediate attention.
The Richard H. Bloch Building
1080 Hospital Drive, Suite #5
St. Johnsbury, VT 05819 
North Country Otolaryngology
Phone number: 802-748-5126
Fax number: 802-748-1107
Email: ent@nvrh.org

[et_pb_dmb_breadcrumbs font_icon="%%20%%" _builder_version="3.21″ body_font="|600|||||||" body_text_color="#494949″ body_font_size="18″ body_font_size_tablet="18px" body_font_size_phone="18px" body_font_size_last_edited="on|phone" body_line_height_tablet="2″ separator_font_size_tablet="51″ separator_font_size_phone="20px" separator_font_size_last_edited="on|tablet" separator_line_height_tablet="2″ link_font="||||||||" link_font_size_tablet="51″ link_line_height_tablet="2″ linkhover_font="||||on|||#0082c8|" linkhover_text_color="#0082c8″ linkhover_font_size_tablet="51″ linkhover_line_height_tablet="2″ max_width="100%" custom_margin="||0px" custom_padding="10px||5px" global_module="49983″ body_text_color__hover_enabled="on" link_text_color__hover_enabled="on"]
[/et_pb_dmb_breadcrumbs]
Northeastern Vermont Regional Hospital © 2019