Palliative Medicine Clinic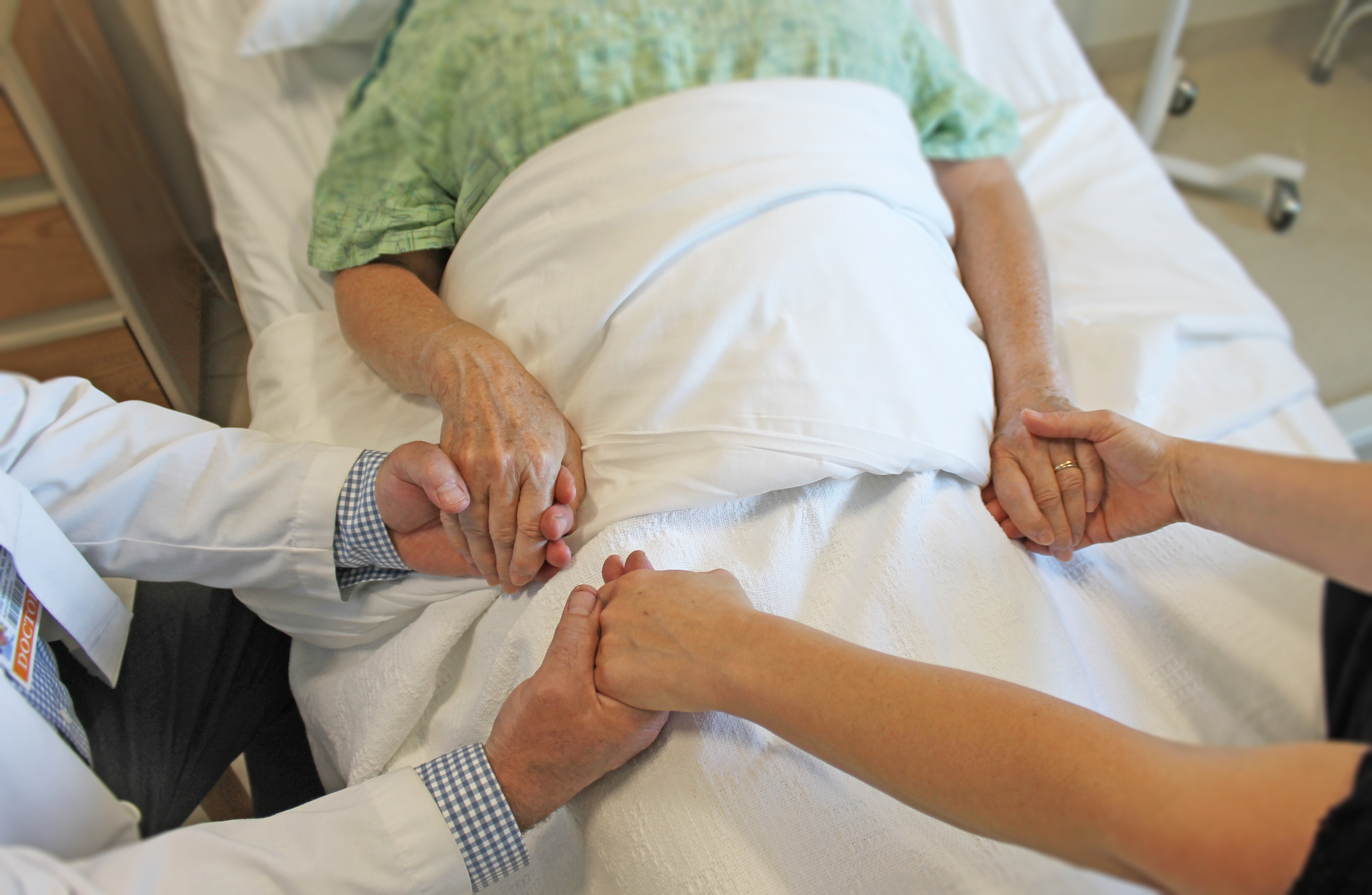 Living Better with a Challenging Illness
Palliative care at NVRH addresses the medical, emotional, social, spiritual, and comfort needs of patients dealing with a serious and challenging illness. The purpose of palliative care is to support our patients' goals while addressing the symptoms and stresses of their illness.
Palliative care is a relatively new medical specialty and often confused with hospice care. Although both are patient-centered and offer a number of "wrap-around" services for patients and family members, palliative care patients may continue to receive curative medical treatments (for example, chemotherapy) as part of their palliative care.
Palliative Medicine Clinic offers telehealth visits through MyPortal.
This means we can visit with you virtually and continue to provide quality care. For more information on telehealth and to sign up through MyPortal, click here.
If you would like to make a telehealth appointment, please call the office at 802-748-7390.
Services
Palliative care at NVRH provides:
Coordination of care with your healthcare providers, including your primary care physician

Support for family members and caregivers

Pain and symptom management

The opportunity to discuss your personal goals and wishes during your treatment, and reassess those goals if your plans change

Patient-centered decision making about treatment and care

Connections to resources in the community that may be helpful to you and your family
Location
The Bloch Building
1080 Hospital Drive, Suite #5
St. Johnsbury, VT 05819
Hours
Monday through Friday, 8 a.m. – 4:30 p.m.
Contact
Phone number: 802-748-7390
Fax number: 802-748-1107.
Medication Refills:
Please call 3 days before you run out of your medication.
For general questions or concerns:
Please contact Sarah A. Winans, Practice Operations Director, at 802-748-7390.
Northeastern Vermont Regional Hospital © 2020