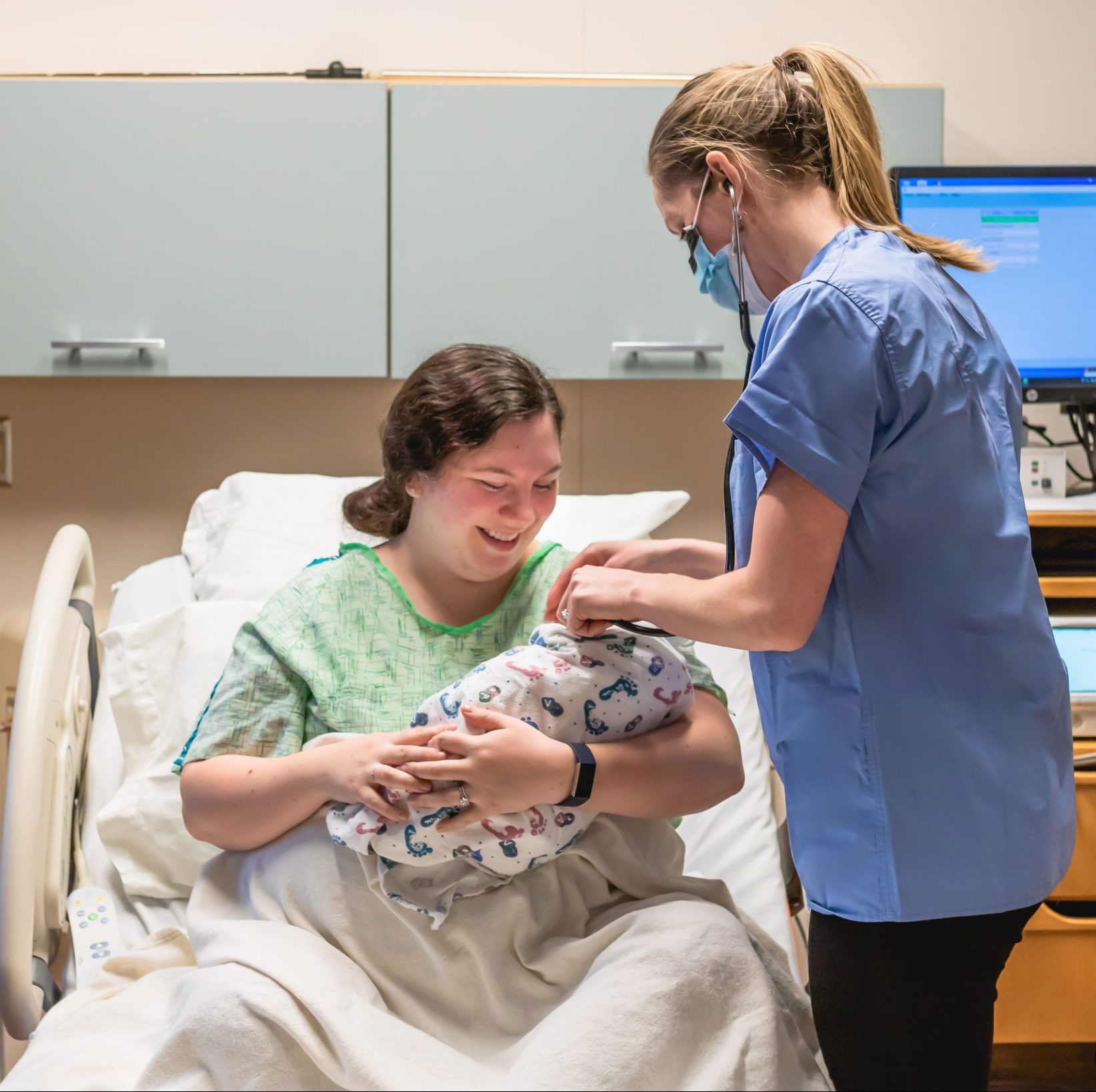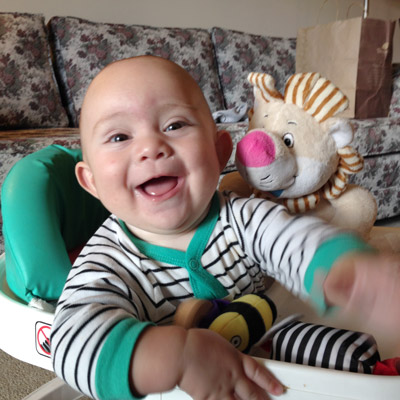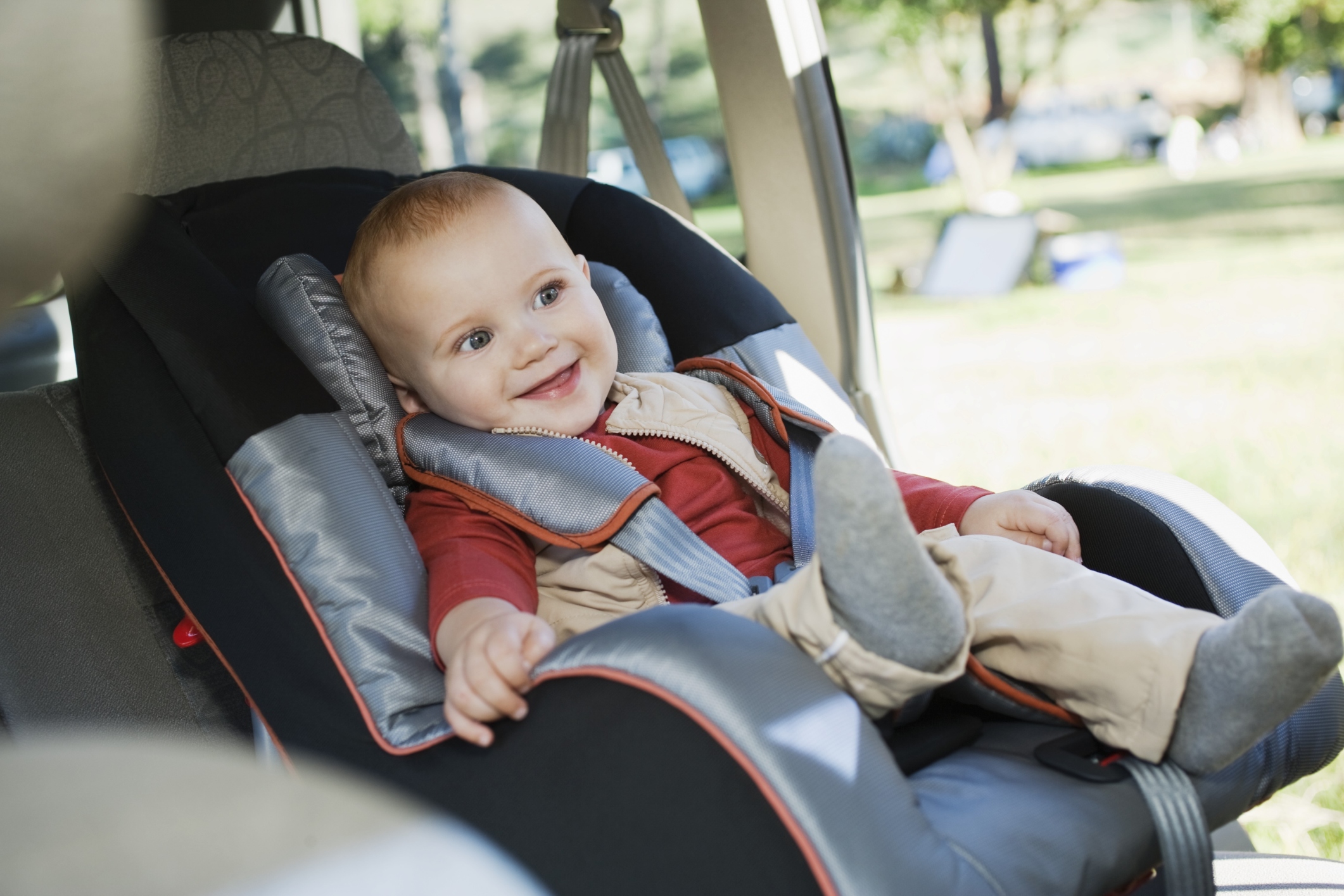 Happy Birthday Baby!
All of us here at the NVRH Birth Center would like to take a moment to reassure you that we are making every effort to honor as many aspects of your birth plan as we can. Click here to watch our short video!
Working Together to Provide Extensive Education and Support
Our goal is for you and your family to have the best possible birth experience and to receive exceptional care throughout your stay. Our Birth Center suites have a quiet, home-like atmosphere and come with special touches such as a tub and/or walk-in shower, bath amenity kit and hair dryer, kitchenette, Murphy bed for your support person, and more.
The Birth Center supports and encourages the natural process of labor and childbirth. You may choose to labor in the comfort of our birth tub. Water birth is available for individuals with low risk pregnancy. Our practice also offers nitrous oxide for pain management during labor.
Maternity Care – Women's Wellness
Women's Wellness at NVRH provides you with the choice of receiving care from either our certified nurse midwives or from one of our board-certified obstetricians.
Baby-Friendly
The Birth Center at NVRH is certified as Baby-Friendly by the World Health Organization. Skin-to-skin contact and rooming-in are standard practice. We offer breastfeeding support through Lactation services, which includes an International Board Certified Lactation Consultant (IBCLC) as well as registered nurses who are certified in lactation consultation. What does it take to sustain Baby-Friendly designation for over 25 years? Read more about it on the Baby-Friendly website or click here.
Child Passenger Safety
Multiple nursing staff are certified in child passenger safety and will assist you in proper fit and installation of your car seat.
Childbirth Education Program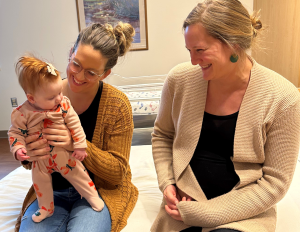 All classes, which are led by Empowered Birthing Doulas Katie Baker and Diantha Jones in partnership with NVRH, are free at NVRH, regardless of where you plan to birth your baby. Click here for more info and to register.
Location
Gregory Rubin Reynolds Building
1315 Hospital Drive
St. Johnsbury, VT 05819
Contact
Phone number: 802-748-7337
Click here to watch our breastfeeding video.
Click here to watch our video on what we know about safety when marijuana is in the home.
Northeastern Vermont Regional Hospital © 2020