Telehealth Services at NVRH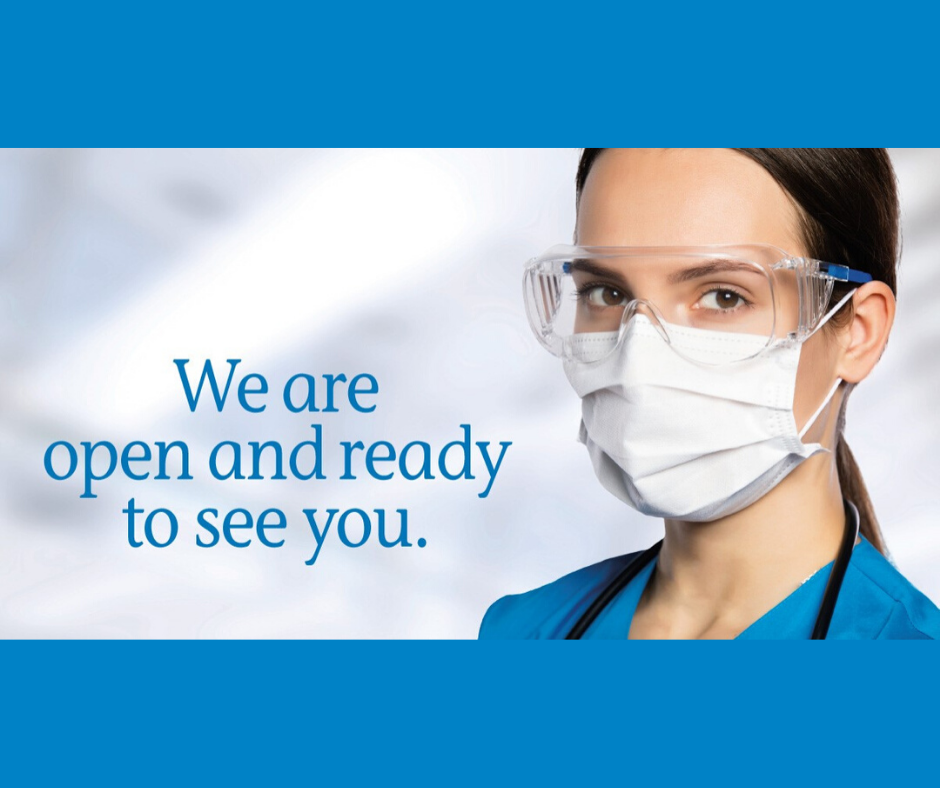 We are open and ready to see you.
The NVRH medical offices are now offering telehealth visits to supplement or compliment in-person appointments.
Telehealth is a way for you to have a video visit with your healthcare provider using your computer, laptop, or a smart phone.
Many healthcare conditions can be diagnosed, treated, and monitored using telehealth.
Sign up for telehealth at NVRH
The first step is to sign up for NVRH MyPortal.  For step by step instructions on how to sign up for MyPortal, click here.
The next step is to sign up for telehealth visits using MyPortal.  Click here for step by step instructions.
Your healthcare provider's office may assist you in signing up for MyPortal and the telehealth visits.
To make an appointment
Call your healthcare provider's office to see if a telehealth visit is right for you.
Paying for telehealth visits
During the COVID-19 crisis, all health insurance including Medicare and Medicaid will pay for telehealth visits. Your usual deductibles and co-pays still apply.
Contact your health insurance company if you have any questions about your telehealth visit coverage.
Tips for a successful telehealth visit
You will need a video camera on your computer or laptop, or just use your smart phone.
You will need a stable internet connection with a minimum speed of 3-5 Mbps. If you are not sure of your internet speed, be sure to turn off or close all streaming devices or apps before you connect for your appointment.
Sign up for MyPortal and telehealth visits several days before your scheduled appointment so they are no last minute delays. Your healthcare provider's office may be able to help you sign up.
Security and Privacy
Telehealth has the same privacy rules as an in-person visit. NVRH MyPortal is HIPAA compliant.