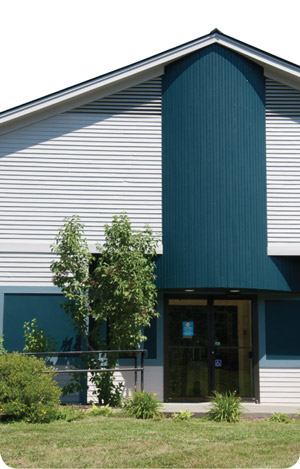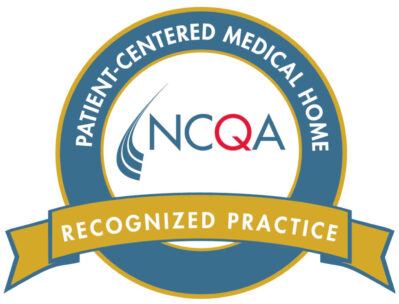 Lifestyle Tools
You Can Use
Check out our Heart Healthy Video series as well as our HealthyChoices newsletter.
Serving families of the Northeast Kingdom since 1973.
Corner Medical improves the care of patients with chronic conditions while also working to shift the focus of healthcare towards prevention and wellness. Committed to providing comprehensive primary and preventive care, as well as care coordination and on-site behavioral health services, Corner Medical participates in several state-wide programs, including the Vermont Blueprint for Health.
Patient-Centered Primary Care
Corner Medical, which is recognized as a Patient-Centered Medical Home by the National Committee for Quality Assurance, includes healthcare providers with special interests in diabetes, cardiology, women's health, men's health, preventative medicine, depression, and palliative care. Corner Medical currently has
Four medical doctors

One doctor of osteopathic medicine

Three nurse practitioners

One doctor of nursing

Behavioral health services

On-site pharmacist
Corner Medical also participates in a patient-centered medical call group in conjunction with NVRH for acute or emergent care 24 hours a day. Inpatient services are provided through the Hospitalist program at NVRH.
Your Title Goes Here
Location
Corner Medical
195 Industrial Parkway
Lyndon, Vermont 05849
Hours
Corner Medical will schedule an appointment with the provider of your choice and can accommodate most requests for advance appointments. The clinic also has same-day appointments available for routine and acute needs. Onsite laboratory services are available until Noon each weekday.
Monday through Friday, 7 a.m. ‒ 5 p.m.
Contact
Phone: 802-748-9501
Fax: 802-748-3420
For refills, call the phone number above and press option 1 to leave a refill request, or use the NVRH Patient Portal.
For general questions or concerns:
Please contact Holly McKeon, Practice Operations Director, at 802-748-9501, ex. 3222.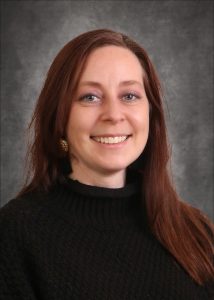 Press Ganey Patient Experience Score
April to June 2023
Adelaide Adjovu, NP – 96.18

Brent Braswell, NP – 94.61

Logan Dege-Pearl, NP – 100

Joyce Dobbertin, MD – 96.88



Deborah Harrigan, MD

– 94.44

Hannah Prevost, NP – 94.06

Mitchell Sullivan, MD – 95.79