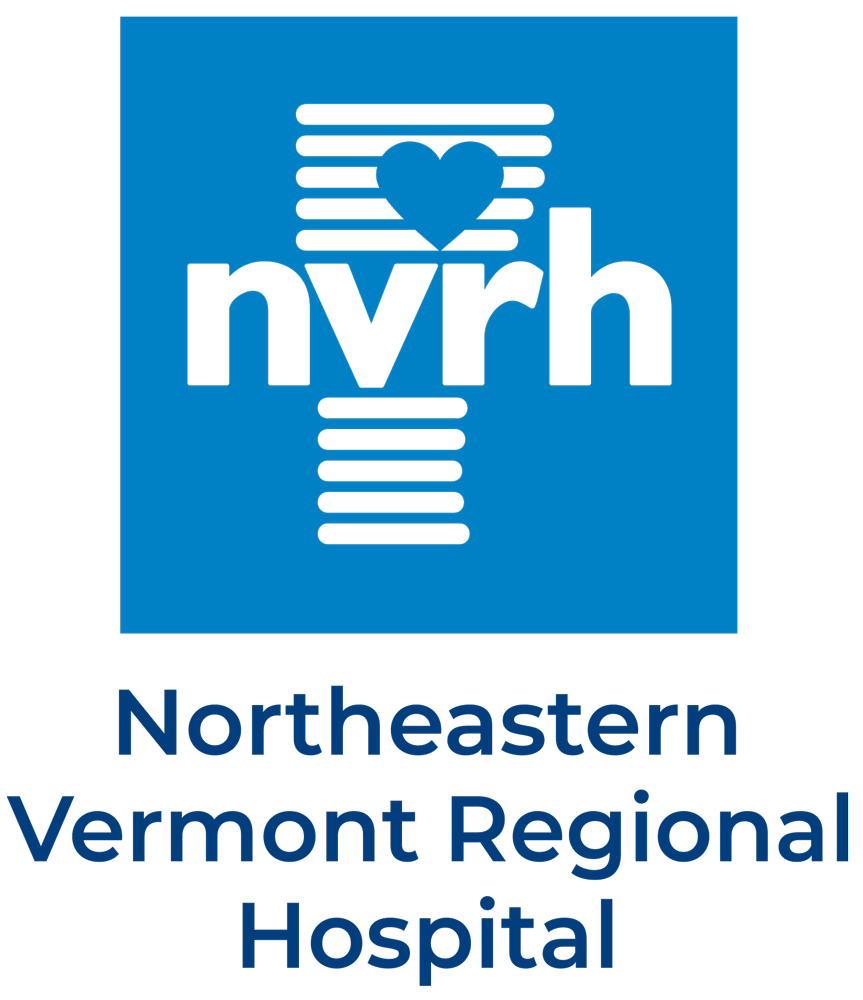 Application and Award Information
The NVRH Community Health Fund ensures consistent and continuous funding for community health programs and services and confirms the hospital's ongoing commitment to community health improvement.
The NVRH Community Health Fund supports a community building approach that goes beyond the delivery of medical care, to improve the health and quality of life for people in the communities we serve. Community building addresses the root cause of health problems such as poverty related issues, as well as identifying and providing services and programs that directly influence health and quality of life.
NVRH's Community Health Fund application is now open for Fiscal Year 2023.
Application and project period timeline:
September 8 – October 21, 2022: Grant opportunity announcement and proposal development period
December 1, 2022: Grantee award notification deadline
December 1, 2022 – September 30, 2023: Project period
October 31, 2023: After Action Report due
Application Process:
Application Template and 1-3 Page Narrative
Budget Form
Additional Documentation:

Letters of support for the project from at least 2 community partners
Copy of tax exempt status from IRS (for non-profits)
Applicants may be asked to supply additional information not specifically outlined in the grant application
Post-Award After Action Report for FY 2022 Grantees:
More Information
For more information, please contact Diana Gibbs at
802-748-7590 or d.gibbs@nvrh.org. 
Fiscal Year 2022 Community Health Fund Grantees
NVRH's Community Health Fund cycle for the current fiscal year supports projects that focus on health equity and resiliency. A total of $20,000 was funded this year.
Funded projects will help to improve the health and quality of life for people in the communities we serve by addressing the root causes of health problems, and providing services and programs that have a direct influence on health and health behaviors
Grant applications meeting priority criteria and targeting our most vulnerable populations received funding. NVRH's 2021-2024 target populations in terms of health equity include:
Race, ethnicity and culture
LGBTQ + identity
People living with disabilities
Socioeconomic status
Learn more about the Fiscal Year 2022 funded projects below:
Family Fun Fridays
Organization: All Things Lyndon
Amount: $3,000.00
Description: All Things Lyndon will host a Family Fun Friday event each month from June through October 2022 fostering community connectedness for families and youth, increasing school readiness, and providing education to build resilience.
Healthy for Life®
Organization: Community Restorative Justice Center, Inc. (CRJC)
Amount: $4,000.00
Description: The CRJC will provide community-based nutrition and well-being education to individuals reentering the community, empowering them to change food and health behaviors and breaking intergenerational cycles for healthier living.
Kingdom East After School Program- Outdoor Club
Organization: Kingdom East School District (KESD)
Amount: $5,000.00
Description: KESD will acquire adequate outdoor gear to enhance opportunities for elementary and middle school students to participate in experiential education through the Outdoor Club, providing positive engagement that builds life skills and increases resiliency.  
Miller's Run School Playground Enhancement for Behavioral and Physical Wellness
Organization: Miller's Run School
Amount: $2,000.00
Description: Miller's Run School will increase playground activities to provide additional opportunities for students to engage in physical activity, allowing for positive behavioral shifts and reduced inactivity due to limited options.
Peacham Early Elementary Playground Enhancement for Positive Development
Organization: Peacham Elementary School
Amount: $4,000.00
Description: Peacham Elementary School will expand current playground structures to include age-appropriate options for students ages 2-5 and students with developmental delays or other disabilities, reducing inequity and increasing opportunities for positive development.
Older Adult Wellness Programming for Residents of Passumpsic View Apartments
Organization: RuralEdge- Support and Services at Home (SASH)
Amount: $2,000.00
Description: RuralEdge will install new exercise equipment and educate residents on safe and effective use of the machine to increase opportunities for physical wellness, fall reduction, and ensure on-site wellness tools during a time of social isolation.