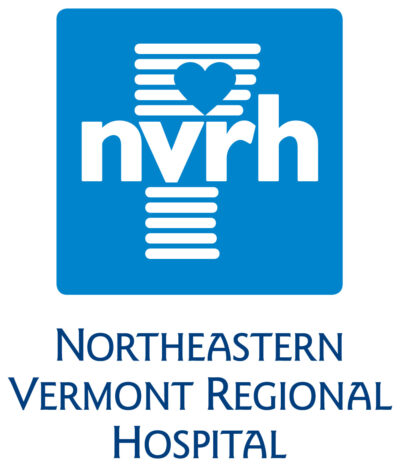 Application and Award Information
The NVRH Community Health Fund ensures consistent and continuous funding for community health programs and services and confirms the hospital's ongoing commitment to community health improvement.
The NVRH Community Health Fund supports a community building approach that goes beyond the delivery of medical care, to improve the health and quality of life for people in the communities we serve. Community building addresses the root cause of health problems such as poverty related issues, as well as identifying and providing services and programs that directly influence health and quality of life.
The NVRH Community Health Fund application period for 2021/2022 is open!



Application and project period timeline:
September 1 – October 15, 2021: Grant opportunity announcement and proposal development period
December 1, 2021: Grantee award notification deadline
December 1, 2021 – September 30, 2022: Project period
October 31, 2022: After Action Report due
Application Process
Application Package:
Additional documentation:
Copy of tax exempt status from IRS (for non-profits)
Letters of support for the project from at least 2 community partners (more if applicable)
Applicants may be asked to supply additional information not specifically outlined in the grant application
Post-Award After Action Report:
More Information
For more information contact
Diana Gibbs at 802-748-7590.
Previous Community Health Fund grantees in 2020.
For 2020, projects that help our community recover from the COVID-19 pandemic were funded.  A total of $15,000 was funded this year.
The funds support innovative health and mental health programming, as well as any programming that supports broad community wellness in a safe and healthy way as we move through this time.
Grant applications meeting priority criteria and target our most vulnerable populations of low income families and older adults received first consideration for funds.
100 Cameras
Organization: Cornerstone School
Amount: $3000.00
Description: Students will participate in a photography curriculum designed to teach them basic photography skills and tell their personal stories as they experience COVID19.
EPIC Music Program
Organization: Catamount Arts
Amount: $4000.00
Description: Epic Music is a program that builds student aspirations and fosters resilience in youth grades 2 – 8 in St. Johnsbury
Head & Heart Mental Wellness
Organization: St. Johnsbury School – The Family Place
Amount: $4000.00
Description: This program will provide "To Go" kits that support at home social and emotional learning and family mental well-being.
SASH Exercise Programs
Organization: Rural Edge
Amount: $2086.00
Description: This will fund ongoing free SASH physical exercise programing by supplying the funds to purchase additional strengthening, resistance, and range of motion exercise equipment for participant use and to support the varying fitness levels of participants.
Healthy Habits
Organization: Fairbanks Museum and Planetarium
Amount: $1350.00
Description: The Museum will add healthy habits instruction, including hand hygiene, into their panel of educational programs and playgroups.
Volunteer Connections
Organization: Green Mountain United Way
Amount: $565.00
Description: Expand their work with organizations in the NEK who depend on volunteers to meet their missions of service to the community.