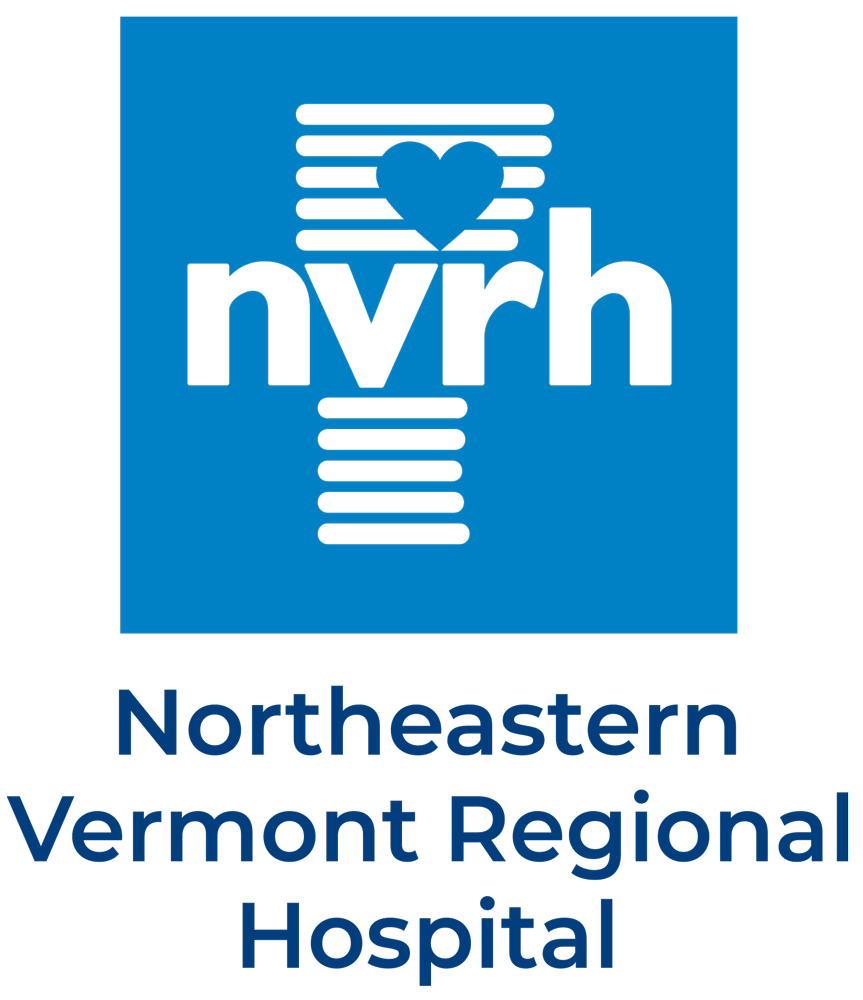 Application and Award Information
The NVRH Community Health Fund ensures consistent and continuous funding for community health programs and services and confirms the hospital's ongoing commitment to community health improvement.
The NVRH Community Health Fund supports a community building approach that goes beyond the delivery of medical care, to improve the health and quality of life for people in the communities we serve. Community building addresses the root cause of health problems such as poverty related issues, as well as identifying and providing services and programs that directly influence health and quality of life.
NVRH's Community Health Fund application is now open for Fiscal Year 2024
Application and project period timeline:
Application Process:
Post-Award After Action Report
FY 2024 Grantees:
FY 2023 Grantees:
Fiscal Year 2023 Community Health Fund Grantees
NVRH's Community Health Fund cycle for the current fiscal year supports projects that focus on health equity and resiliency. A total of $15,274 was funded this year.
Funded projects will help to improve the health and quality of life for people in the communities we serve by addressing the root causes of health problems, and providing services and programs that have a direct influence on health and health behaviors
Grant applications meeting priority criteria and targeting our most vulnerable populations received funding. NVRH's 2021-2024 target populations in terms of health equity include:
Race, ethnicity and culture
LGBTQ + identity
People living with disabilities
Socioeconomic status
Learn more about the Fiscal Year 2023 funded projects below:
Mental Health Counseling
Organization: East Burke School
Amount: $5,000.00
Description: East Burke School will provide mental health counseling for students to cope with the myriad of challenges they face, especially those related to the COVID pandemic. Mental health counseling services will complement the campus-based hands-on learning and off-site enrichment opportunities provided via the Experiential Learning Program (ELP). ELP programming strives to reinforce students' sense of agency; improves their physical, mental and emotional well-being; provides them with diverse pathways beyond high school; and demonstrates to them and their families that they have what it takes to fulfill their potential.
Kingdom East After School Program- Winter Activities Program
Organization: Kingdom East School District (KESD)
Amount: $5,000.00
Description: KESD will implement a new Winter Activities program for middle school students at Lyndon Town School and K-8 students at the Concord School. KESD will support students to participate in an array of winter activities, including skiing, snowboarding, ice skating, cross country skiing, and snowshoeing, alleviating the financial barriers for interested students to become lifelong participants in local, healthy winter activities.
Strategies for Hope Project
Organization: Northeast Kingdom Human Services (NKHS)
Amount: $5,247.00
Description: NKHS will provide suicide and mental health prevention and awareness trainings for community members and professionals in the Northeast Kingdom. Trainings are designed to expand knowledge of mental health conditions and suicidal behaviors as well as provide individuals with the tools they need to assist someone experiencing a mental health crisis or who struggle with mental illness. NKHS will also expand Youth Mental Health First Aid facilitator capacity for greater access to this education.