Substance Misuse Prevention Services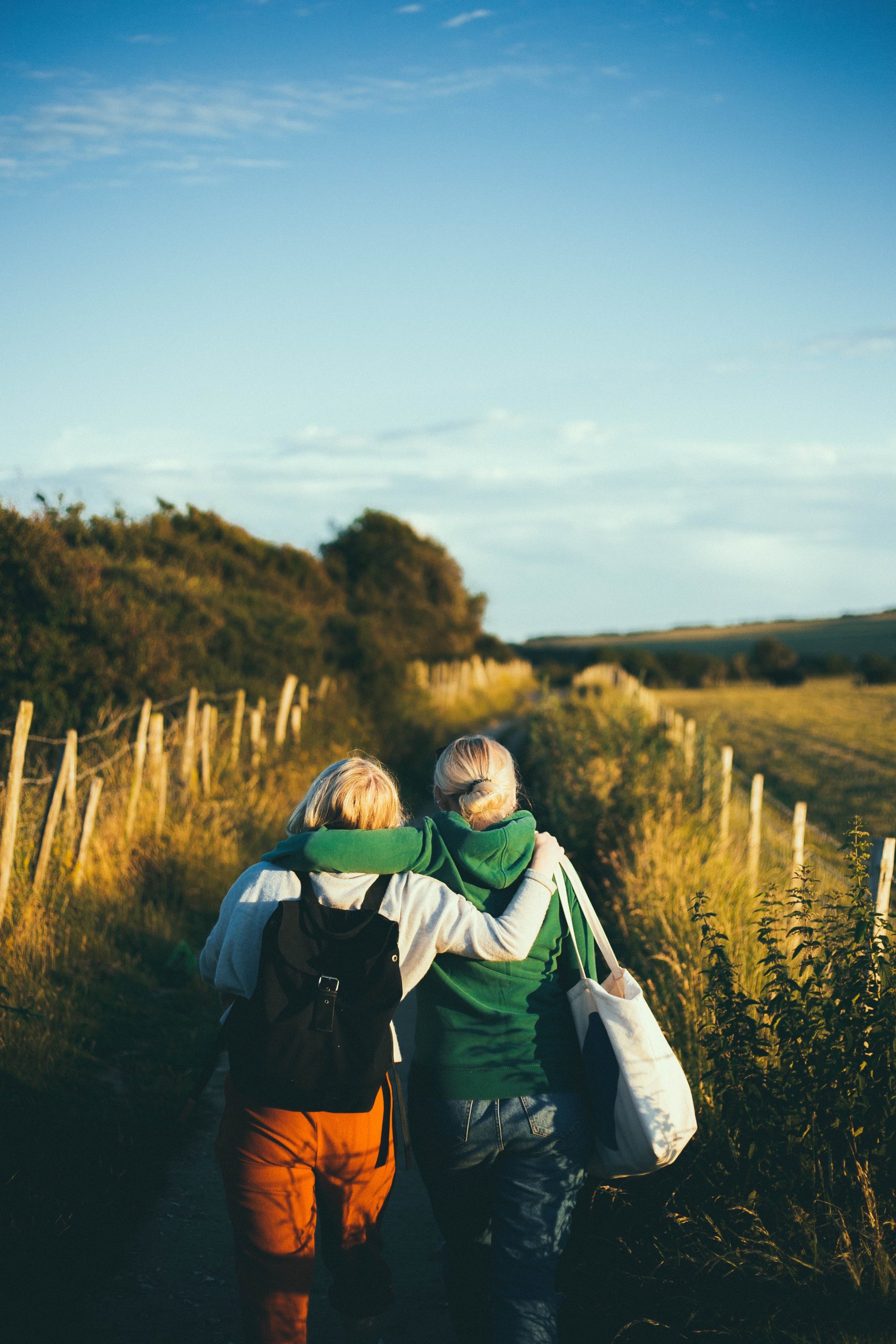 Northeast Prevention Coalition
The Northeast Prevention Coalition in Saint Johnsbury represents Northeast Kingdom communities in support of healthy choices. It is dedicated to preventing substance use, misuse and abuse for all ages using a variety of strategic interventions. Click here to request more information.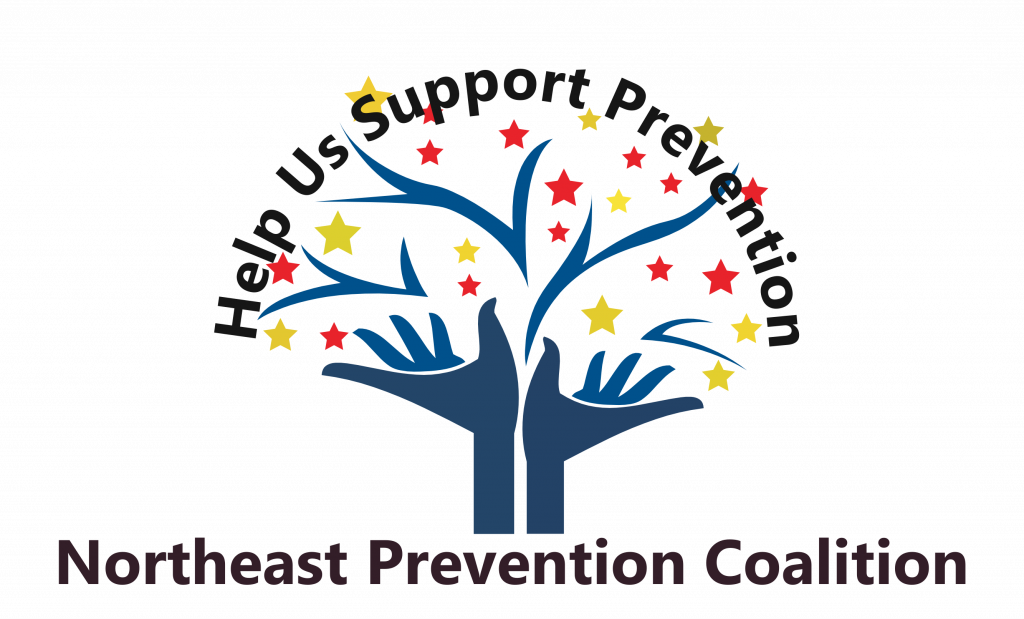 Promoting health, reducing risk
We are committed to the promotion of healthy lifestyles and norms. Our goals are to reduce underage drinking, high-risk alcohol consumption, marijuana and tobacco misuse, prescription drug and stimulant misuse, and illicit stimulants and opioids. To prevent substance misuse, we review data to identify existing conditions that either promote risk or protect from risk, assess a community's readiness and capacity to address the conditions, and then identify strategies and programs.
Prevention Services
We are located at the lower level at 55 Sherman Drive, St. Johnsbury. Contact  Cheryl Chandler, Director of Substance Misuse Prevention Services, at 802-748-7555.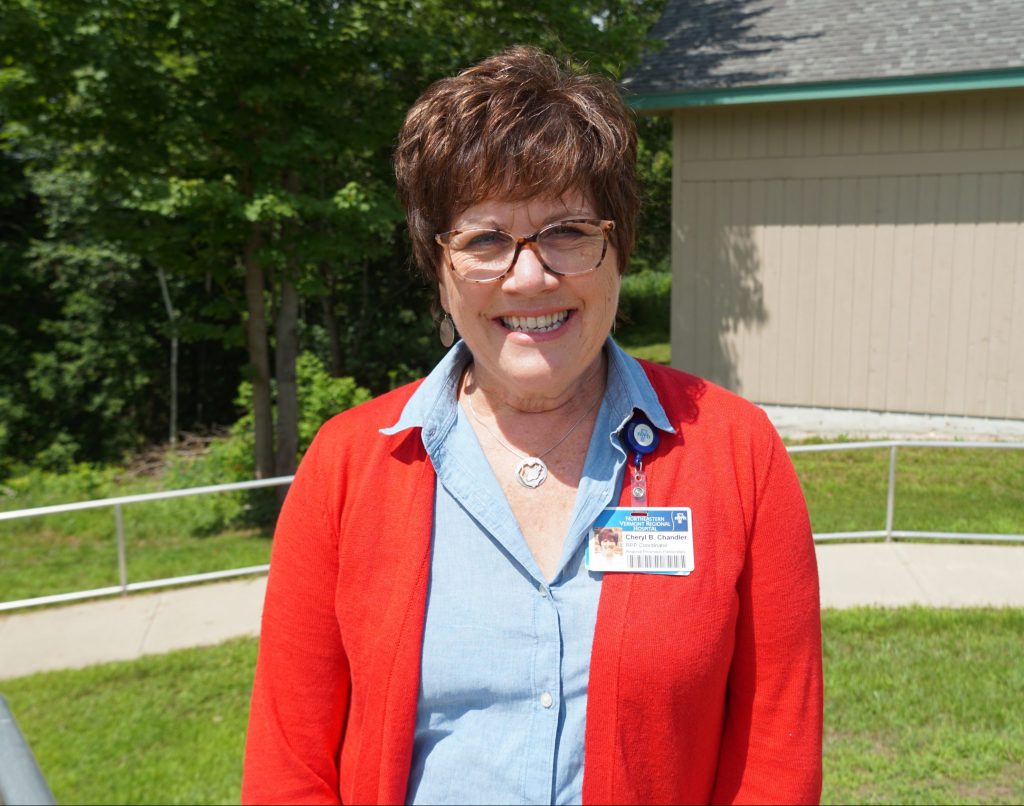 Cheryl Chandler is the Substance Misuse Prevention Director and has over 14 years of experience in the field of prevention.  She is experienced in utilizing the Substance Abuse and Mental Health Services Administration's (SAMHSA), Strategic Prevention Framework to address underage and binge drinking, marijuana use, and prescription drug misuse, as well as problem and disordered gambling.  Her strengths include coalition development and community capacity building.  She believes that community coalitions can be one of a community's greatest assets when addressing substance use, misuse and abuse.  Cheryl has served as the Director of a Youth Service Bureau in Connecticut managing several federal, state and local grants as well as the Assistant Director of the Connecticut Council on Problem Gambling.  She permanently moved to Vermont in August of 2016. She is especially impressed with Northeastern Vermont Regional Hospital's commitment to prevention in Caledonia and Southern Essex Counties, Wells River and the collaborative spirit of community members.   Cheryl has two adult children and resides in West Danville with her husband Keith.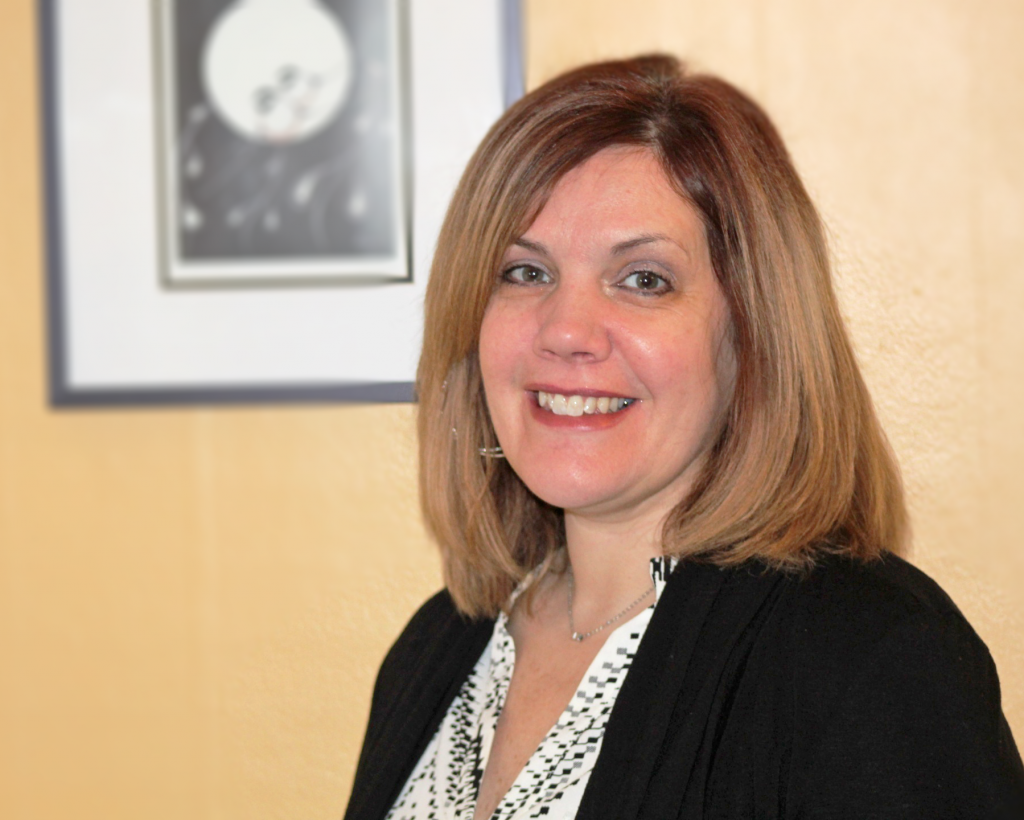 Christina Plazek is the Substance Misuse Prevention Coordinator. She has a master's degree in Community Counseling, and a bachelor's degree in psychology. She has dedicated over 27 years of herlife to working in human services, providing connections to community resources, and counseling to those struggling with mental health and substance dependence. In 2015, She developed an interest in leadership and focused her efforts on supporting and empowering the people providing these services. She directed two opiate treatment programs for Baymark Health Services (BAART) in the Northeast Kingdom. In 2018, she was awarded the Treatment Center Director of the Year across the company. Most recently, she was the Regional Manager of Operations for SaVida Health, overseeing six practices across Vermont. After years of working on the treatment side of addiction, she has seen its devastating effects on the community and families.  It has always been her passion to help others and to serve the community with respect, openness, and most importantly compassion. She is looking forward to focusing on the prevention of substance misuse in this new role.
Northeastern Vermont Regional Hospital © 2020