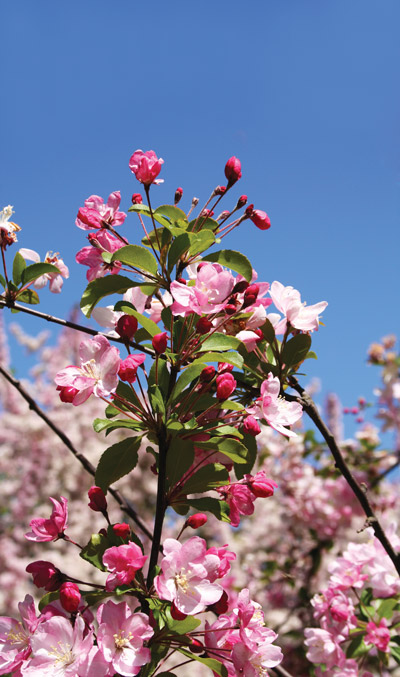 Better Breathing for Life Club
A free support group at NVRH for people with chronic lung conditions such as chronic asthma, bronchitis, emphysema, chronic obstructive pulmonary disease (COPD), pulmonary fibrosis, or any other restricted lung disease. Family members and loved ones are also welcome to attend.
Second Friday, monthly
4:30 p.m. ‒ 5:30 p.m.  it is 
For more information
please call 802-473-7606.
Better Breathing is Possible
Licensed and credentialed respiratory therapists provide excellent diagnostic and therapeutic services so you can breathe better. Interventions may be as simple as a deep breathing exercise or as complex as invasive mechanical ventilation (life support). Available to both inpatients and outpatients, Respiratory Therapy works with all ages and on any patient that is having difficulty breathing. Respiratory therapists treat asthma, chronic obstructive pulmonary disease (COPD), cystic fibrosis, and severe acute respiratory syndrome (SARS). They also provide emergency care to patients who are victims of a heart attack, stroke, near drowning, or traumatic injury.
Services
All respiratory testing and procedures require an order from your physician. It is also important to note that each test or procedure may require different preparation. Your physician or Respiratory Care Practitioner will give you the necessary instructions for your particular test.
Diagnostic Testing

Pulmonary Function

Arterial Blood Gas Studies

Oximetry Studies

EEGs

Cardiac Monitoring

EKGs

Therapeutic Services

Oxygen Therapy

Aerosol Therapy

Non-Invasive Ventilation

Mechanical Ventilation

Cardio-Pulmonary Resuscitation
Patient Education
Respiratory Therapy Navigation

Pulmonary Rehabilitation Program

Stay in the Green Zone

COPD Action Plans
Location
We are located in the main hallway of the hospital between the lobby and the Emergency Room. Please enter through the Patient Registration/ER entrance and follow the hallway. We are located on the right.
Gregory Rubin Reynolds Building
1315 Hospital Drive
St. Johnsbury, VT 05819
Hours
Monday ‒ Sunday, 7 a.m. ‒ 7 p.m.
Physician authorization required for appointments.
Contact
To schedule an appointment: 802-748-7382.
To reach Respiratory Care directly: 802-748-7511.
Northeastern Vermont Regional Hospital © 2019