Region 3 Prevention Lead Grant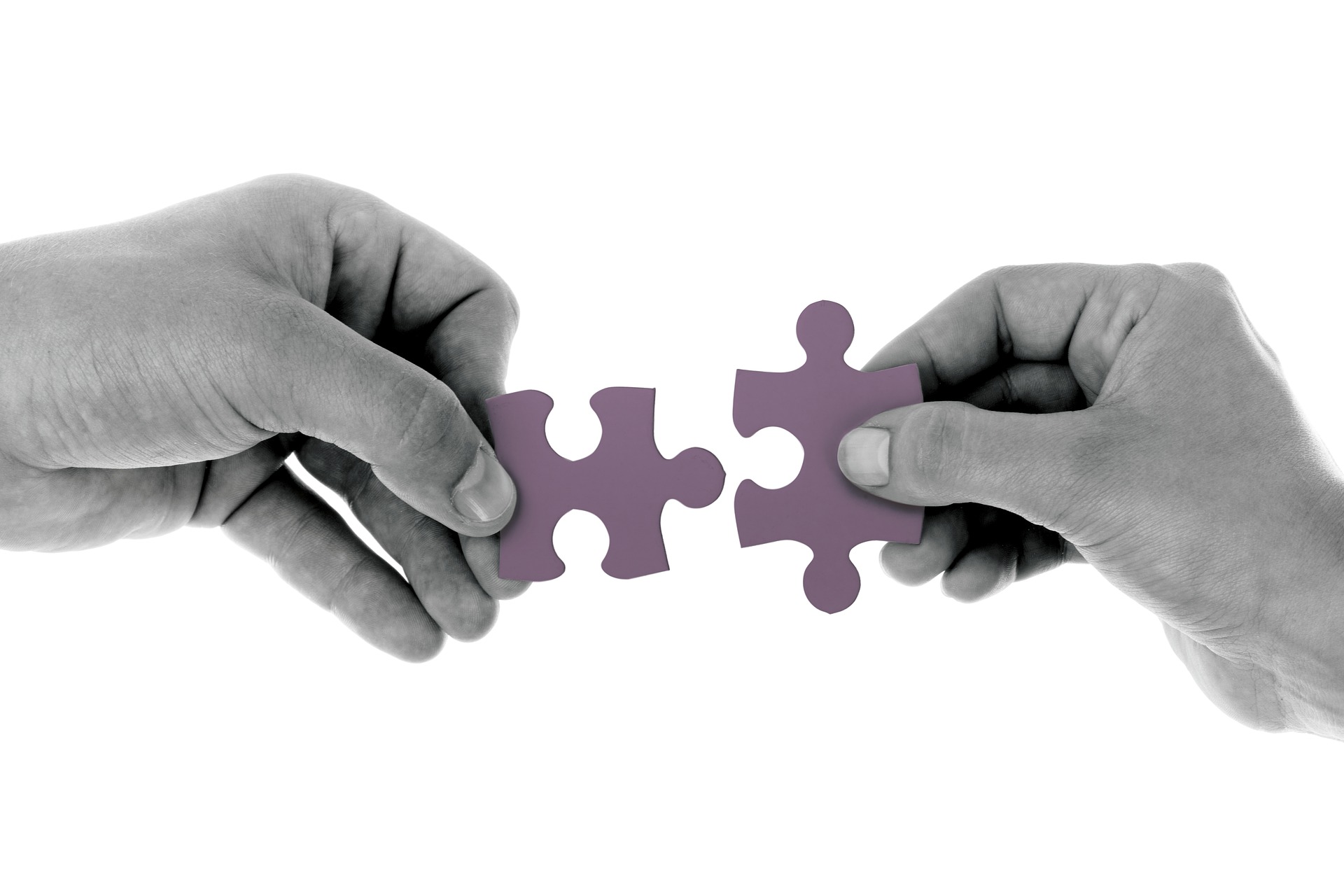 Together, we can build a prevention network.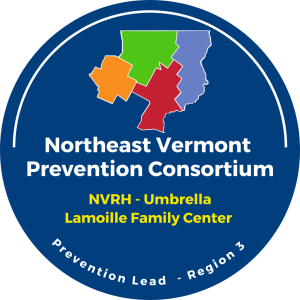 Building on the success of the Prevention Center of Excellence from 2020 – 2023, NVRH and its partners are pleased to announce that NVRH has been selected as one of four Prevention Leads throughout the state of Vermont. Using the Strategic Prevention Framework and the Vermont Prevention Model as a foundation, NVRH's dedicated prevention professionals lead the region in its efforts to address substance misuse among all ages.
The Prevention Lead grant from the Vermont Department of Health, Division of Substance Use Programs, is in the amount of $1.2 million dollars. Thanks to this grant, NVRH will lead a regional effort to increase the prevention capacity of the St. Johnsbury, Newport and Morrisville Health Districts. These districts will be represented in a new Region 3 Advisory Committee, which will guide the regional work that includes decisions about competitive and noncompetitive subawards based on a needs assessment conducted within the first few months of the grant.
The grant will be for a period of two years. 
Region 3 Prevention Lead Coordination Team
Advisory Committee
An Advisory Committee has been appointed to bring unique knowledge and skills and multi-sector input to the Prevention Lead Organization Grant.
Members include:
Constance Anderson, Executive Director, Northeast Kingdom Youth Services
Justin (Tin) Barton-Caplin, Director, Newport Office of the Vermont Department of Health
Arial Beaulac, Recovery Coach, Kingdom Recovery Center
Lila Bennett, Executive Director, Journey to Recovery Community Center
Meg Burmeister, Executive Director, Northeast Kingdom Council on Aging
Shannon Carchidi, Executive Director, North Central Vermont Recovery Center
Juliet Emas,

Executive Director

, St. Johnsbury Community Hub
Aaron French, Director, Morrisville Office of the Vermont Department of Health
Jenn Holton-Clapp, Director of Quality, Risk, and Informatics, Copley Hospital
Heather Lindstrom, Director, St. Johnsbury Office of the Vermont Department of Health
Dave McAllister, Director, Laraway Youth and Family Services
Christopher Mitchell, Agency of Human Services Field Director, Newport & St. Johnsbury
Meghan Rodier, Planning Lead on Health Equity, Lamoille County Planning Commission
Kelsey Stavseth, Executive Director, Northeast Kingdom Human Services, Inc.
Kari White, Director of Community Health Equity, Northern Counties Health Care
Responsibilities
For a description of the Advisory Committee member responsibilities, click here.
Advisory Council Timeline
Click here.
Strategic Plan
Prevention Lead Organization Strategic Plan coming soon.
NEK PCE 2022-2024 Strategic Plan – click here to download