Creating Space
Donors give to ensure comfortable
spaces for our patients and their families.
Providing Comfort
Donors give to provide support for patients and
families battling a serious illness.
Ensuring
Community
Health
Donors join together to ensure
our community's health.
Meeting Needs
Donors give to help meet specific
healthcare needs.
 When you give to NVRH,
you're supporting quality, innovative care close to home.



In the Northeast Kingdom, we care about each other.  We care about the quality of life here in our community. We care about a healthy place to work and play and raise our families.
Philanthropic support (large and small) helps NVRH with initiatives that ensure quality care such as supporting special needs related to the COVID-19 pandemic, upgrading of spaces (like the Birth Center), purchasing of state-of-the-art equipment, recruitment of health care providers, and administration of patient and community well-being programs.
What difference to you want to make?  What stirs your passion? What legacy do you want to leave?
When you support NVRH, you show you care.
 "Never doubt that a small group of thoughtful, committed citizens can change the world,
indeed, it's the only thing that ever has." – Margaret Mead
The Coronavirus Aid, Relief, and Economic Security Act, or CARES Act, which was signed into law in March 2020, provides more than $2 trillion in relief touching nearly every corner of the U.S. economy. NVRH wants to let you know about a few key provisions of the CARES Act that may be beneficial to you as you consider supporting our efforts to meet the health care needs of our community.
Click here to read more.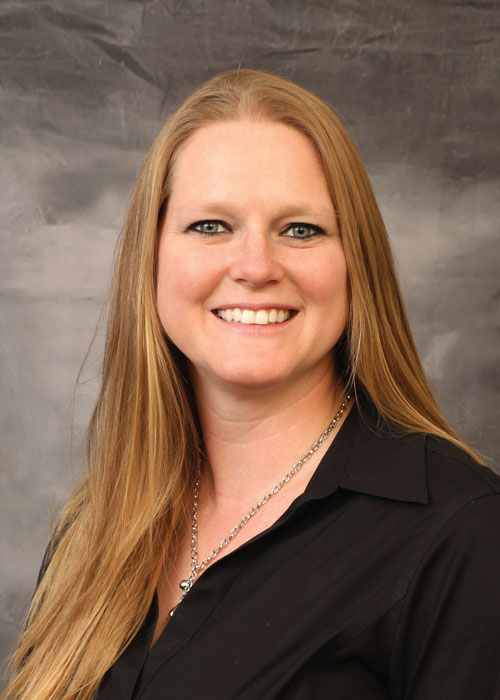 Jennifer J. Layn
Associate Director
of Philanthropy
802-748-7313
j.layn@nvrh.org