Tribute Gifts (Memorial and Honorary Gifts)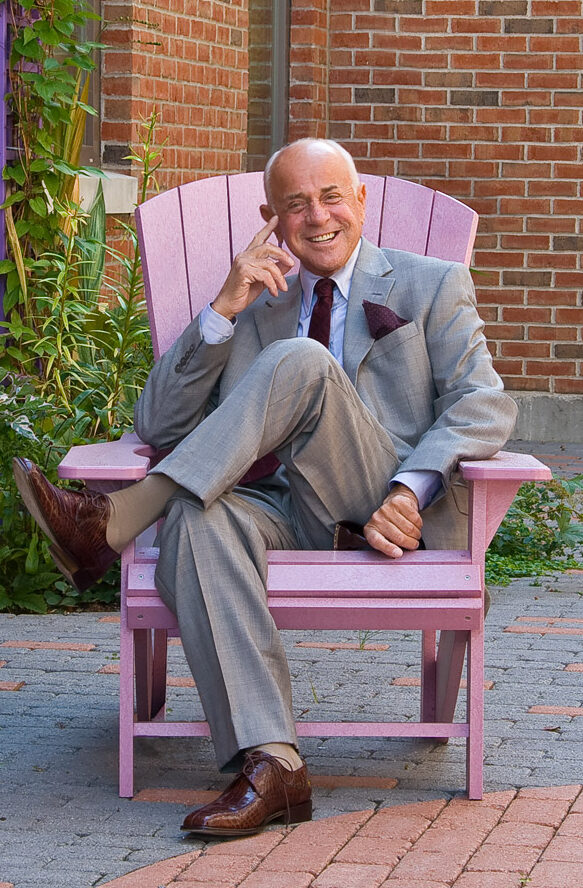 Your tribute gift is a meaningful way:
To recognize a dedicated NVRH caregiver, provider, staff member or department
To honor the memory of a loved one
To mark a special occasion
How to make a gift
If you wish us to notify the individual(s) whom you are honoring or their family members of your gift, please include their names and addresses with your gift made by check. For online gifts, please be sure to complete the Memorial and Honorary Gifts section of the online giving form.
Obituary Language – Sample
"In lieu of flowers, we invite you to consider a memorial gift to the Northeastern Vermont Regional Hospital, Attn: Philanthropy Dept., PO Box 905, St. Johnsbury, VT 05819."
Let us help you
We are happy to with you to ensure tribute gifts are directed as you wish. Please contact Jen Layn at 802-748-7313
To clarify what you would like to support
For suggested language to use in an obituary
For instructions on how checks should be made out
To provide us with your contact information, if you would like to receive a list of those who have made a gift in memory or honor of someone.
This information does not provide legal or financial advice, nor is it a comprehensive review of the topics. You should consult your attorney and tax advisor before making or planning your gift. Certain types of gifts require prior approval from NVRH in order to be accepted. NVRH accepts all gifts through its parent company of Northeastern Vermont Regional Corp; 100% of gifts are transferred to NVRH for use in the way the donor has designated.