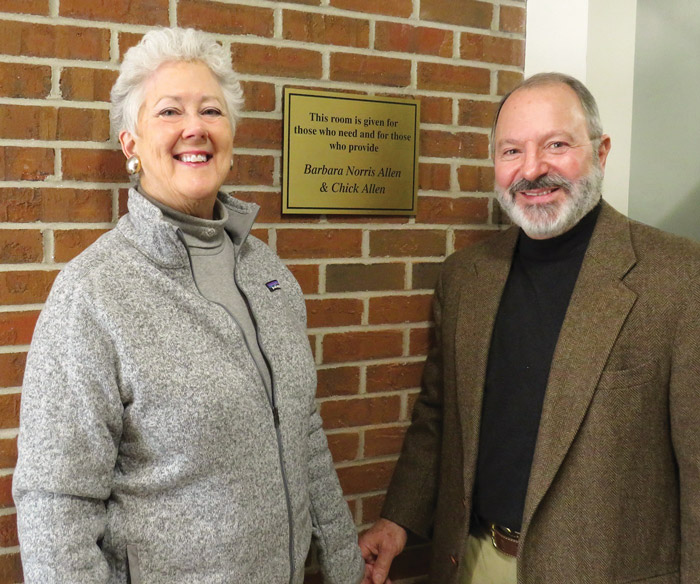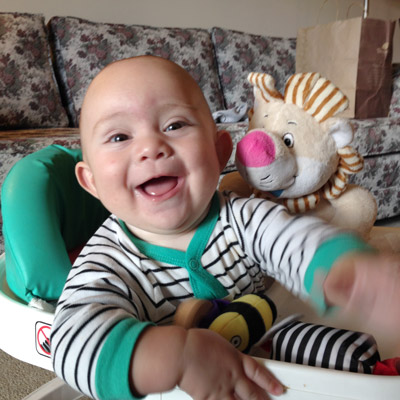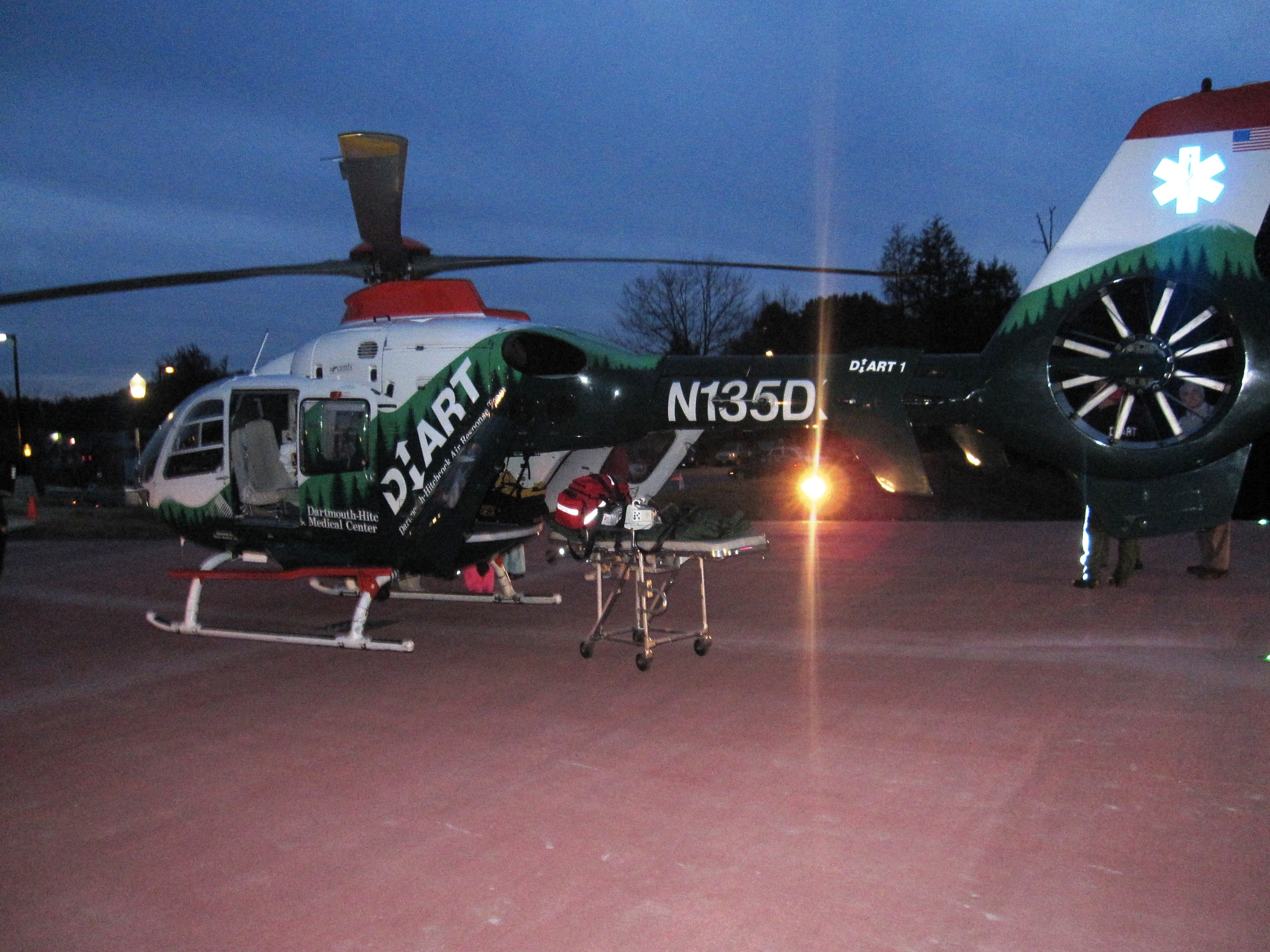 There are a variety of ways you can support the work of NVRH through philanthropy, regardless of size or form.
To give to any of the following initiatives:
Note your intent on your check

Give now on-line (and click on the "designate my gift" box and write in your intent)
Email

philanthropy@nvrh.org

for more information

Call Jen Layn for more information at 802-748-7313
Annual Fund
A gift to the Annual Fund for NVRH helps meet the greatest needs of the hospital, such as the renovation or upgrading of spaces (like the Birth Center and Comfort Palliative Care rooms), purchase of state-of-the-art equipment, recruitment of health care providers, and ongoing patient and community wellness programs.  Your gift will be joined with others to ensure the highest quality of health care for our community.  Make your gift now. 
Emergency Department Expansion Project
An increased number of treatment rooms.  Dedicated rooms for treating geriatric and pediatric patients, and those with mental health challenges. Improved and expanded ambulance bay, private family consultation spaces, and adequate work stations for providers. A portable X-ray capable room.  We want the community to receive the highest level of swift and efficient treatment within a welcoming space.
Give to an Existing Fund
Funds Established by Donors

Amariyah's Fund


Started by an employee who suffered a personal loss, this fund provides financial support to families who experience a still birth or fetal demise.

Denise Angel Caron Dussault Fund
With the support and vision of founding donors Clem Dussault, Suzi Mudge, and their family members, this fund provides support to improve the experience for patients and their loved ones during end-of-life care, such as the renovation of palliative care rooms, "comfort" items for patients and their families, and educational support for nurses.
Benjamin A. McCormack Fund


Established in Ben's memory by his parents William and Claudia McCormack, this fund provides support

for services, education, activities, and treatments that help bridge the gap between body and mind healthcare for both patients and
family.
Prayer Shawl Fund


Knitted by volunteers, shawls are given to patients and family members to provide during their time at the hospital.

  

Donations are used to purchase yarn for the volunteer knitters.
Sylvia Morris Fund For Palliative Care
Started by family members, this fund provides financial assistance to patients and their families for palliative-care support services not covered by 3

rd 

party reimbursements, including complimentary therapies, patient education, and support for caregivers.

NVRH Funds (Supported by Donors)

Community Health Fund
This fund allows NVRH to make grants to community organizations to help address the root causes of health problems such as poverty related issues, as well as identifying and providing services and programs that directly influence health and quality of life.
COVID-19 Relief Fund


This fund helps meet pandemic-related needs such as securing crucial supplies and equipment to care for the special needs of COVID patients, and supporting employees facing COVID-19-related hardships. 

NVRH Innovation Fund


This funds helps NVRH to quickly adopt the best new equipment, services and care…right here locally!  

Unmet Needs Fund
Small things can make a big different for those in need.

 

A gas card to get to a medical appointment; a pair of winter boots; a grocery card for diapers; a pair of eyeglasses repaired.

 

The Community Connections Program stands ready to help people in small ways that promote health and wellness in big ways.
Space Naming Opportunities
Create a lasting legacy for you (or a loved one, or your business) by making a gift that is acknowledged through a permanent name on a space in the hospital or at one of our community-based clinics or program offices.
Auxiliary Projects
The dedicated volunteers of NVRH Auxiliary conduct a variety of special fundraising events each year to help support patients and staff.  Last year, more than $30,000 was raised.  For information about giving through the Auxiliary, visit the volunteer website here.  Or contact Pat Forest, Director of Volunteer Services, at p.forest@nvrh.org or 802-748-7310.
What is YOUR passion?
What difference do YOU want to make? Do you want to create your own fund, or give to a specific cause? Or simply make a greatest needs gift to the Annual Fund? We're here to help you identify the opportunity to give in a way that is meaningful to you, and brings you great joy.
This information does not provide legal or financial advice, nor is it a comprehensive review of the topics. You should consult your attorney and tax advisor before making or planning your gift. Certain types of gifts require prior approval from NVRH in order to be accepted. NVRH accepts all gifts through its parent company of Northeastern Vermont Regional Corp; 100% of gifts are transferred to NVRH for use in the way the donor has designated.