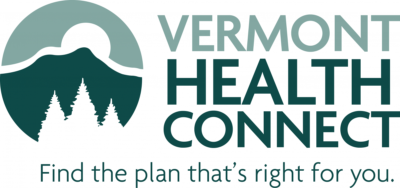 Vermont's Health Insurance Marketplace
A new way for Vermonters to find health coverage that fits their needs and budget. Vermont Health Connect is a marketplace where individuals, families and small businesses can make side-by-side comparisons of private health plans and find financial help to pay for care. Vermont Health Connect is also for individuals and families in Vermont to find out about and enroll in public health coverage.
Do you prefer real people to websites and telephone? You've come to the right place!
Around the state there are navigators and assisters are available in communities throughout the state to help Vermonters understand their health care options, enroll in a plan, and access financial help.
In the NVRH service area there are several navigator or assister organizations available to assist you.
NVRH Community Connections
Erica and Crystal 802-748-7526
Northern Counties Health Care, Inc
serving Concord, Danville, and St. Johnsbury, Island Pond, and Hardwick Community Health Centers
Jen and Laurie 802-748-9405