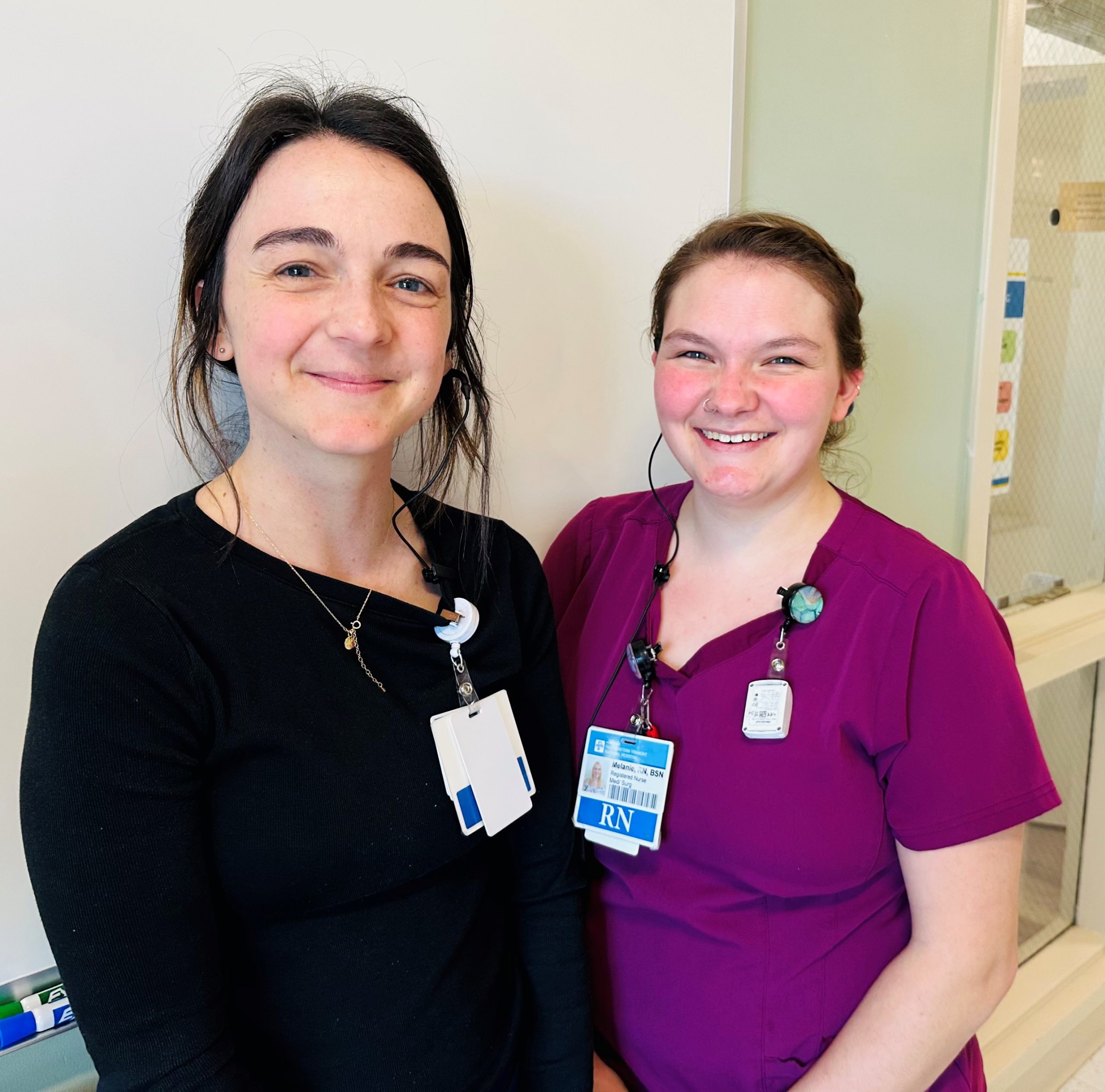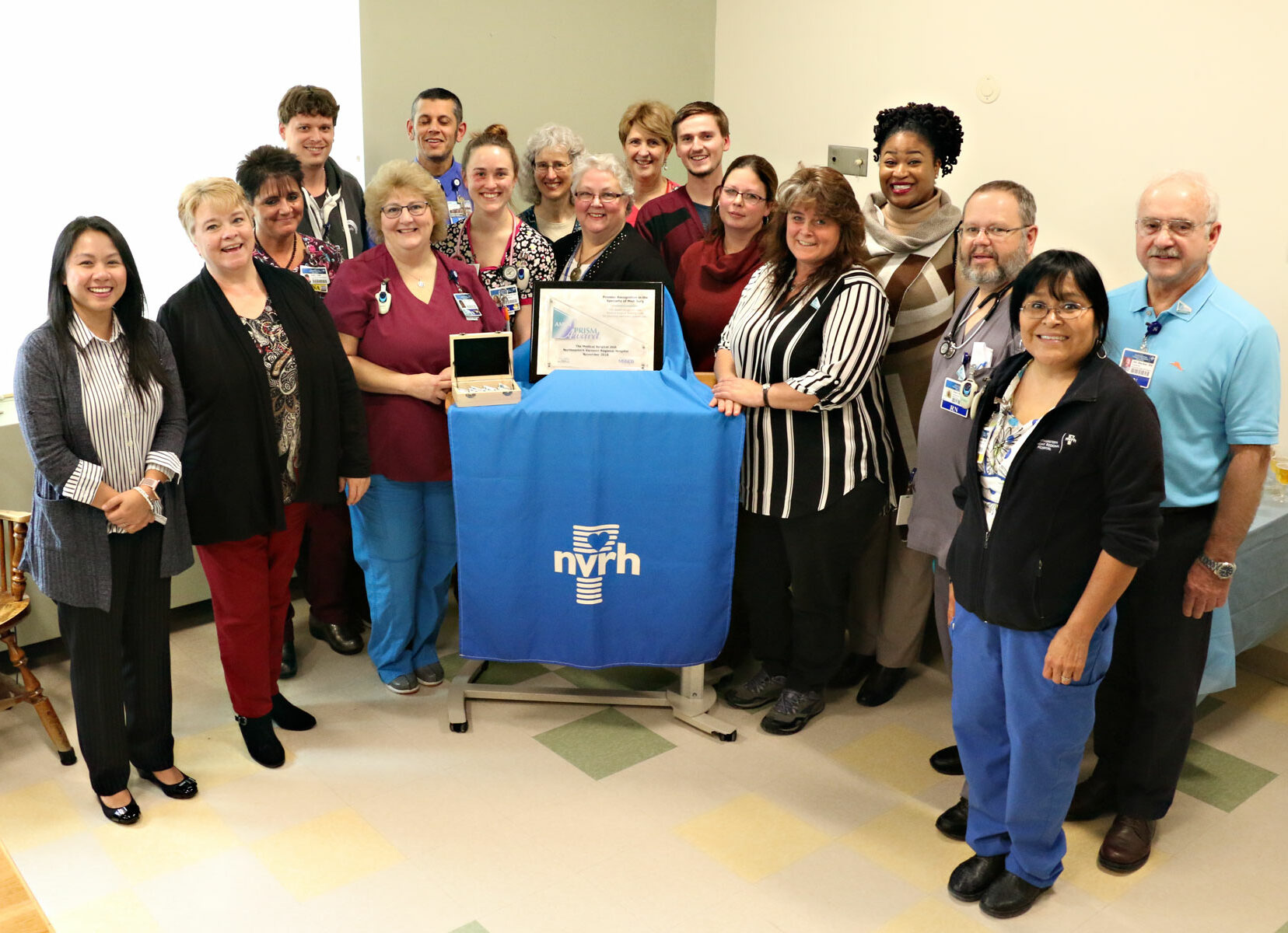 Working Collaboratively to Meet Your Healing Needs.
The Medical-Surgical Unit at NVRH provides high quality care to patients who are acutely ill or injured in varying stages of recuperation. Patients are assigned their own nurse who is responsible for providing care as they recover from diagnostic, therapeutic, or surgical interventions. These nurses work collaboratively with a multidisciplinary team. A care manager is also assigned to each patient to coordinate discharge needs and a hospitalist physician provides medical care. All diagnoses and patients are treated equally.
The NVRH Medical-Surgical Unit was presented the Academy of Medical Surgical Nurses (AMSN) PRISM Award® on November 1, 2018. NVRH is the first hospital in Vermont to receive this prestigious honor, recognizing exceptional nursing practice, leadership, and outcomes in hospital medical surgical units.
If You Are Visiting
We recognize that family and friend support is important to recovery. Patients also need their rest. To meet the needs of both the patient and visitors, please:
Visit between 7 a.m. – 6 p.m.

Keep visits short

Limit visitors to two at a time
For more information, please read the current Visiting Policy.
Location
Gregory Rubin Reynolds Building
1315 Hospital Drive
St. Johnsbury, VT 05819
Hours
Regular visiting hours are from 7 a.m. – 6 p.m.
Northeastern Vermont Regional Hospital © 2019