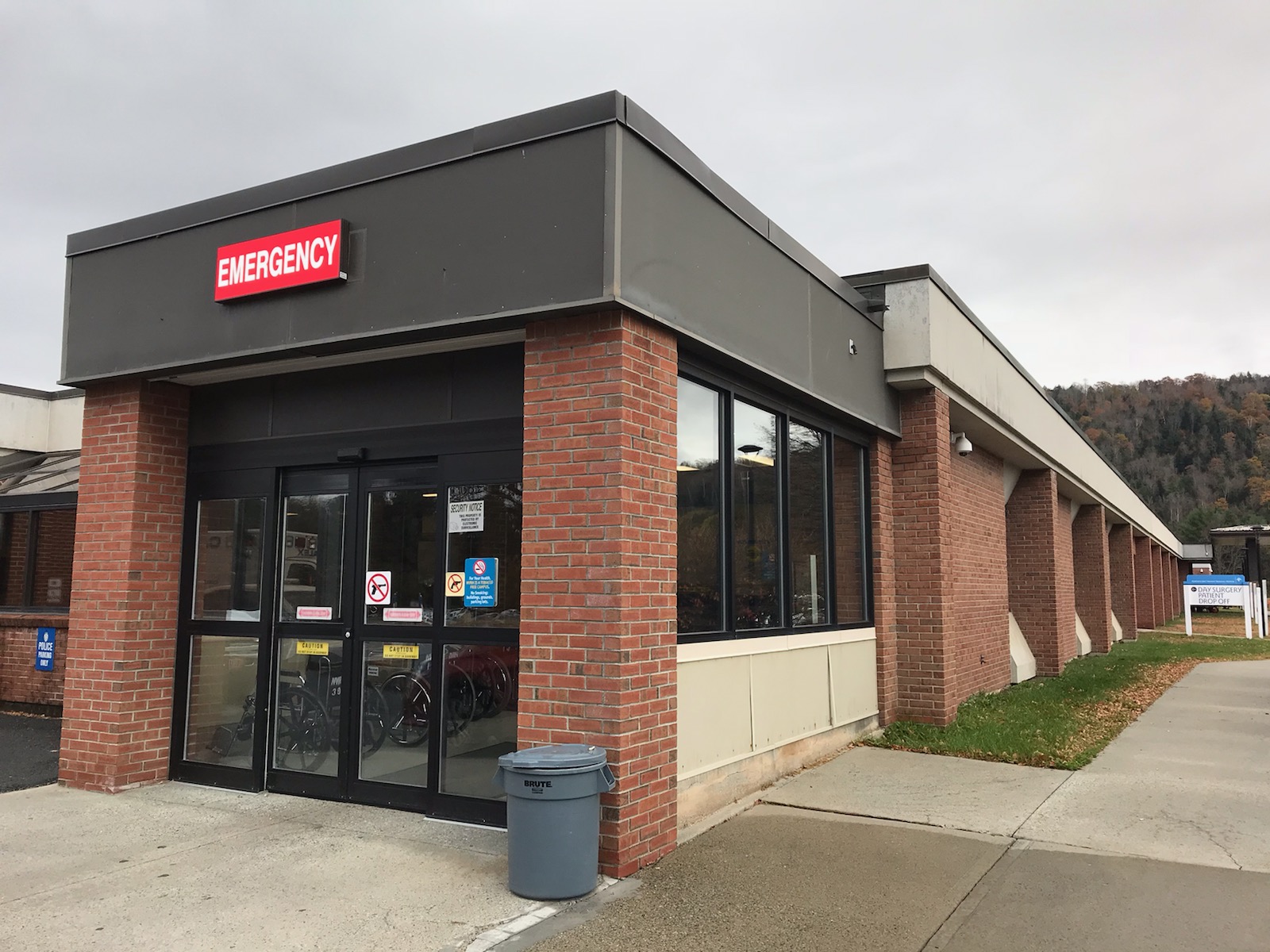 Here for you.
We at NVRH know how stressful and difficult an emergency health situation can be. The NVRH Emergency Department's caring, compassionate staff works with NVRH diagnostic imaging, laboratory, and care management staff to provide you with the highest quality emergency services.  We are here when you need us!

Dr. Ryan Sexton is the Medical Director and Darrell Borman is the Director of Emergency Operations.
Our Emergency Department has state-of-the-art emergency equipment, nationally certified nursing staff, and is staffed with physicians 24 hours a day, seven days a week. 
Northeastern Vermont Regional Hospital © 2019