NVRH loosens COVID-related restrictions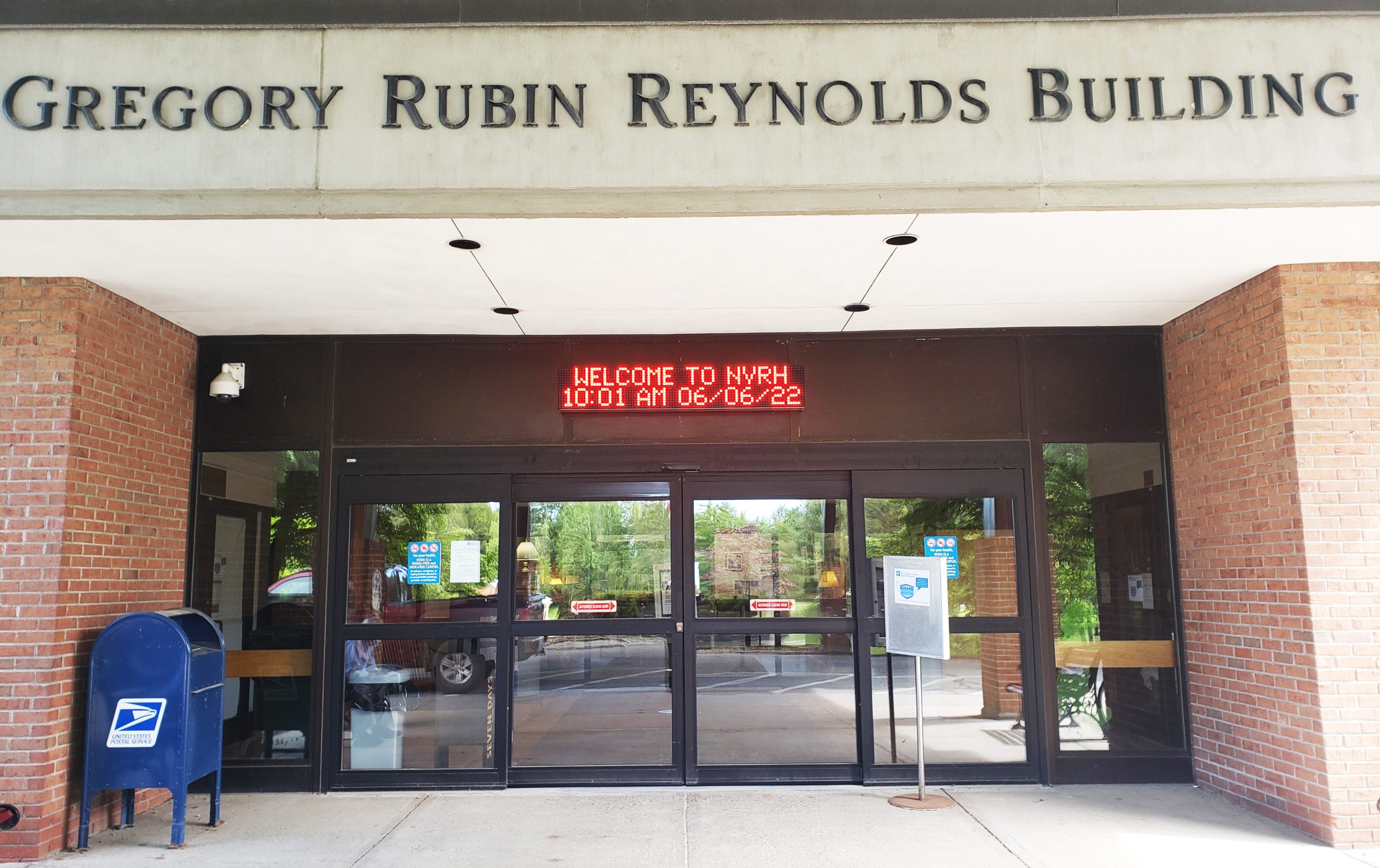 ST. JOHNSBURY, VT (June 10, 2022) – Northeastern Vermont Regional Hospital (NVRH) has begun transitioning toward post-COVID operations and now welcomes the community back into much of the hospital's public facing spaces.
"We are excited to take this step," NVRH VP of Marketing and Community Health Improvement Diana Gibbs said. "We are committed to finding safe ways to operate in the transition toward a post-COVID kind of normal."
The hospital anticipates implementing several changes. They include extending visiting hours, opening the Courtyard Café and the Charles M. and Hannah Gray Gallery to the public, and allowing individuals to drop off expired or unwanted medication in the Drug Deposit Box. Patients may also resume in-person interactions with the NVRH Business Center, Medical Records, and Information Services. Waiting areas are open across NVRH as well.
NVRH is committed to supporting the community as well as its staff as they navigate this transition.
"We appreciate the support and understanding from our community and staff over the last two years as we had to pivot quickly, and remaining nimble, to navigate the pandemic," Chief Executive Officer Shawn Tester shared.
To stay up to date on the NVRH visitor policy, visit nvrh.org.
Northeastern Vermont Regional Hospital © 2020